Award-winning journalist Soledad O'Brien has all the traditional trappings of success: She's an award-winning journalist, founder of her own company and mother of four.
But for her, daily life is about something more simple.
"You have to be about the business of doing good work," she said. "That to me is success."
O'Brien's philosophy led her to the top of her field, and became a key factor in helping her reach new heights. She founded Starfish Media Group in 2013, a production and distribution company that creates documentaries about people who are often overlooked, and whose stories are interwoven with difficult, complex social issues.
"Telling stories through people, really trying to understand human beings... that makes me happy, I like to do that," she told HuffPost. "If we can continue to do that and grow that, I'll be really happy."
Because she focuses her time on things that bring her joy, O'Brien said that she doesn't experience conflicts between work and life -- to her, the idea of work-life balance is a "false dichotomy."
"I never went into it thinking that there was going to be this balance of work and life," she said. "Your work bleeds into your life if you're lucky, because you like what you're doing... You want to have an intersectionality between the two."
Check out the video above to learn more about how O'Brien has found fulfillment in her career by doing what she loves. The video is the second episode of Pioneers, a new HuffPost Originals series that profiles leaders in various industries who have redefined success by making it their mission to live more meaningful and less stressful lives.
Also on The Huffington Post: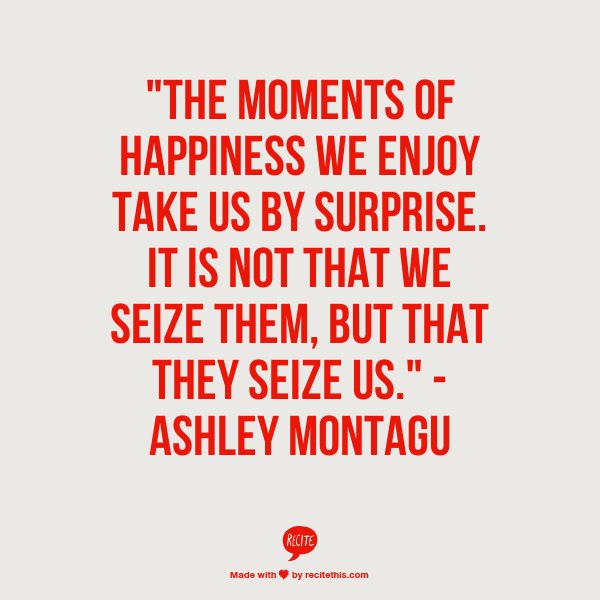 Happiness Quotes
Related