To take the stress out of packing, we've found non-liquid alternatives to your everyday toiletries. Shampoo bars, solid face washes, toothpaste tablets and even toner sticks are solid alternatives that'll make it through security without ending up at the bottom of a bin.
Below, 12 solid alternatives to your favorite liquid toiletries:
Solid Shampoo Bar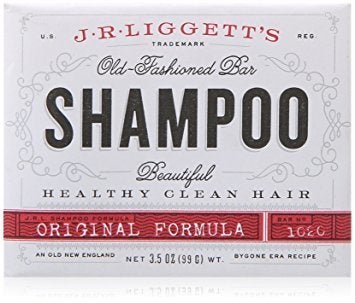 Solid Conditioner Bar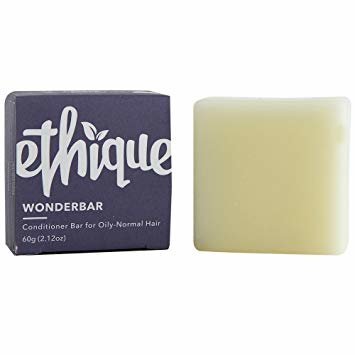 Solid Toothpaste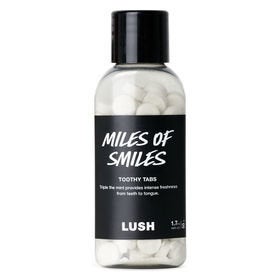 Solid Face Wash Cleansing Stick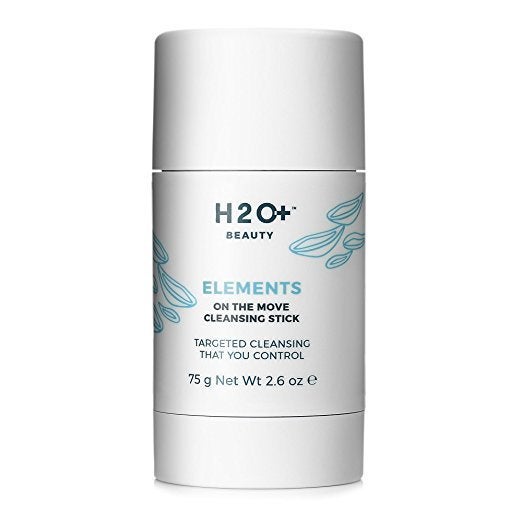 Solid Toner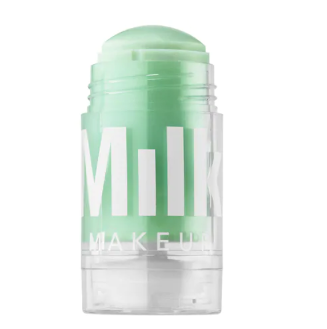 Solid Moisturizer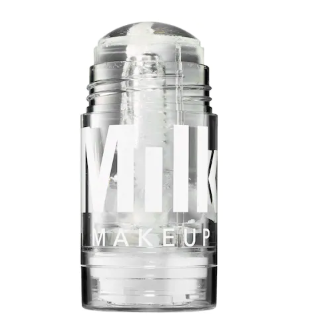 Solid Facial Scrub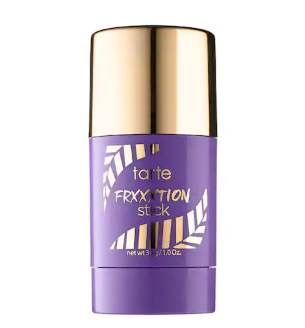 Sunscreen Stick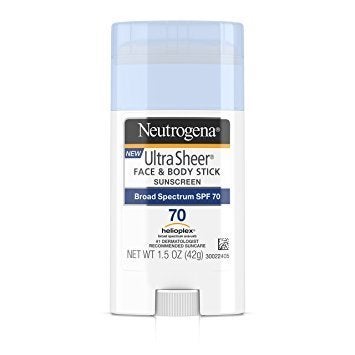 Solid Facial Sunscreen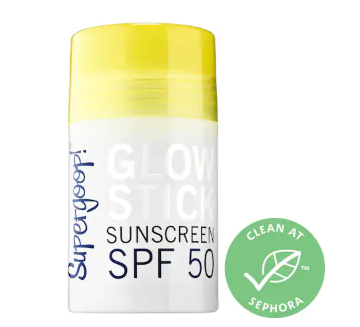 Dry Shampoo Powder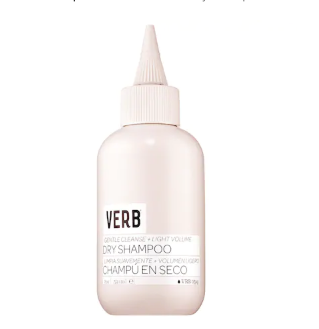 Solid Lotion Bar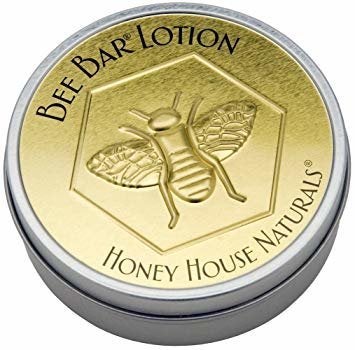 Solid Mouthwash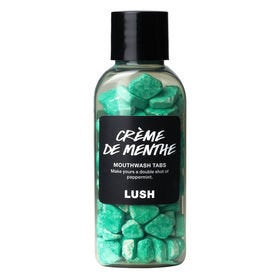 HuffPost may receive a share from purchases made via links on this page.
Popular in the Community