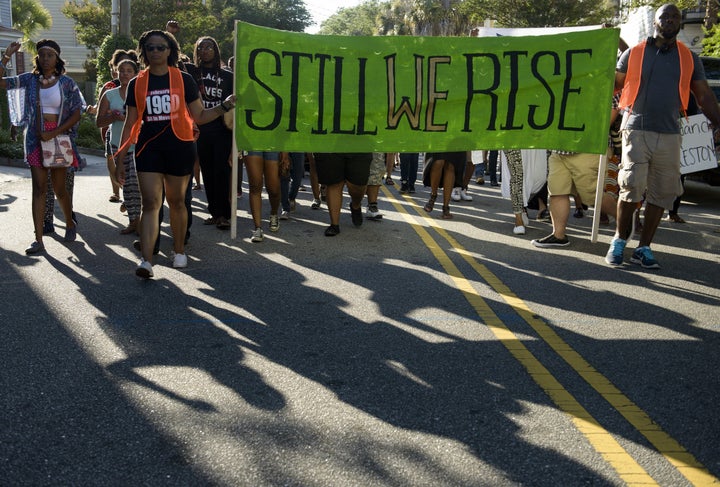 New Northside Missionary Baptist Church in Jennings is opening its weekly noonday prayer and bible study service on Wednesday, October 21 to the entire faith community to gather and pray and in solidarity for six predominantly black churches that were the target of arson within the last two weeks. New Northside is one of the churches damaged by an intentional fire. It is located at 8645 Goodfellow and is pastored by Rev. Rodrick K. Burton.
The first two fires took place in Jennings; October 8 at Bethel Non-Denominational Church and on October 10 at New Northside Missionary Baptist Church. The next four fires took place in St. Louis, October 14 at St. Augustine Catholic Church; October 15 at New Testament Church of Christ; and the two most recent arsons taking place on October 17 at New Life Missionary Baptist Church and Ebenezer Lutheran Church.
The Very Rev. Mike Kinman of Christ Church Cathedral said, "We cannot allow this hate to stand unopposed, so as a first step, we are coming together in prayer and solidarity."
Additionally, the Rebuild the Churches Fund at Christ Church Cathedral is gathering information about the damage done to the St. Louis churches to see what funds are needed for repairs. The fund is an interfaith collaboration that raised more than $700,000 for black churches torched in the wake of the massacre at Mother Emanuel AME Church in Charleston, South Carolina.
Police are investigating the church arsons.
This story has been published as part of a partnership between The Huffington Post and The American.
Popular in the Community