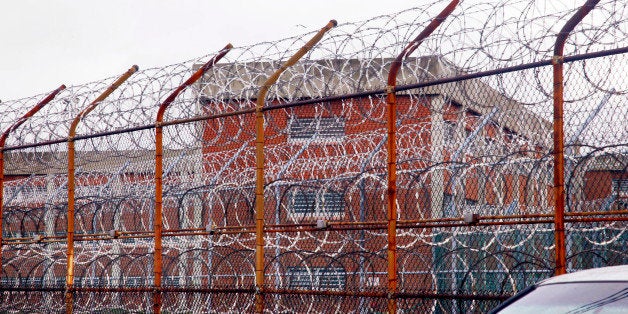 WASHINGTON -- A report released this week by the Vera Institute of Justice, a nonpartisan nonprofit based in New York, provides yet more evidence of the misuse of solitary confinement. The researchers add to a growing body of evidence that the practice of housing inmates in stark, small cells for, on average, 23 hours a day is not just widespread but being applied to non-violent inmates. They found that inmates can be put in solitary, or segregation, for just about any infraction.
"Disruptive behavior -- such as talking back, being out of place, failure to obey an order, failing to report to work or school, or refusing to change housing units or cells -- frequently lands incarcerated people in disciplinary segregation," according to the report.
The unlucky inmates, the report states, are sometimes referred to as "nuisance prisoners." In some facilities, these prisoners can be the majority of those in solitary. The researchers highlight three states' confinement data as examples:

Before collaborating with Vera, Illinois found that more than 85 percent of the people released from disciplinary segregation during a one-year period had been sent there for relatively minor infractions, such as not standing for a count and using abusive language. In Pennsylvania, the most common violation associated with a sentence to segregated housing was "failure to obey an order," with 85 percent of those written up for this type of violation sent there. In 2013, an incarcerated person in South Carolina received a penalty of more than 37 years in solitary confinement for posting on Facebook on 38 different days.
Although states have policies in place that provide other less punitive punishment options, solitary is often the go-to disciplinary tactic.
The Vera Institute report is just the latest to highlight this issue. Solitary Watch reports that inmates have been punished with isolation for simply using profanity or because they have an untreated mental illness. Vera Institute researchers report that people with mental illness "make up one-third to one-half of all incarcerated people in segregated housing."
The data, the Vera Institute points out, on those who self-harm or attempt suicide in solitary is staggering. For example, in Texas, inmates in segregation "are five times more likely to commit suicide than those in the general population."
States such as Colorado and Wisconsin have sought to rethink the use of solitary. In April 2014, the head of Wisconsin's corrections department wrote to his staff questioning the practice. "Are we placing inmates in segregation because we are mad at them?" he asked. "And if we are, does this help our inmates or does it make us any safer?"
In January, New York officials announced they would no longer place inmates 21 and younger in solitary. The New York Times cited a report by the U.S. attorney for the Southern District of New York that "described the use of solitary cells for young people at Rikers as 'excessive and inappropriate.'"
The Times noted that as of Jan. 9 of this year, "there were 497 inmates between ages 19 and 21 at Rikers, with 103 of them held in solitary confinement."

Before You Go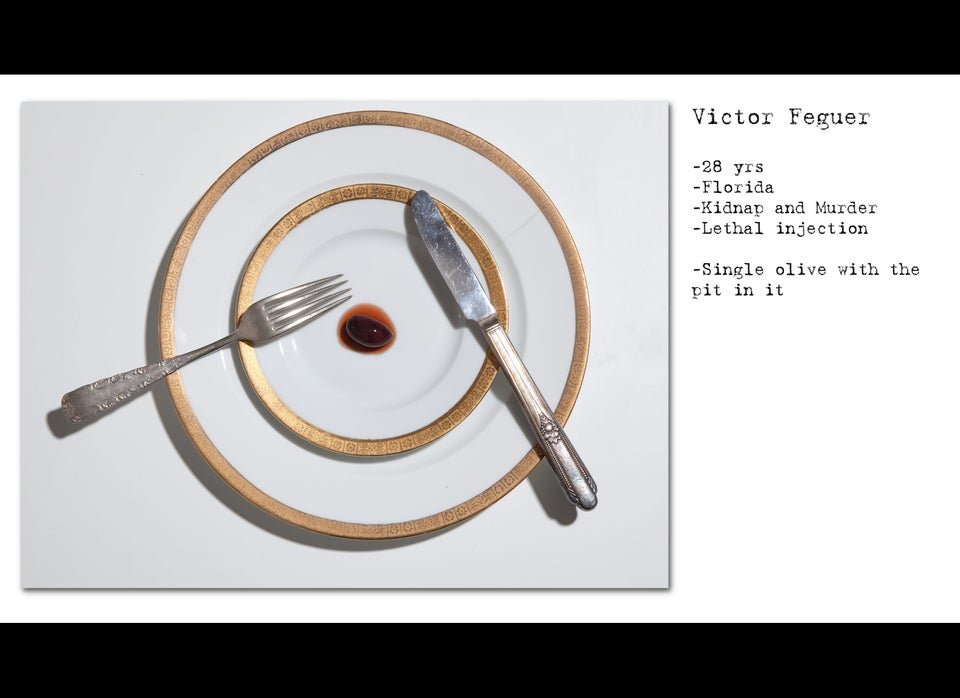 No Seconds: The Last Meals Of Death Row Prisoners
Popular in the Community