Fanalei villagers on the island of Malaita in the Soloman Islands have slaughtered close to 900 dolphins in retaliation for a payment dispute with Earth Island Institute (EII), a Berkeley, Calif., non-profit group that provided financial compensation to the villagers in return for their ceasing to hunt and sell dolphins and dolphin products.
The dolphin slaughter reportedly occurred after villagers refused to renew a memorandum of understanding with EII that expired in April 2012, the Solomon Times reports. Villagers claim EII promised them $2.4 million Solomon Island Dollars (about $335,000 U.S.) to stop trading dolphins and dolphin-derived products for two years, but only received $700,000.
"The issue of them going back fishing for and killing dolphins was on the understanding that Earth Island had been reluctant to pay the agreed amount that was due to the community," Atkin Fakaia, Chairman of the Fanalei Honiara Association, explained to Radio Australia. "They were just disappointed and dissatisfied over the attitude of Earth Island."
In an email to The Huffington Post, Mark Palmer, EII's associate director of the International Marine Mammal Project, labeled the Fanalei villagers a "disparate group" who broke from consensus. According to Palmer, Solomon Islanders can earn up to $150,000 USD for capturing wild dolphins and selling them to aquariums in China, the Middle East, and the Caribbean.
That high price tag, Palmer says, is enough for Solomon Island dolphin traders to oppose EII's efforts, despite the "precarious status" of dolphin populations in the region.
Solomon Islanders are not the only group known for hunting and selling dolphins. Villagers in Taji, Japan, and several other southeastern Japanese cities also engage in yearly hunts.
However, direct human hunting isn't the only threat global dolphin populations face. According to the IUCN Red List of Threatened Species, dolphins are also frequently ensnared in driftnet and trawl fishing operations. Competition for food sources can also stress dolphin populations, which often pursue the same fish humans enjoy eating.
Related
Before You Go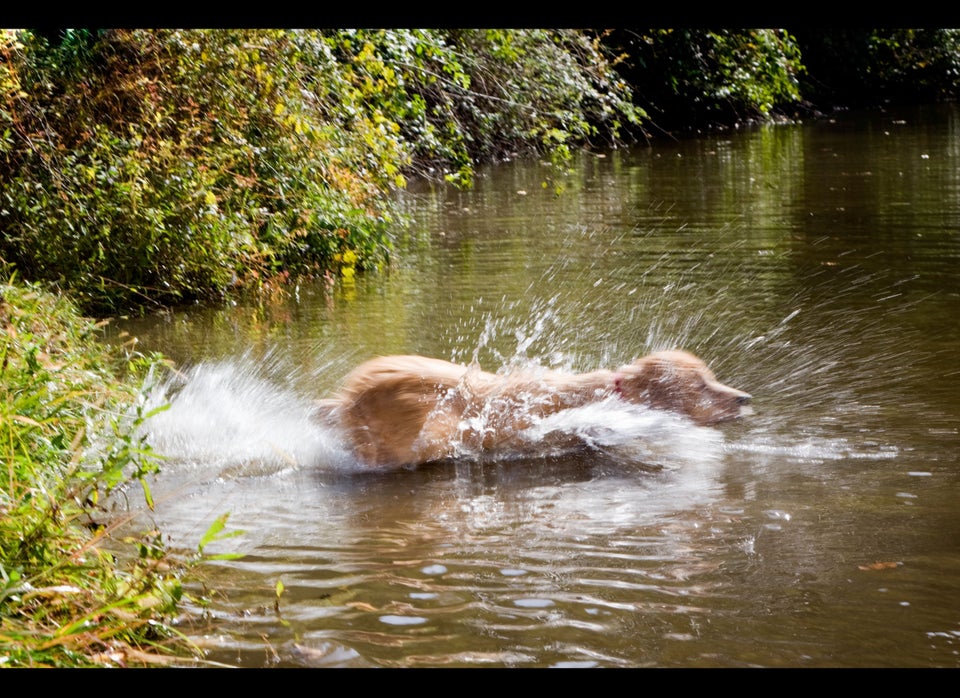 Creepiest Mass Animal Deaths EVER
Popular in the Community