Out singer-songwriter Solomon Ray is putting a fresh, electronic spin on Beck's "Guess I'm Doing Fine," and we've got a first look at the music video.
The tune, which first surfaced in February, marks yet another step in the transition from Ray's rap roots to a more hybrid pop sound, which is still heavily rooted in hip-hop. It's the first cut from "Why Boys Cry," his new EP, which is slated for an early 2016 release.
Although Ray cites Kanye West as his biggest musical influence, he told The Huffington Post that covering Beck was a no-brainer, because growing up with the Grammy Award winner's music really allowed him "to feel comfortable writing abstract verses" in his own work.
Listen to his full "Guess I'm Doing Fine" cover below:
Although he's openly gay, Ray says that expressing any specific LGBT themes in his music is only done "inadvertently," but that a recurring motif has been "isolation" and "pain and how we, as humans, interpret it."
Despite its title, "Why Boys Cry" will be a departure of sorts for the California-born artist, as it's the first time he's "not writing songs about heartbreak."
No matter what, he's giving us all the feels.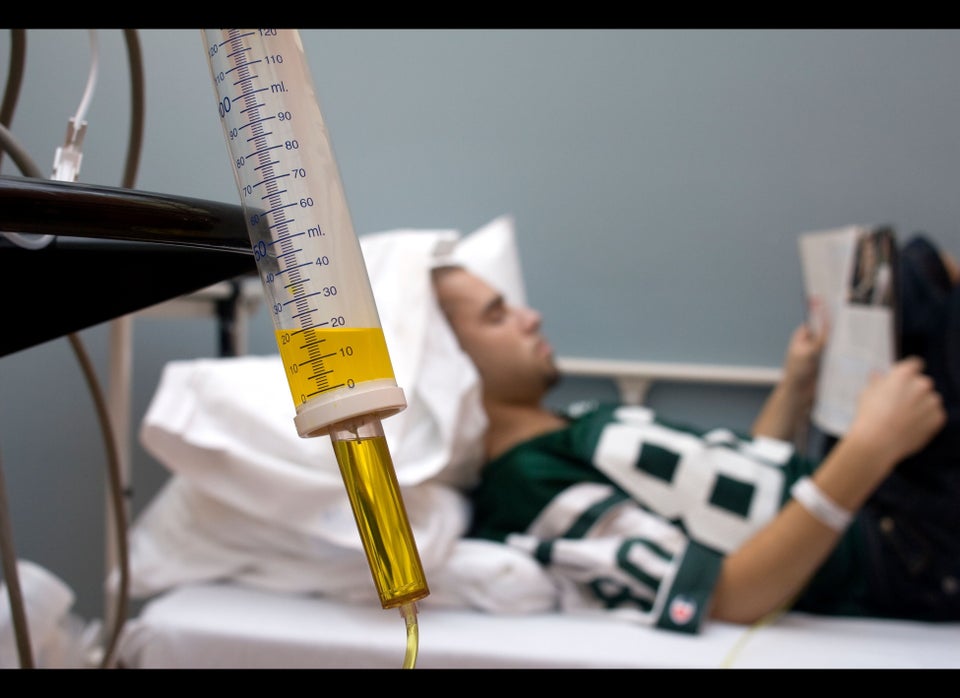 11 Health Benefits Of Music
Popular in the Community