Unwinding after a long day with a cocktail or beer sounds relaxing, until the following morning. Drinking can wreck havoc on the skin. According to board-certified dermatologist Ariel Ostad, alcohol is a notorious dehydrator. "Many of your hangover symptoms are a direct result to a lack of fluids, including your skin's appearance," said Ostad. "The dehydration associated with hangovers can make skin appear dull, dry and puffy."
To instantly revitalize one's appearance by brightening and moisturizing, luxury skincare and cosmetics brand Rodial has created a Super Acids X-Treme Hangover Mask. It's formulated with fruit acids, peptides and probiotics which help improve a dull and dehydrated complexion.
Watch the video above to find out if this hangover mask treatment held up to its lofty claims, as a few Huffington Post editors put it to the test. Then share your beauty tricks for hiding a hangover in the comments.
Rodial provided a sample of the Super Acids X-Treme Hangover Mask for review purposes.
Video produced by Audrey Horwitz and Marielle Olentine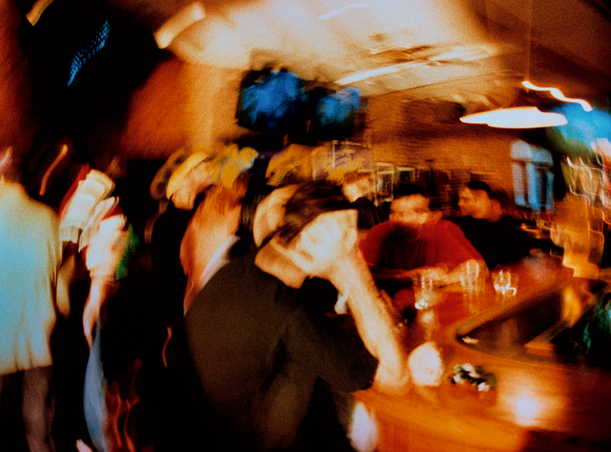 7 Things To Know About Women And Alcohol