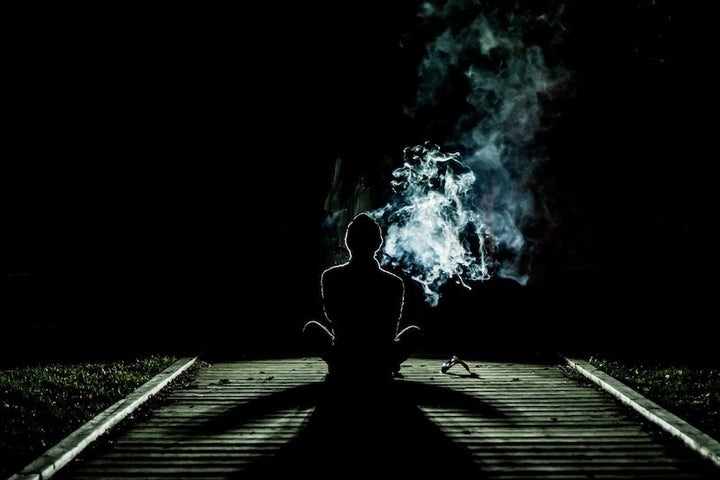 "Last Week Tonight" is a late-night television show that satirizes the news. Therefore, you probably wouldn't expect the show's host, John Oliver, to make the news. Yet he did (see Rolling Stone, Time, Newsweek, Slate, and more) when he did a segment about the opioid crisis.
Using Humor to Discuss the Opioid Crisis
Oliver tackled a difficult topic. He used humor to discuss the controversy of opioids, addiction and overdoses. Of course, Oliver is not a physician or a scientist, so fact-checkers might have expected to find errors in his broadcast. However, in my opinion, his content was largely accurate and, therefore, I believe that every American should see the video.
In some ways, John Oliver's segment on opioids is a Rorschach test. We read our own beliefs in Oliver's remarks as if his words were ink blots.
Many may see support for severely restricting opioids in John Oliver's remarks. Others will hear that opioids are still the most effective treatment for pain, but the following statement (as reported by Rolling Stone) is what I hope will resonate most powerfully with viewers:
"'There is not one simple answer here,' he said. 'Not all opioid addicts will respond to the same treatments, and not all people in pain will find relief from alternative therapies. This is going to take a massive effort and a significant investment. It won't be cheap, it won't be quick, and it won't be easy.'"
It Won't Be Cheap, Quick or Easy
No, solving the opioid crisis won't be cheap. It won't be quick, and it won't be easy. Part of the reason opioid prescriptions are still so widespread is that they are a quick fix. And, as Oliver points out, opioids do work for some people ― although he dismisses the claim that only a small percentage of opioid users become addicted to them. Also, he did not make clear that most of the problems with opioids occur with non-medical use of opioids.
There are alternative treatments to pain, such as physical therapy and cognitive therapy, but these aren't widely available, especially in rural areas. As Oliver jokingly points out, those who live in rural areas have a better chance of encountering a Waffle House than they do of finding mindfulness meditation practitioners. This addresses a serious barrier to improved outcomes without opioids. Oliver touched on the lack of insurance coverage for alternative therapies as part of the problem, but he could have pursued that topic more aggressively.
Broad Public Interest in the Opioid Crisis
The video has gone viral. This underscores the broad public interest in the opioid crisis. There is a plethora of news on the opioid crisis, but there's little out there that addresses the complexity of the problem or helps the general public to understand it. Oliver is one of the few in the media who have covered this difficult topic and acknowledged the dual challenges society faces: opioid abuse and chronic pain.
And the fact that he does it with intelligence and wit is refreshing.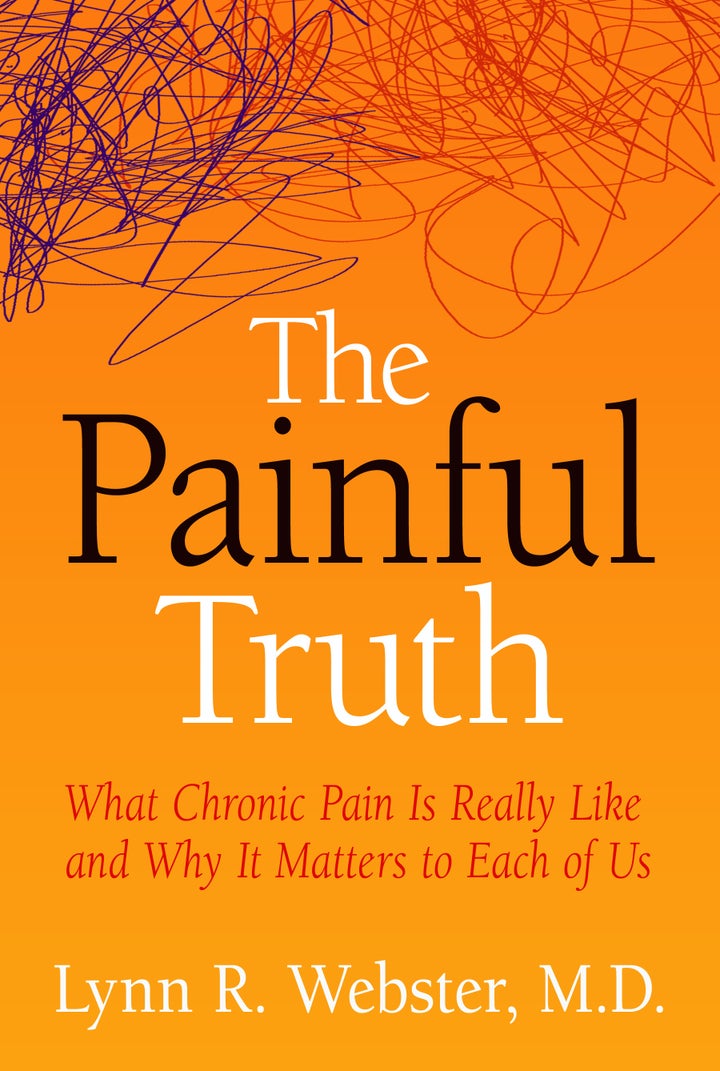 Copyright 2016, Lynn Webster, MD
Need help with substance abuse or mentalhealth issues? In the U.S., call 800-662-HELP (4357) for the SAMHSA NationalHelpline.
Related