 SAN FRANCISCO, July 11 (Reuters) - The founder of bankrupt solar panel maker Solyndra will likely avoid criminal charges even if charges are brought against other former executives of the company, according to several people familiar with the investigation.
Christian Gronet founded the company in 2005 and was its chief executive until 2010.
Solyndra filed for bankruptcy protection in 2011 after receiving $528 million in federal loans. Its demise triggered a criminal probe into what Solyndra told federal authorities during the loan application process, along with intense criticism from Republican lawmakers who opposed the Obama Administration's efforts to support the green energy sector.
The criminal probe is nearing its conclusion and no final decisions have been made to bring charges against certain executives who have not been publicly identified, the sources said. Any charges would be related to statements made to the U.S. Department of Energy during the loan process, they said.
A U.S. Department of Justice spokesman declined to comment. An attorney for Gronet also declined to comment. R. Todd Neilson, a representative for Solyndra, declined to comment on Thursday.
Making false statements to the U.S. government is a crime that generally carries up to five years in prison.
Solyndra pioneered a type of cylindrical solar panel and quickly became a high-profile player in the fast-growing industry. Revenue hit $100 million by 2009, and the government loan was approved that year.
Obama visited the Northern California company in 2010. By then, the company's venture backers had grown unhappy with how it was handling the deteriorating solar panel market, according to emails previously released by Republicans lawmakers investigating the company.
Gronet relinquished his chief executive post soon after Obama's visit. The company filed for Chapter 11 bankruptcy on Sept. 6, 2011, as it and other solar panel companies reeled in the face of cheap imports from China that drove solar panel prices down.
The Federal Bureau of Investigation launched a probe into whether Solyndra executives had fully disclosed the company's business situation while applying for the government loan.
Solyndra's collapse was a major blow to the Obama Administration's energy policy. The Republican-led House Energy and Commerce Committee ultimately concluded that the Department of Energy had rushed into the deal and ignored warnings to cut its losses.
The White House called the decision to make the Solyndra loan "merit-based" and criticized Congressional Republicans for investigating the issue. (Reporting By Dan Levine; Editing by Jonathan Weber)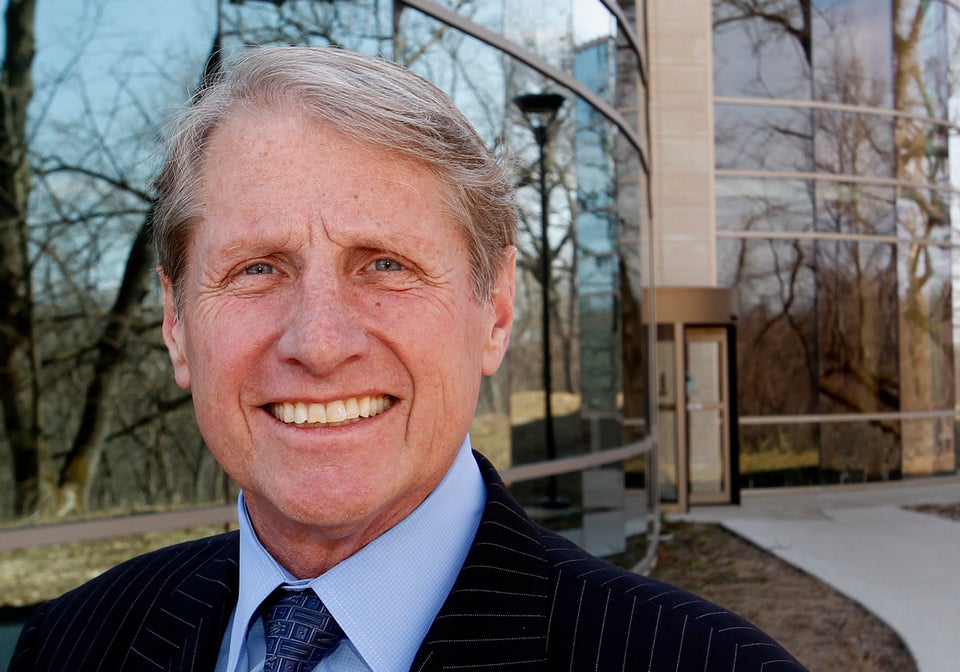 Hall Of Shame: 11 Disgraced CEOs