More than 100 people in a single region of Somalia died in just two days this past week because of a crippling drought that has left the country on the brink of famine.
Somalia's prime minister, Hassan Ali Khaire, announced on Saturday that at least 110 people in the country's southwestern Bay region had died from famine and diarrhea in the previous 48 hours. 
"It is a difficult situation for the pastoralists and their livestock," the prime minister's office said in a statement.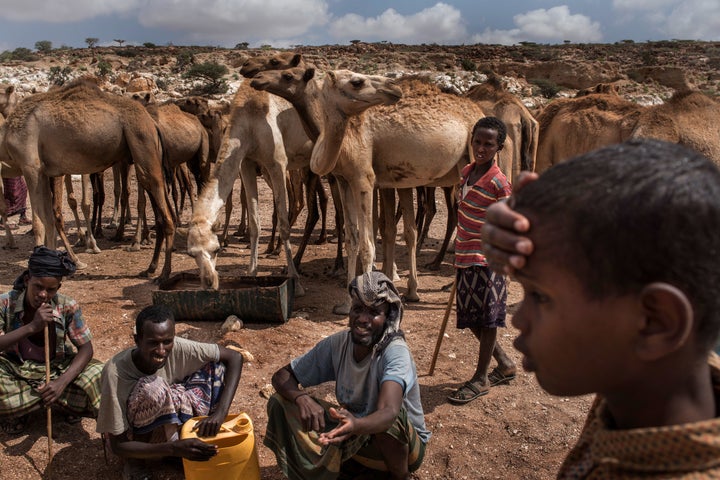 The humanitarian situation in Somalia has deteriorated sharply over the past six months, as last year's rainy seasons were worse than usual and the forecasts for this spring are poor as well, Reuters explains.
Last Tuesday, Somalia's newly elected president, Mohamed Abdullahi Mohamed, declared the drought a national disaster and appealed to the international community for help.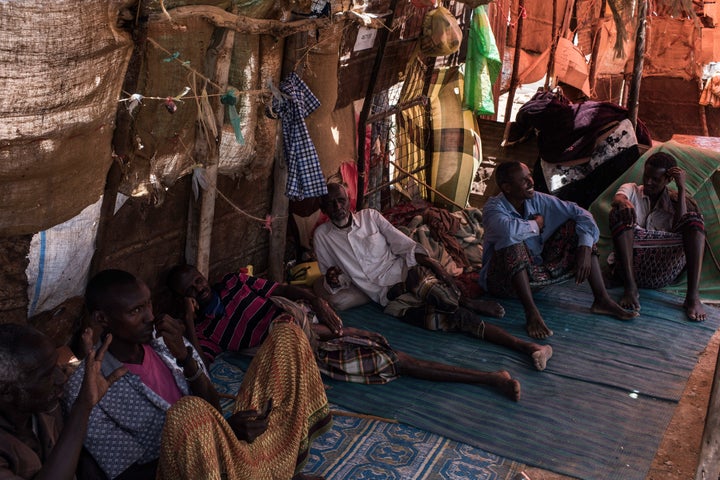 Humanitarian organizations report that whole villages have lost their crops. The prices of water and food have risen dramatically. Many farmers and pastoralists have lost their animals. Many families that rely on wage labor, particularly in the southern Bay and Bakool regions, have lost their income. 
The lack of clean water is exacerbating the risk of communicable diseases. The WHO reported that nearly 5.5 million people are at risk of cholera, and more than 4,000 cases of acute watery diarrhea have already been reported this year.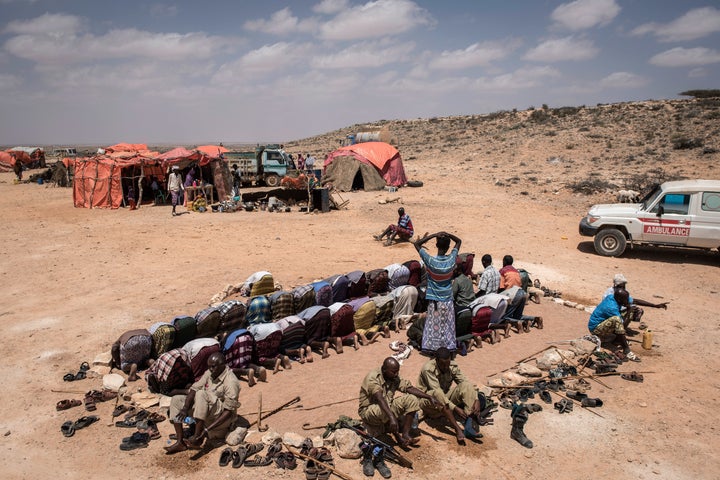 The emergency has forced thousands of people to leave their homes in search of food and water, AP reported. Many of them have made their way to the capital city of Mogadishu, overwhelming aid agencies there.
Humanitarian groups have called for donations, but admit that currently they have limited access to some of the drought-affected regions. 
The damage caused by the drought has been compounded by violence in some parts of Somalia. Insecurity not only complicates the delivery of aid, but also drives human displacement, which over the years has contributed to extreme poverty.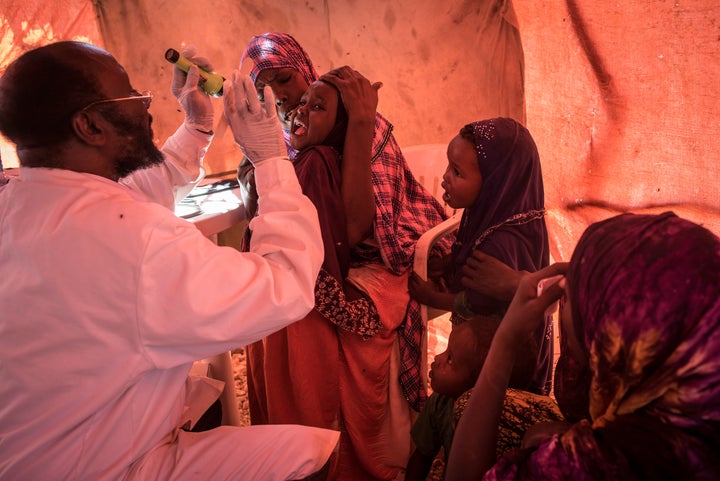 The drought has raised fears of a full-blown famine. In its appeal for aid on Friday, the International Organization for Migration said the current situation bears worrying similarities to the 2011 famine, which left over a quarter-million people in Somalia dead.
"Without assistance, many people face malnutrition, significantly increased risk of disease, loss of livelihoods and even death," the group wrote.
Calling all HuffPost superfans!
Sign up for membership to become a founding member and help shape HuffPost's next chapter