As the Muslim ban heads to court, one way for us to navigate these times is to educate ourselves ― to learn what we can about the cultures of the affected nations. Today, we're looking at a Somali culinary tradition. After all, food is the distillation of community and culture to its most basic form. We hope you'll follow along with us in support.
As a result, there is a rich Somali dining scene happening here. And if you happen to find yourself dining in a Somali restaurant in the near future, there is something you should know: You will most likely get a banana served with your meal, and it is not meant for dessert.
Somalis serve an optional banana to be eaten with lunch and dinner ― that is, sliced up and mixed into the rice or pasta, not enjoyed separately. (Yes, pasta. Somalis have a strong pasta culture as a result of Italian colonization.)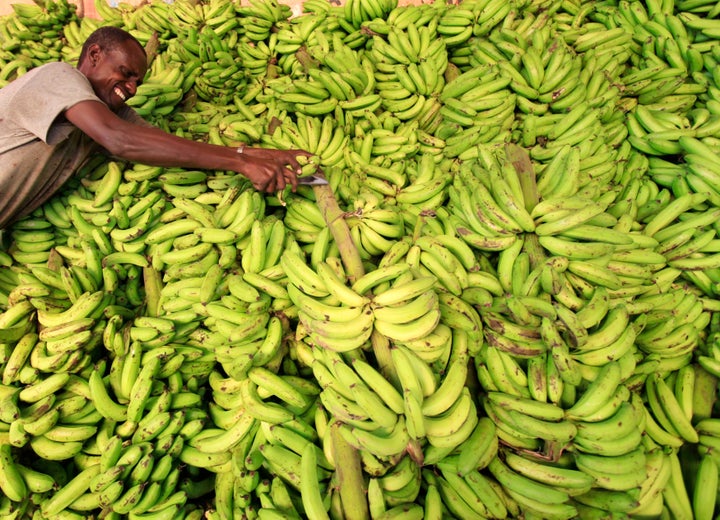 Eating bananas with a meal is such an ingrained part of Somali culture that it even provided material for a sad spoof of a Donald Trump tweet.
We say the addition of a banana sounds tremendous.
CORRECTION: A previous version of this article referred to Somalis as Somalians.