After hearing an outpouring of concern from more than 1 million protesters, the prime minister of Somalia has vowed to put an end to female genital mutilation.
Somalia has one of the highest rates of FGM worldwide -- an estimated 95 percent of girls there undergo the procedure, according to UNICEF. While a number of leaders there have tried banning the practice, advocates may have gotten their strongest support to date when Prime Minister Omar Abdirashid Ali Sharmarke said he's now "committed" to stopping FGM.
"I'm committed to outlaw FGM in Somalia through legislation, advocacy, education and community engagement to confront the social norms that encourage the FGM practices within the society," Sharmarke said earlier this month in response to a campaign launched by Avaaz, the organization told The Huffington Post.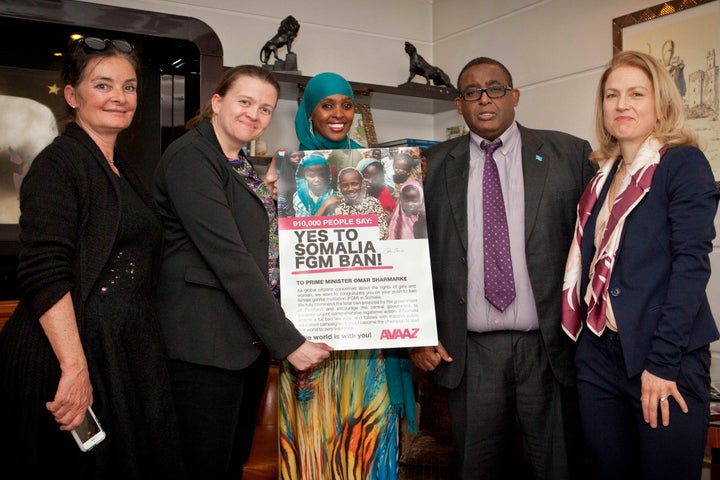 Avaaz, a platform that aims to empower people to take action on global issues, launched a petition that praised the government of Puntland, a region in northeast Somalia, for banning FGM. But it also called on the country's central government to issue legislation that would outlaw the practice entirely.
The procedure was officially banned by the U.N. in 2012, and Somalia has taken steps to put an end to it. But the procedure is still widely practiced in Somalia and other parts of the world.
To solidify the movement, the country's Ministry of Women Affairs and Human Rights announced in August that it would introduce a law that would ban FGM altogether, Somali news outlet Horseed Media reported. 
''Time has come for us to eradicate this bad practice and protect the rights of girls and women in our country,'' Sahra Mohammed Ali Samatar, minister of Women Affairs, said at a conference. 
Even with such fanfare, experts say the government needs greater pressure from advocates worldwide in order to be fomented into taking tangible steps.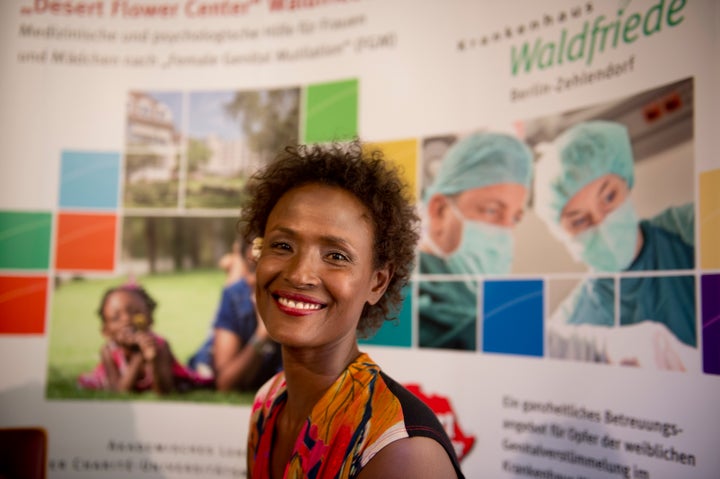 Waris Dirie, an advocate and former model whose face has graced Chanel ads, is hoping her star power will help push the Avaaz campaign forward. Dirie, a native of Somalia, who was cut when she was 5 years old, has publicly rejected the tradition and recalled the intense pain and rage she felt as a result.
She has urged supporters to sign the petition to create a "global wave" against the practice.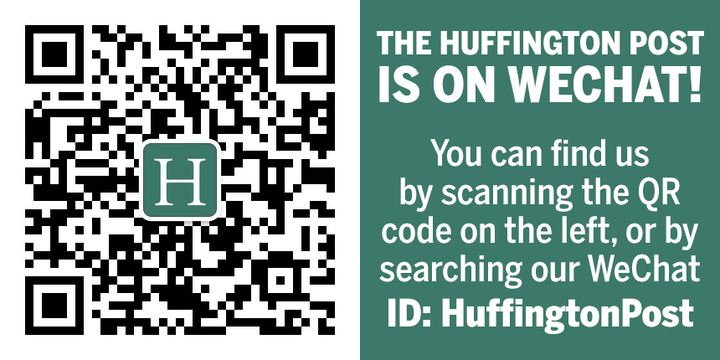 REAL LIFE. REAL NEWS. REAL VOICES.
Help us tell more of the stories that matter from voices that too often remain unheard.