Some Days Just Are is a collaborative photo series where time dictates narrative. On a selected day two photographers each make one picture per hour from 9:00am - 9:00pm. The results are combined to show the ways in which we're interconnected as humans, and how time is the equalizer. Each photographer operates independently, unaware of what the other is shooting.
Check the archive for previous entries, and follow us on Instagram for news and updates. Some Days Just Are is curated by Tara Wray.
Photographers on Saturday, November 4, 2017 were Meron Menghistab, shooting in the Brooklyn, NY neighborhoods of Crown Heights and Bed-Stuy, and Aline Smithson shooting in the Westwood, Hollywood, Echo Park, and Silverlake neighborhoods of Los Angeles, CA.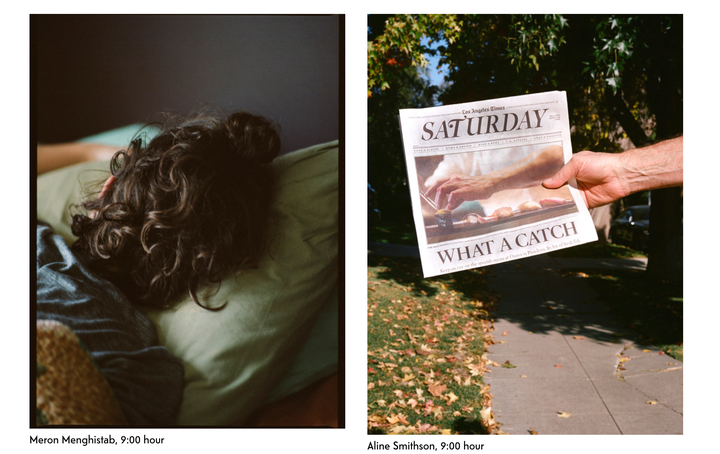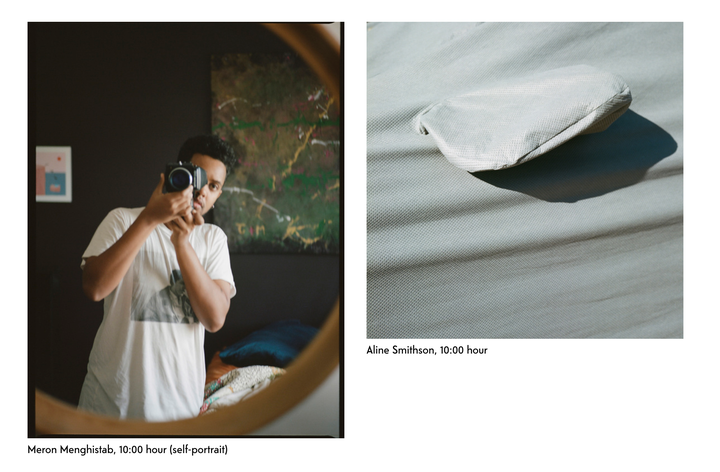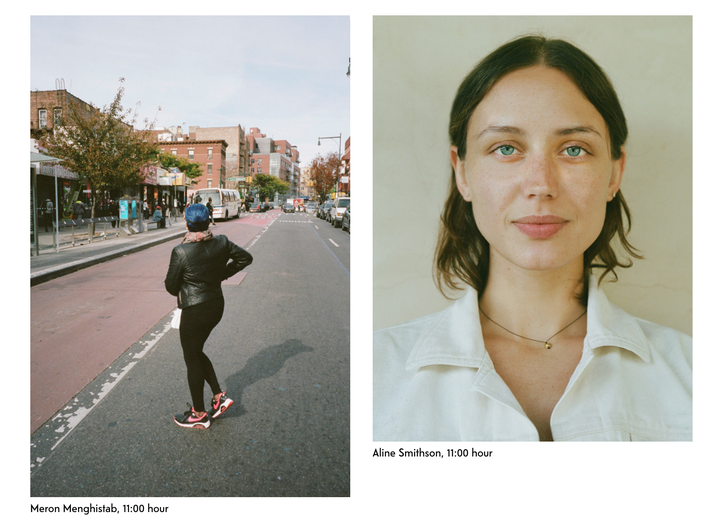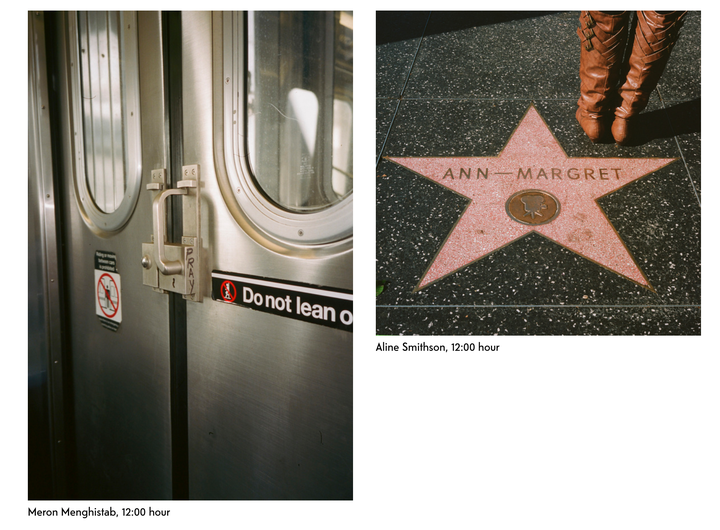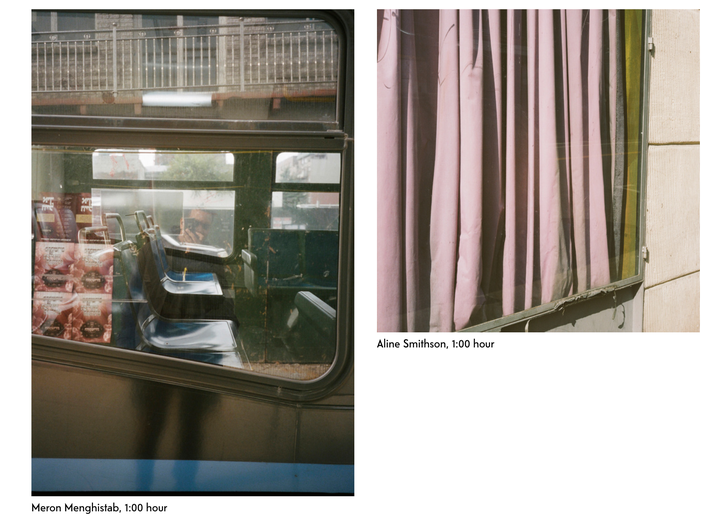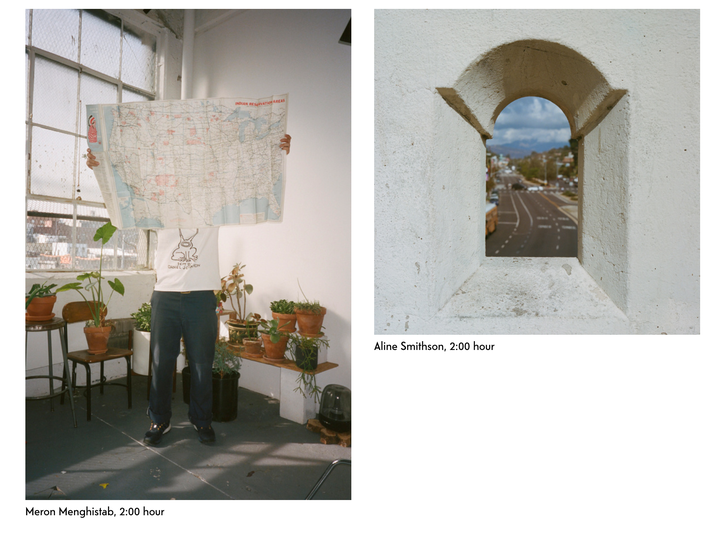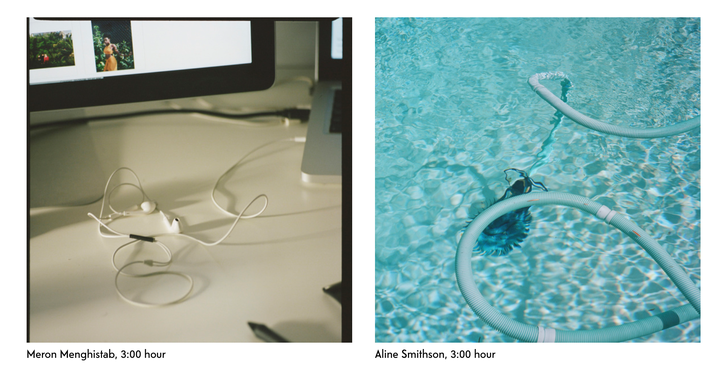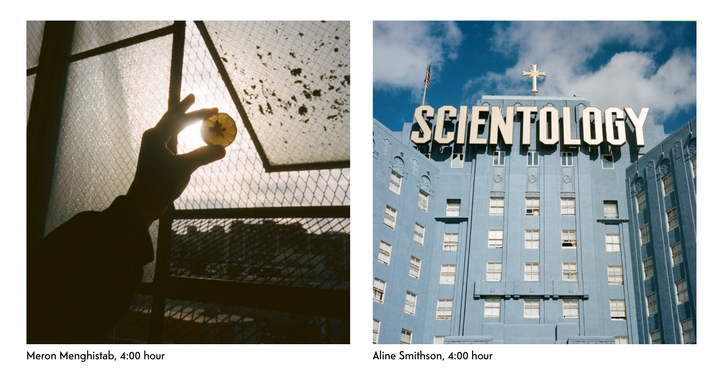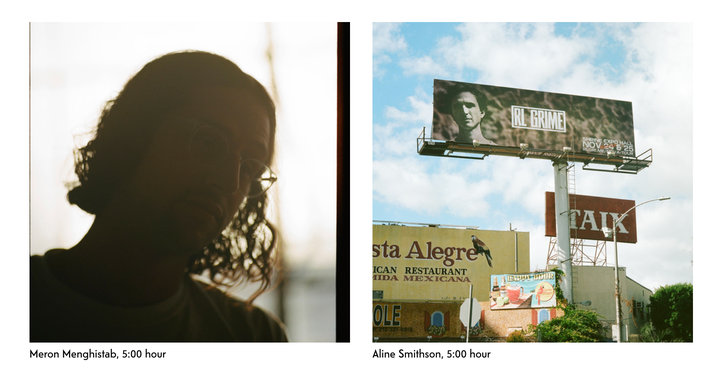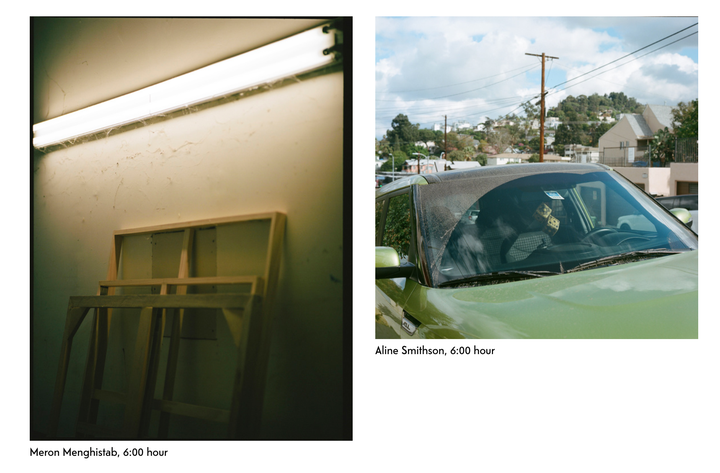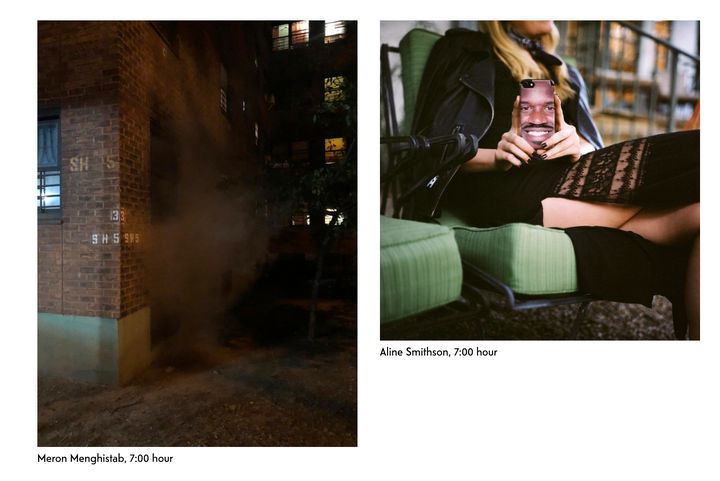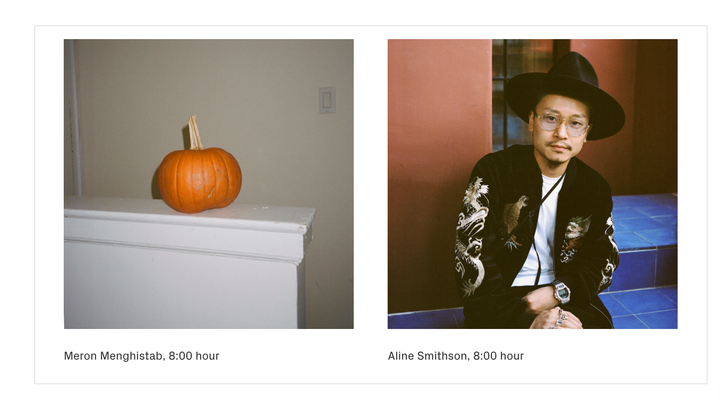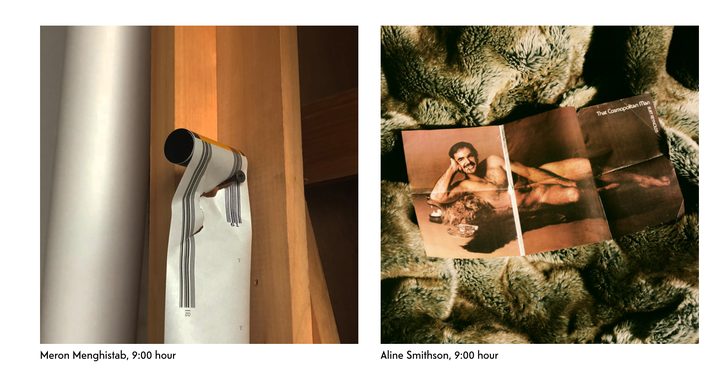 Related
Popular in the Community