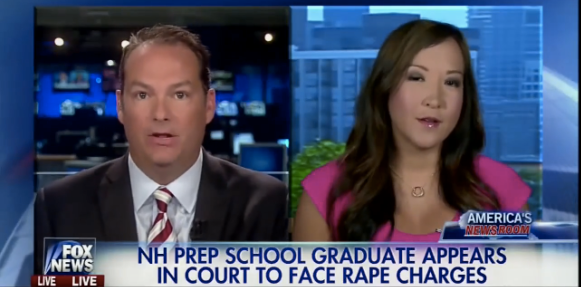 A recent guest on Fox News disturbingly seems to believe that women commonly cry rape after bad sexual experiences.
Defense attorney Keith Sullivan joined host Bill Hemmer and prosector Anna Yum to discuss a rape trial involving Owen Labrie, a boarding school graduate accused of raping a freshman girl as part of a competition where senior boys racked up as many young female sexual partners as possible.
Sullivan told Yum and Hemmer that the 15-year-old accuser is untrustworthy because she had texted with Labrie after the alleged assault, and also because women are prone to making false rape accusations anyway.
"Many women have what's known as 'regret sex,'" Sullivan said. "They feel dirty afterwards, they feel guilty."
Spreading the myth that false rape claims are common will deter even more victims from reporting their assault for fear that they won't be believed.
Oh, and one more reason people may think Labrie is innocent? Sullivan quoted the case's prosecutor, saying:
"He doesn't look like a rapist. He looks like Harry Potter."
CLARIFICATION: The Huffington Post originally attributed the Harry Potter quote to Sullivan. He was in fact quoting the prosecutor in the case.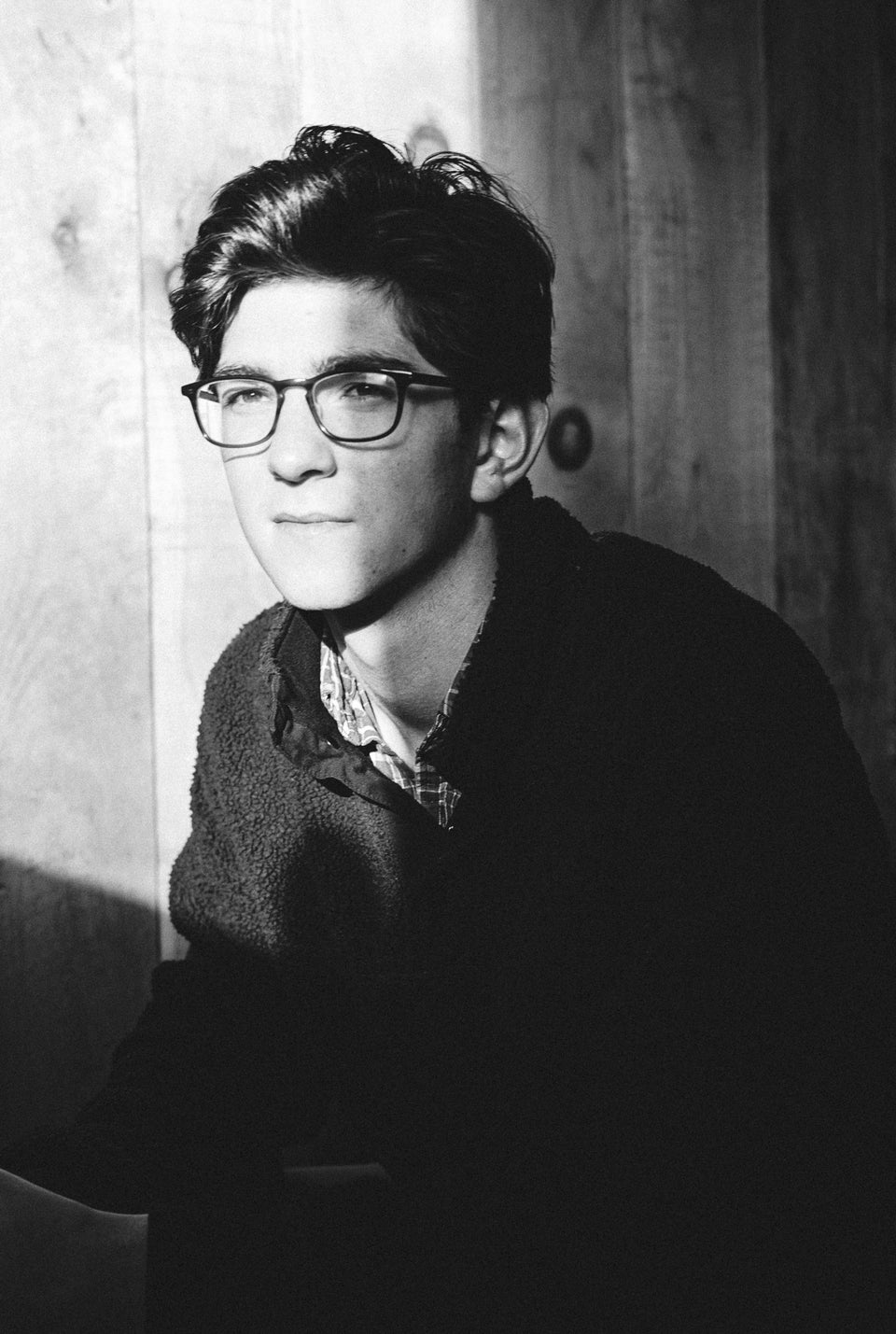 Prep School Rape Case
Related
Popular in the Community