You may have heard Gotye's catchy viral phenom, "Somebody That I Used To Know," on "American Idol," "The Voice, "Gossip Girl," in the supermarket, on the radio, in the doctor's office or on YouTube, where its music video received well over 287 million views.
In fact, even before the song's "Glee" cover -- which cemented its status as one of the biggest music hits of the year -- it had spawned an impressive series of tributes, parodies and covers. At this point, "Somebody That I Used to Know" is virtually inescapable, but one brave man had the courage to say, "Enough." After a long, torturous love affair with Gotye -- and his sidekick Kimbra -- internet comedian Eric Schwartz is breaking up with Gotye... and moving on to Carly Rae Jepsen in his hilarious parody video. Watch above as Schwartz, otherwise known as Smooth-E, tries to cut ties with Gotye while being covered in body paint.
Check out more Gotye covers and parodies of the internet hit in the slideshow below.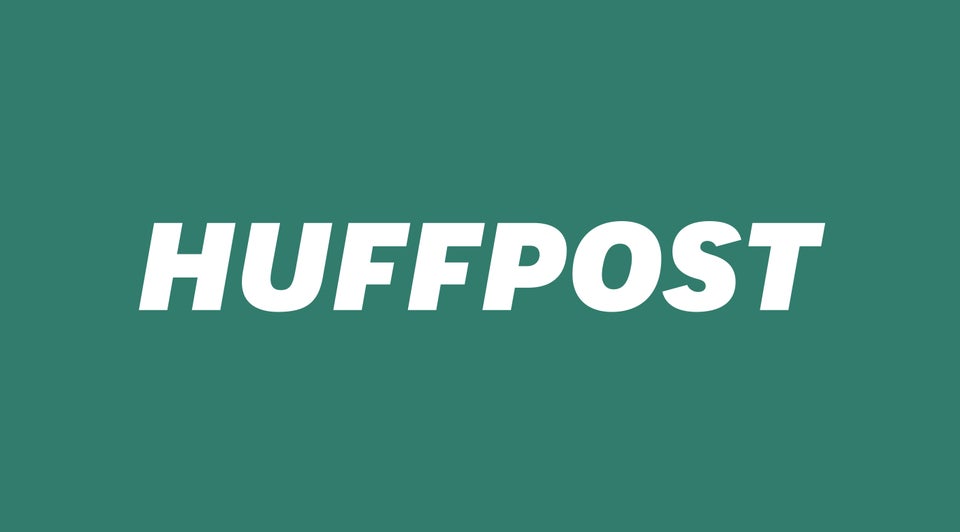 Gotye Covers
Popular in the Community