It makes me sad to even write that. Realizing that you are now somebody that I used to know. Mainly because I still don't know what happened. I guess we just grew apart. We stopped making time for each other. We stopped making our friendship a priority. It breaks my heart that we are no longer speaking.
I remember when we first met. This was when you were first married, you didn't have kids and we were both in our 20s. Seems like a million years ago. When those ice luge shots seemed like a good idea and hanging out at bars on weekends was still something we enjoyed.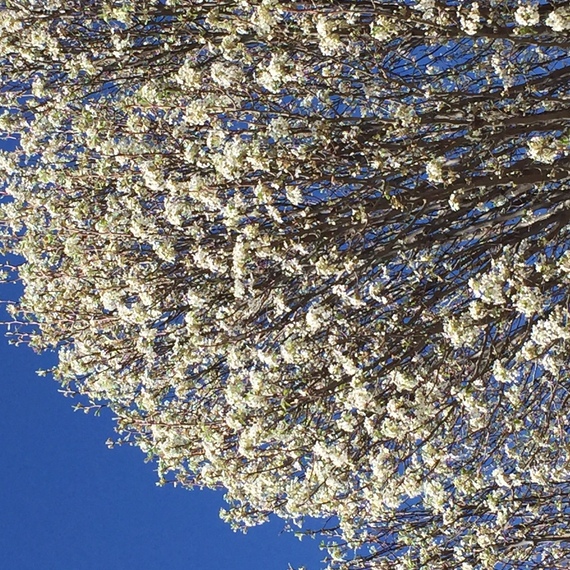 Then things happened. You had a baby and I fell in love with that little girl as if she were my own flesh and blood. I loved being "Aunt Neely." Something that should have changed our friendship only made it stronger.
We got each other through some super rough times. Through a relationship of mine that was up and down more than stable. Through times in your life that were rough. Through the night you called me when you needed to have your appendix out and I came over at 11 P.M. to stay with the baby. Then the time you went into labor with baby number two. I had just spent the weekend moving into my new place with Andrew but I came over and stayed with your first baby all night so you could go give life to a new bundle of joy. A bundle that I then fell just as in love with as your first. Aunt Neely all over again.
Then I got engaged. You became a huge part of my wedding. Then things fell apart. I don't know exactly what happened, but one thing at a time, you disappointed me. It upset me when you left my wedding early. It upset me when you weren't there for me when I went through something traumatic. It upset me that when we talked about it you didn't seem to care. It upset me when you didn't respond to texts. Is it something I did? Did I disappoint you and your only course of action was to just stop being my friend? Or did you not know how to be a friend and also have a husband, two kids, a new house, etc.?
I probably will never know. I will most likely spend the rest of my life wondering why we are no longer friends.
But know this, even though you are somebody that I used to know I still love you. I still care about you and your family. I hope things are going great for you and that you are kicking ass and taking names in life. I hope the kids are thriving. I hope you realize what an amazing person you are regardless of our friendship. I hope you know what a great mom you are and what a great friend I know you can be. I hope you can be that friend to someone.
I will never close that door on you because no matter what happened you changed my life for the better. You taught me so much about myself. You showed me that I need to not take crap from people.
I know we had our differences but I miss you all the time. I miss our talks, our walks around the mall, our trips to Starbucks, and knowing I could text you something and you would get it and understand.
The past year without you in my life has been hard but we all change as the years go on. I am still here and always will be.
I hate that you are somebody that I used to know and not somebody that I know now.
Calling all HuffPost superfans!
Sign up for membership to become a founding member and help shape HuffPost's next chapter