You know Stanford lives for the drama, and there's more than enough to go around after it was confirmed earlier this week the final "Sex and the City" film would not be happening.
After series star Sarah Jessica Parker broke the news that a new sequel was officially scrapped, reports circulated that co-star Kim Cattrall was responsible for the shutdown due to production demands on the studio about financing her future projects.
Cattrall quickly clapped back and then some in a series of tweets and a savage interview about her refusal to reprise her role as Samantha Jones, with a couple digs at Parker's expense.
Now, Willie Garson, who played Carrie's bespectacled confidante Stanford Blatch on the HBO series and in the two feature films, weighed in on the controversy after the interview, in which Cattrall described her relationship with her "Sex and the City" co-stars as "toxic."
"Dear fans, because I'm 'toxic', I'm going to negotiate a contract for 6 months, not come to terms, then say I never wanted to do it anyway," he wrote.
When a self-identifying KimCat (a name for fans of Cattrall's work) pressed Garson on the issue by asking if his tweet was directed at the British actress, he played up the sarcasm and shed some more light on the issue.
"Oh no, I'm really toxic," he fired back. "I always negotiate contracts for MONTHS, then say I didn't want to do things when I couldn't come to terms, LOL."
In her interview, Cattrall claimed that she flat-out refused to participate in the project back in December 2016, which makes the timeline somewhat muddled if the cast and crew were expected to start filming this October. In November, she also tweeted about her excitement regarding a third film to Wendy Williams.
"I remember so clearly making that decision, and last December I got a phone call and it was concerning that and I knew exactly, I could feel it, and the answer was simply, 'Thank you, but no, I'm good,'" Cattrall said in the interview.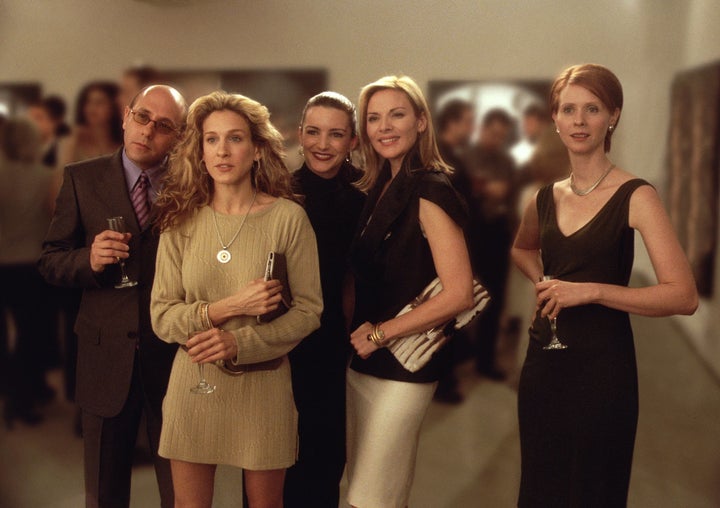 Garson might not have the warm and fuzzies for Cattrall, but he did go on to rebuke several fans who floated the idea of the movie not including Samantha in some way or another.
"Not true, all for one and one for all, and all terrific and perfectly cast and played," he wrote.
The actor later added, "Never, ALL integral pieces of a puzzle. Flawlessly played by all," when another fan suggested that they open the film with Cattrall's character's funeral.
To her credit, Cattrall says she has no issue about the film moving forward without her. She's also fully supportive of another actress taking over the reins or adding a new and more diverse character to fill her absence.
"This isn't about more money, this is not about more scenes, it's not about any of those things," she said in the interview. "This is about a clear decision, an empowered decision in my life to end one chapter and start another. I'm 61. It's now."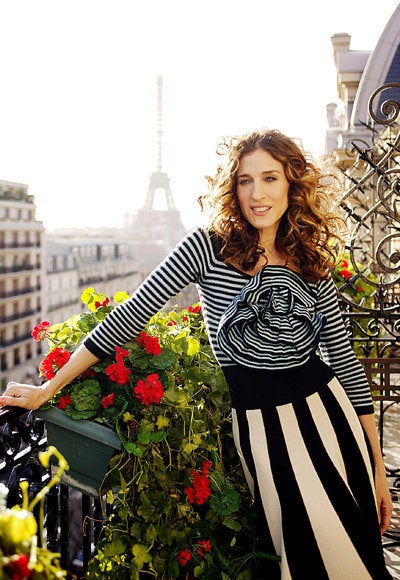 Carrie Bradshaw's Best Clothes On 'Sex and the CIty'
Popular in the Community