"Whatever you've got going on, someone else out there wants to get down with it."
That's the message behind a May 14 monologue comedian Pete Holmes performed on his late-night TV series, "The Pete Holmes Show."
Inspired by a female friend who wouldn't split a dessert because she was feeling bad about her body, Holmes decided to share his own body insecurities and assure[d the] HIS audience that, whatever their body type, someone out there would love it.
While other people's opinions on your body don't matter nearly as much as how you feel about yourself, Holmes drives home the point that having one culturally "ideal" figure is fundamentally flawed. People come in -- and appreciate -- all shapes and sizes.
"Tall, short, thick, thin -- just own it," Holmes says.
Before You Go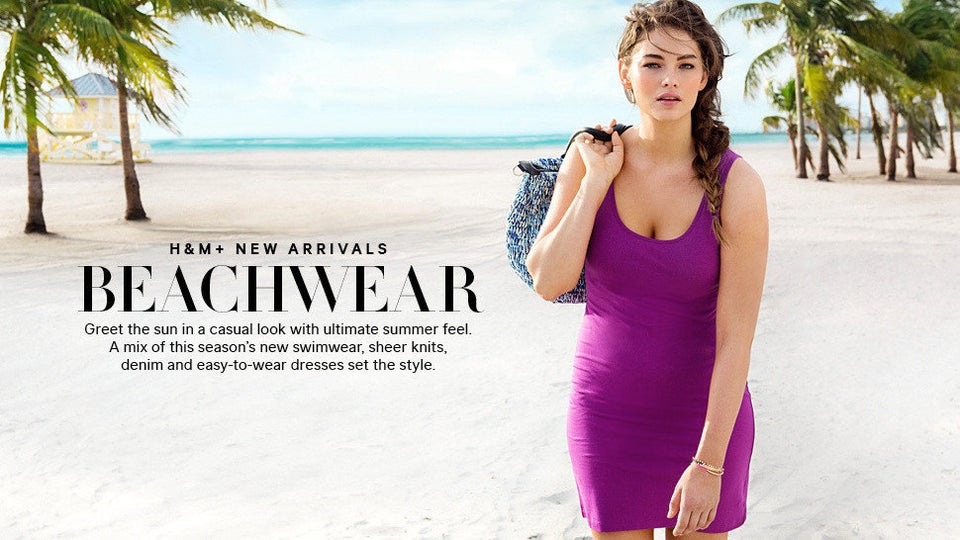 Body Image Heroes
Popular in the Community