Clemson University students are outraged after a banner commemorating black history on their campus was vandalized with a bunch of bananas hanging from its lamppost on Monday morning.
"See The Stripes," a campaign started to combat the revisionist history of the South Carolina university's "Solid Orange" campaign, tweeted a photo of the defaced lamppost and wrote, "#BeingBlackAtClemson means waking up to bananas hanging from a sign in front of the university's plantation house."
Students and faculty followed suit, using the hashtag #BeingBlackAtClemson to share their experiences and raise awareness about the everyday instances of discrimination they face on campus.
Jonathan Beecher Field, a white english professor, wrote an article in the Tiger News in response to students on Yik Yak saying black students need to "grow thicker skin" because it was "just a couple of bananas." Field addressed why this incident is problematic and the message it sends to black students and faculty members.
"The banana ceased to exist as a banana the moment someone used it to adorn a sign commemorating African-American history at Clemson," he wrote. "In Saussure's terminology, the banana becomes a signifier, and the signified it connects to is racism... There is no room for excuses when someone puts a racist symbol on a sign commemorating the often erased history of Black people in Clemson's history."
Field went on the deconstruct the history of black people being dehumanized and often referred to as monkeys and apes.
President James Clements sent a university-wide message which said "this type of conduct is hurtful, disrespectful, unacceptable and will not be tolerated." He added, "Clemson University is committed to providing a safe, encouraging environment which supports and embraces inclusiveness at every level."
Clements also said the incident is under investigation and asked for anyone with information to report it to campus authorities.
Clements' four-sentence response, though prompt, didn't satisfy some members of the campus' community, Field included. Yet the professor offered some advice to students and faculty on handling the aftermath with sensitivity.
"Instead of telling Black folks to be a little tougher, I suggest that white folks challenge one another to be a little bit smarter. And by 'smarter,' I mean 'more empathetic,'" he wrote. "It takes more energy to understand why someone is angry than it does to explain to them why they don't deserve to be angry, but it might be worth the effort."
Before You Go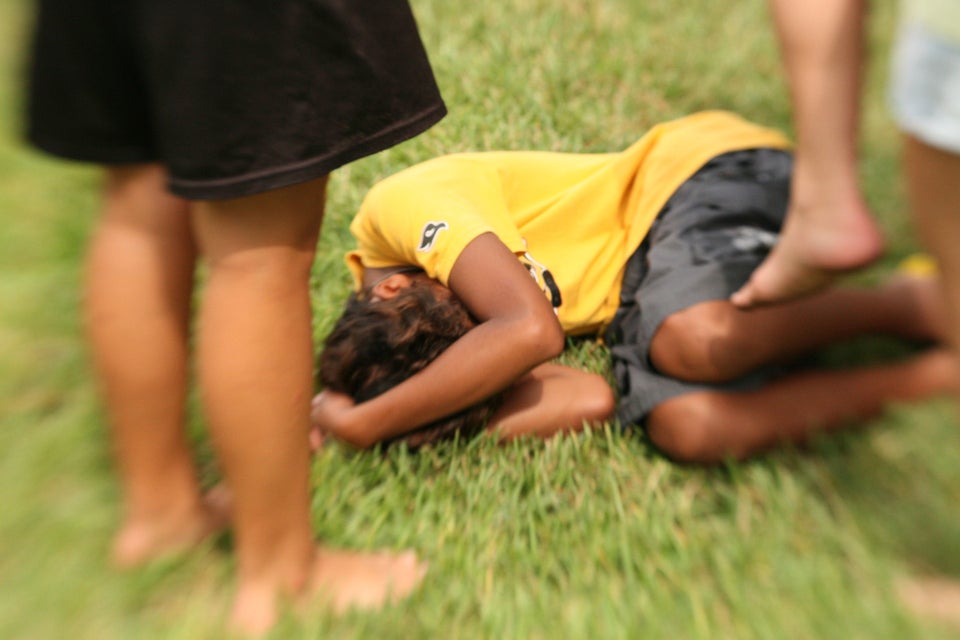 Fighting Racism And Discrimination Everyday
Popular in the Community