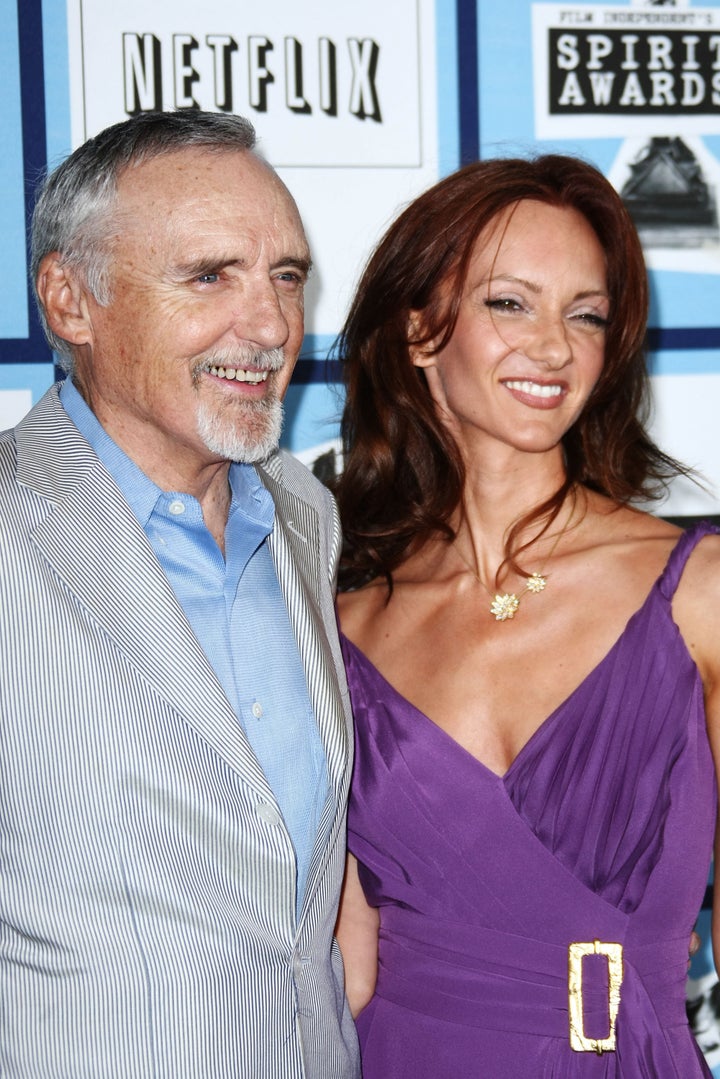 The most recent false allegations made against me by the Hopper family and their employees continue the abusive pattern of my former home environment and relationship. To date, I have been falsely accused of numerous offenses, all of which have been proven to be factually incorrect.
I fear the latest round of sensational allegations, notably a tragically bizarre one made by Dennis' assistant, will not be the last one. It's textbook behavior when someone leaves an abusive relationship for the abuser to attempt to personally destroy the one who left, and I fully expect it to continue.
I look forward to my day in court on Monday when these allegations and, importantly, the financial strategy behind them, will begin to be exposed for the world to see. Lastly I would like to thank everyone for the outpouring of support I have received from friends, family, and even strangers, during this extraordinarily difficult time.
Popular in the Community