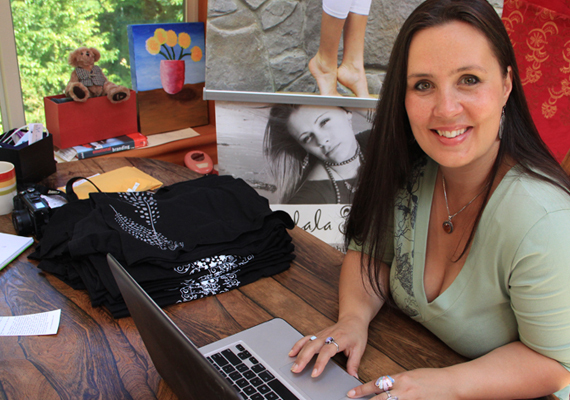 Okay well first of all only some people think working in your pajamas is not cool. I disagree on a couple levels and agree with dressing up when you need to. I also think you are a very lucky business owner if you can have a salad once a day.
We are all unique and work productively in different ways. I don't believe in one right or wrong answer. Trust me when I scream out to the world "I have worked in an office before". I am equally left brained and right brained, 50/50. So I wouldn't say I am one or the other. A healthy balance and doing what works for you is what you should pursue. For instance, I did a bunch of social media networking this morning, tweaked my lead magnet, made my husband breakfast, did a couple chores and chilled the f*uck out on my own for a few hours. As I relax I become more and more inspired and work flows for me. And now after a chill morning working I am sitting here on the couch, looking at the ocean view motivated to write this post.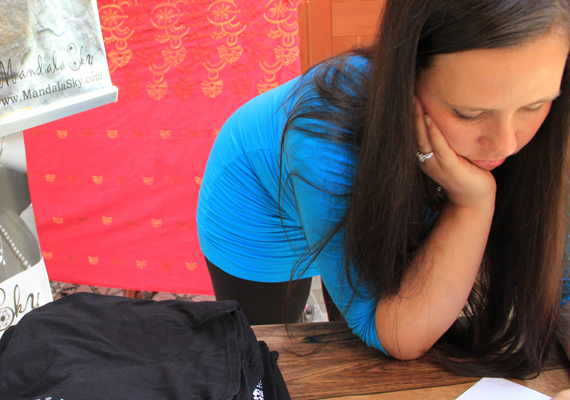 As you can probably tell I am not a 9-5 gal. I am an independent artist, business person and online creative marketing leader, helping new business owners become more confident and strategic with online sales. I have some pretty hefty goals for 2016. But I also know I work best my own way. Some days I wear my pajamas and create epic content. Some days I dress up, dab some makeup on a crush it in a different way with a different vibration. I believe in freedom and strive to have the environment that supports sudden bursts of inspiration. The only way my mindset stays in check, is if I can work in a relaxed way.
Let go of what other people think you should do, let go of the "rules" that don't work for you. If you want to invest in a few cute sets of pajamas, just for work days, do it. Listen, if you excel and kick ass when wearing heels and an office outfit, do it! The theme of this post is freedom, productivity and working your own way. Especially if you work on your own most of the time.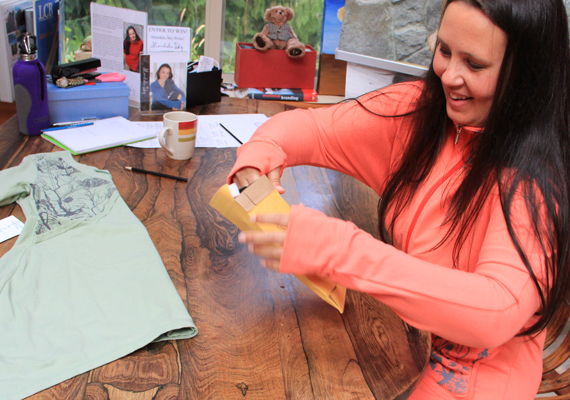 The world is changing, we live and work differently compared to ten years ago. We evolve with the world, or most of us do anyway. Change is good, acceptance is great for the spirit and being home and working, especially if you have a family is seriously awesome. On a side note, the next generation is going to have some pretty sweet work options and I feel we should celebrate these changes and embrace them too!
What are some cool work environments you have set up for yourself, comment below?
If you want to see more from me, go to www.SkyMarcano.com
Calling all HuffPost superfans!
Sign up for membership to become a founding member and help shape HuffPost's next chapter