If a place I visit happens to be associated with any type of gem or jewel, I always want to buy a few of these as souvenirs. Hey, you said "Shop local," right? Hence this turquoise ring from Santa Fe, these Austrian garnet earrings, these Polish amber beads and these two fingernail-sized Chinese jade Buddhas. Hey, I'm keeping local industries alive.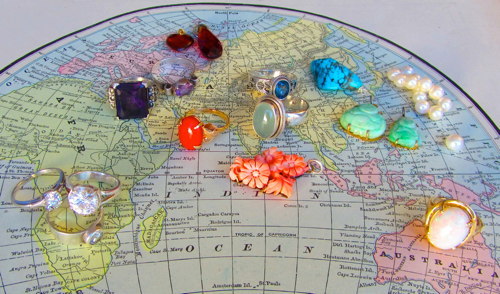 But I'm also participating in local history and legendry. I am that Silk Road sojourner, that half-crazed rockhound squinting at pale sparkles in the sand. I am the ancient troubador, paid in topaz. I am an alchemist who magicks Corn Nuts into cabochons. I am that stowaway fleeing a sinking ship with pockets full of pearls.
Gemstones, raw or set, can be pricey souvenirs. But they will almost certainly cost less near their points of origin than elsewhere. And they'll never break or go out of style. So you can keep them forever. (I'm looking at you, polished snowflake obsidian oval purchased in a Utah gift shop when I was eight.) Exploring a region's gem culture, gem history and gem industry can really enrich a trip, proffering perspectives that most visitors miss.
Granted, shopping for jewels can be a risky business.
"I'm afraid it's really 'buyer Beware.'" warns gem aficionado and author Ellen Steiber, in whose fantasy novel A Rumor of Gems precious stones confer magical powers on their finders.
"There are now so many ways to treat stones. Colors can be enhanced, stones can be coated, cracks can be filled in, and none of it is visible to the naked eye" -- especially the typical traveler's overwhelmed, sun-dazzled, sleep-deprived naked eye. Blue sapphires, for instance, "have had their color enhanced by heat treatments since the days of ancient Rome. It pays to do your research first."
If you're pondering an expensive purchase, Steiber recommends seeking independent appraisals:
"For example, in Ratnapura -- Sri Lanka's 'City of Gems' -- buyers are advised to have jewelers accompany them to the Lanka Gem Board in Columbo for a free evaluation in order to avoid scams."
Research the scams. Research the gem-heritage that spawned the scams. And research the gems themselves: The sourcing -- is it ethical? -- the settings, the science and artistry and industry by which raw rocks are coaxed to sparkle, glow and flash with inner fire.
At mines in Arkansas, Tennessee, Montana, North Carolina and other states, visitors can buy scoopings of "gem dirt," then sift through these on-site for rubies, sapphires, moonstones, garnets and other native stones. Most of these mines are enthralling slices of local history -- because the lure of subterranean riches, whether buried by pirates or crystallizing in deep silence over millions of years, has spawned cities and shed oceans of blood. If I ever get back to the Dominican Republic, I want some of the rare sky-blue stone, found only there, called larimar. And my lifelong dream of someday seeing the South Pacific is partly fueled by Gilligan's Island, partly by visions of nacre.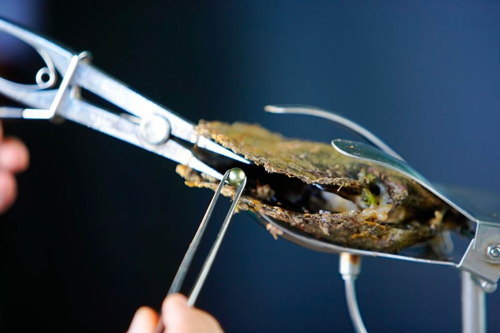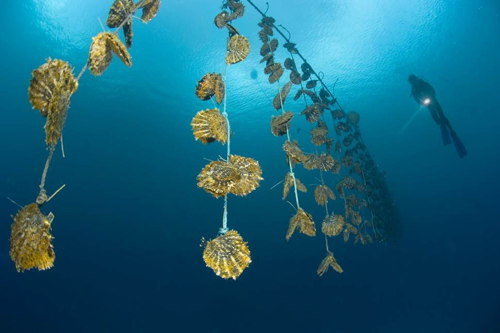 Lesser known are Fiji's pearls. Drawn from black-lipped oysters, ranging in hue from lustrous chocolate to midnight blue, they're farmed by locals in the waters off Savusavu and Kioa under conditions aimed at preserving the pristine natural ecology and showcased near the JMC resort at J. Hunter Pearls.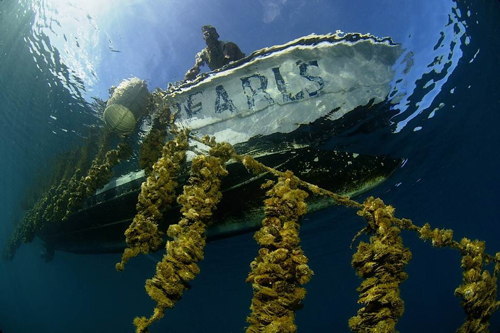 Diamonds aren't mined in Belgium, but some 80 percent of the world's diamonds are cut in the bustling streets of Antwerp's diamond district, where gingerbready classic Flemish buildings are outfitted with gleaming ground-level storefronts displaying dazzling arrays of our hard, sparkly pals.
"The history and legacy of the diamond industry in Antwerp is a crucial element of what makes the city so special," says seventh-generation master diamond-cutter Jean Paul Tolkowsky, whose ancestors crafted jewelry for nobility and who has personally worked underground in secret locations to cut two of the world's biggest diamonds: the 599-carat Centenary and the 755-carat Golden Jubilee, which was presented on behalf of the Thai people to the king of Thailand in 1997.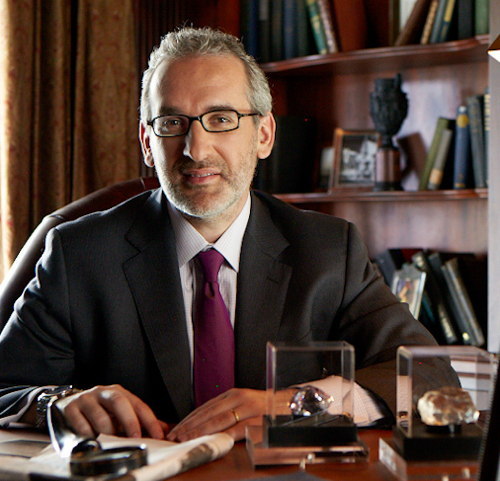 "Antwerp really began to gain popular recognition as the capital of the world's diamond industry at the turn of the 18th century. At that time, Antwerp was attracting master craftsmen from all over Europe, and major advances in cutting tools and techniques were occurring there," Tolkowsky told me, adding that although Antwerp's diamond district comprises only about one square mile, some $54 billion in diamond money passed through it last year alone.
Tolkowsky diamond rings are sold at Kay Jewelers stores throughout the USA, but buying one in Antwerp would also let you visit the city's famous zoo, bookbinding museum, gothic cathedral ... and of course the world-famous Antwerp Diamond Exchange.
Tolkowsky recommends taking some of the city's many diamond-themed tours, and "spending time with global diamond experts who are truly passionate about their craft. These extraordinarily knowledgeable and passionate professionals are sure to inspire an even greater appreciation for the rarity and beauty of diamonds."
But when facing a glass case lined with diamonds or a marketplace bristling with sapphires and amethysts, most of us can probably afford only one -- or, at best, a few. How on earth to choose?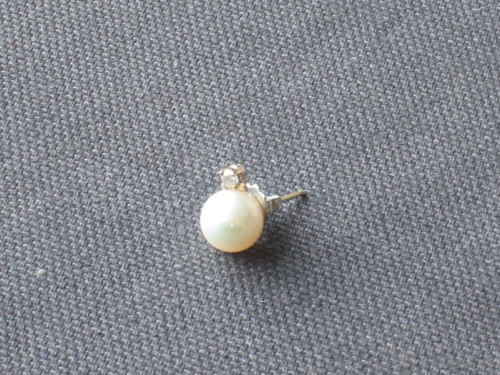 "Go toward whatever draws you most strongly, because there's usually a reason for it," Steiber asserts. "I'm an animist, so I believe that stones contain specific energies, and if a particular piece of jewelry or a gem resonates with you strongly, that may be because it's exactly what you need."
Pearl images courtesy of J. Hunter Pearls. Tolkowsky image by Kristofer Dan-Bergman. All other images by Kristan Lawson. All images used with permission.
Popular in the Community