But nobody knew any of that until about six years ago.
The recently discovered cave has been touted as the largest in the world, although other caves vie for the title of longest (Mammoth Cave in Brownsville, Kentucky nabs that title with about 400 miles of passageways) and deepest (Krubera Cave in the nation of Georgia).
A local man discovered the cave entrance in 1991, but British cavers were the first to explore it in 2009. Tour company Oxalis has been running trial tours of the cave since two summers ago.
The lucky people who have entered Son Doong so far, like photographer John Spies, have emerged with some amazing photos.


The man who discovered Son Doong didn't go in because the entrance he found had too steep a drop. On tours, visitors rappel 80 meters to enter Son Doong.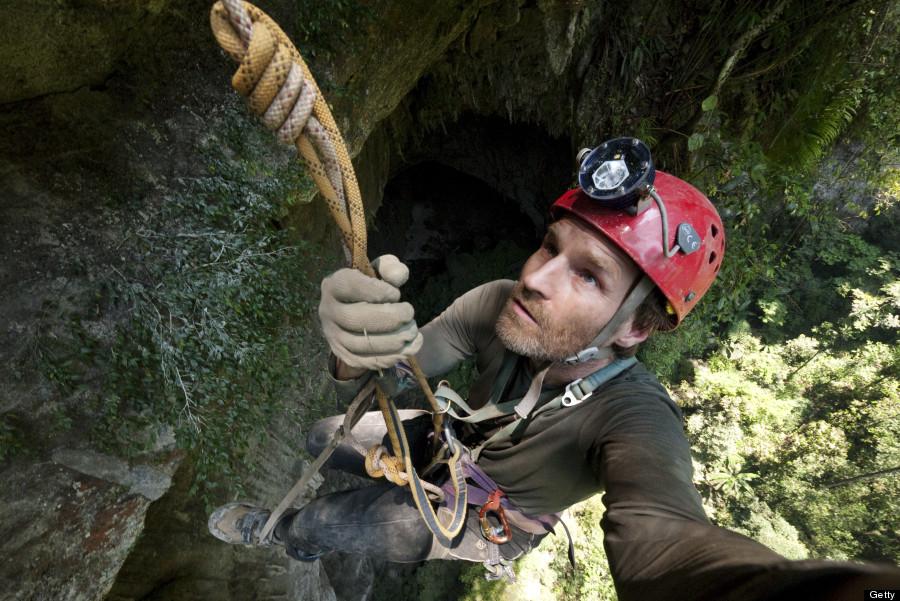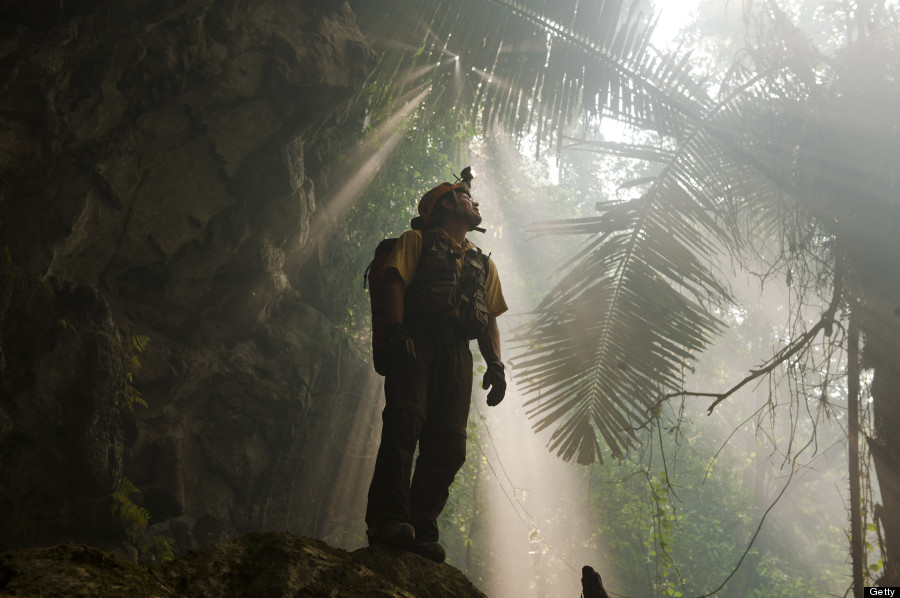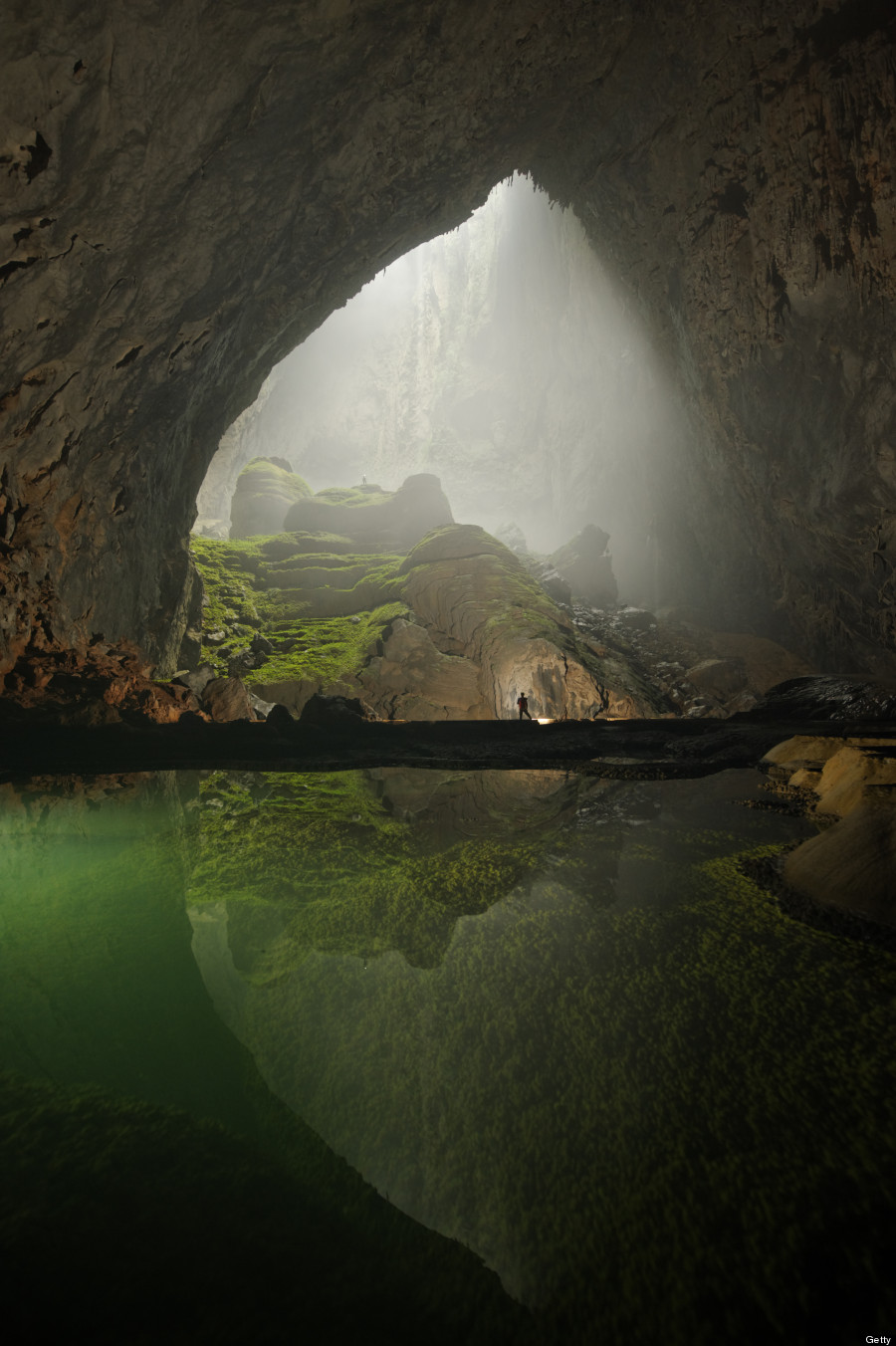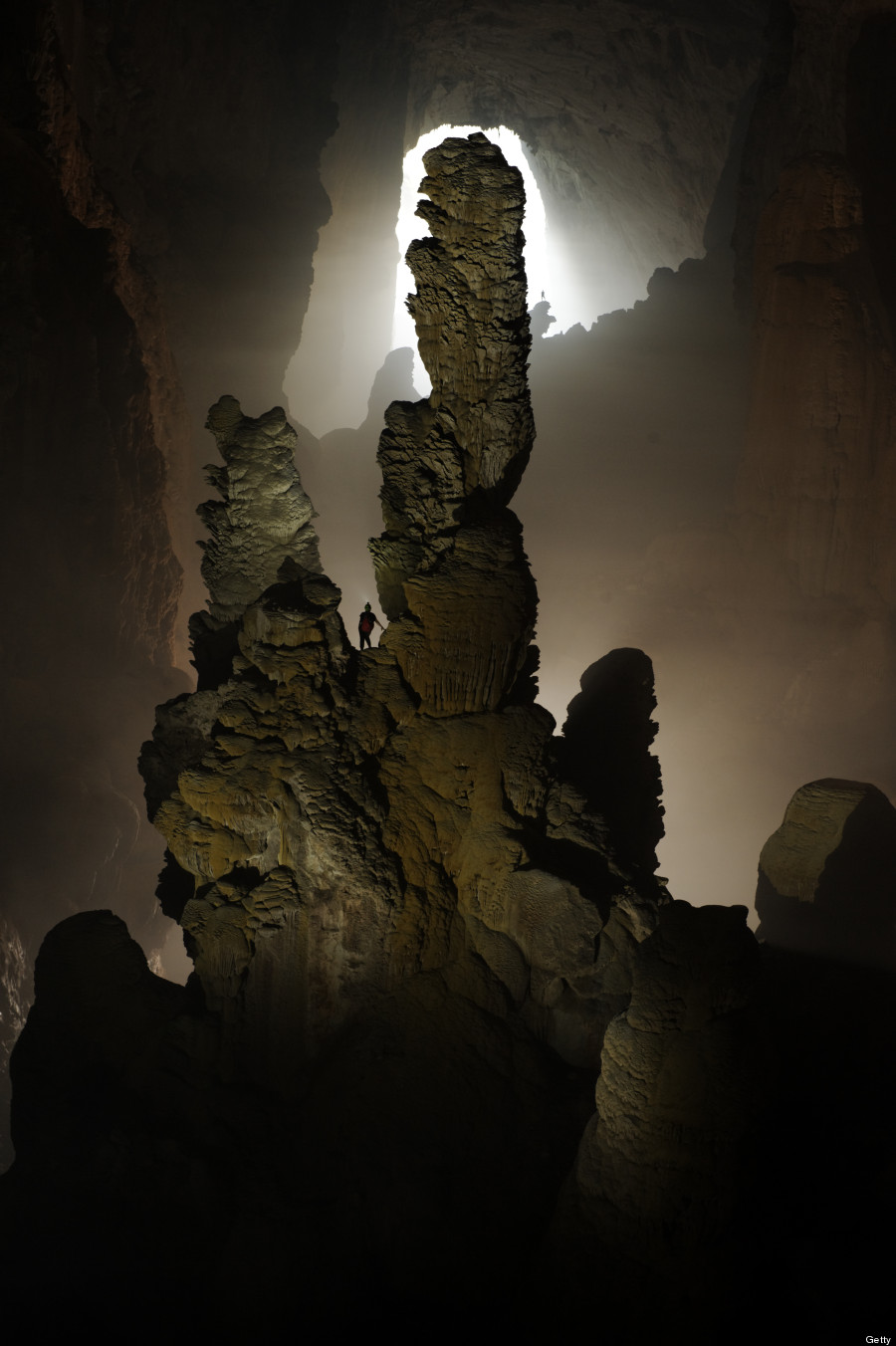 The roof of the cave collapsed centuries ago, allowing a lush jungle to take root. Monkeys and flying foxes live in what explorers named the Garden of Edam.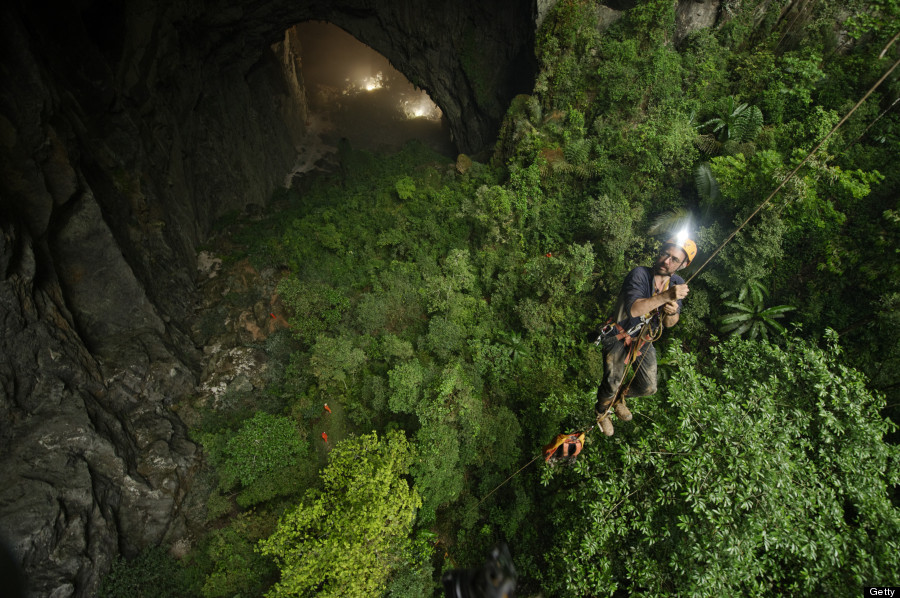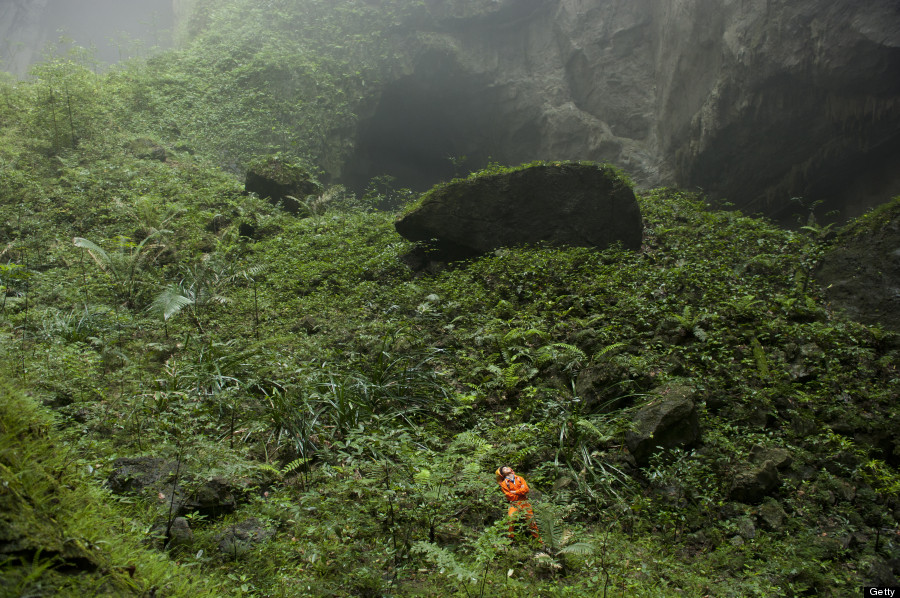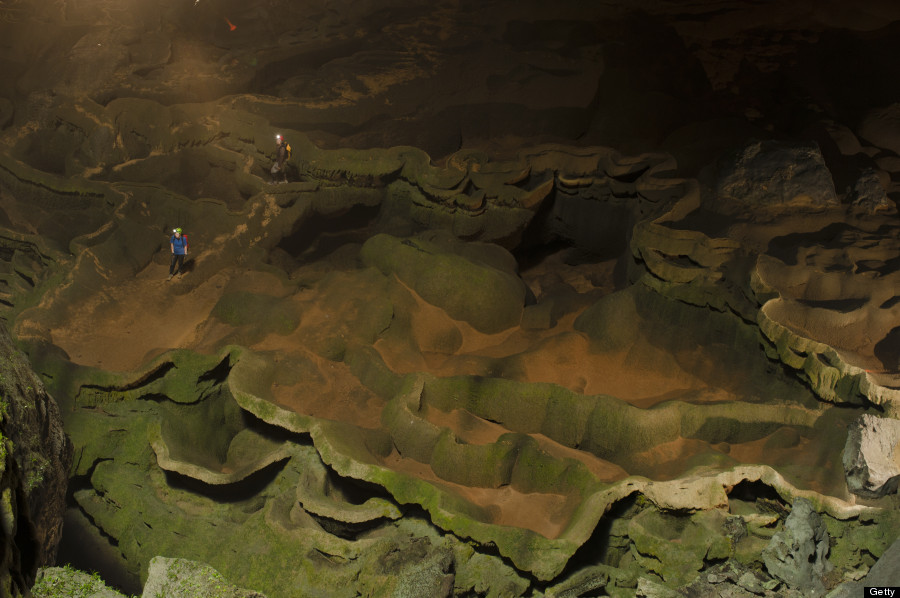 Son Doong is a jackpot of rare cave pearls. The pearls form over hundreds of years as water drips down, dries up and leaves layers of calcite crystals on grains of sand.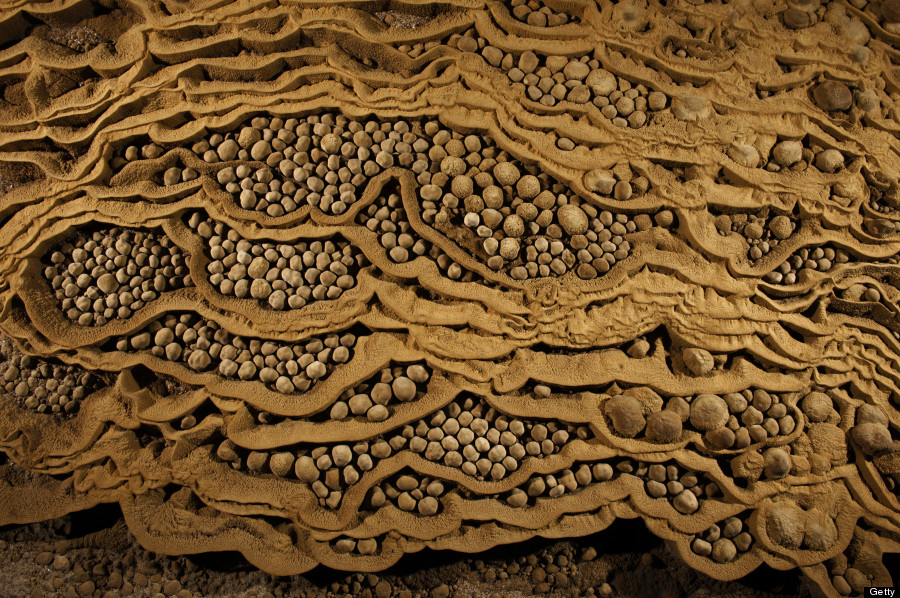 Scientists have discovered never-before-seen plant species around Son Doong's waterfalls. Oh, and there's a whole river in there, too.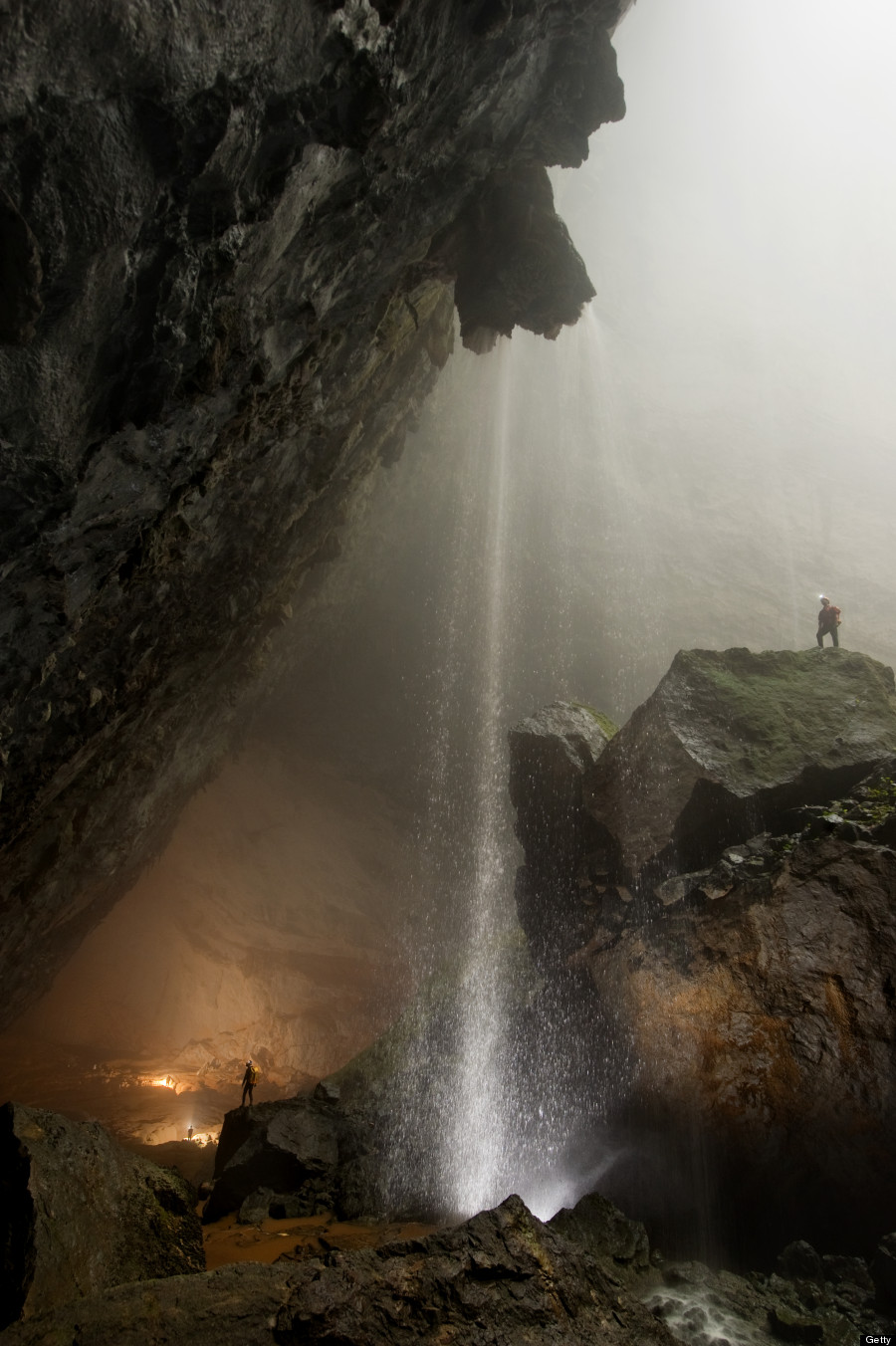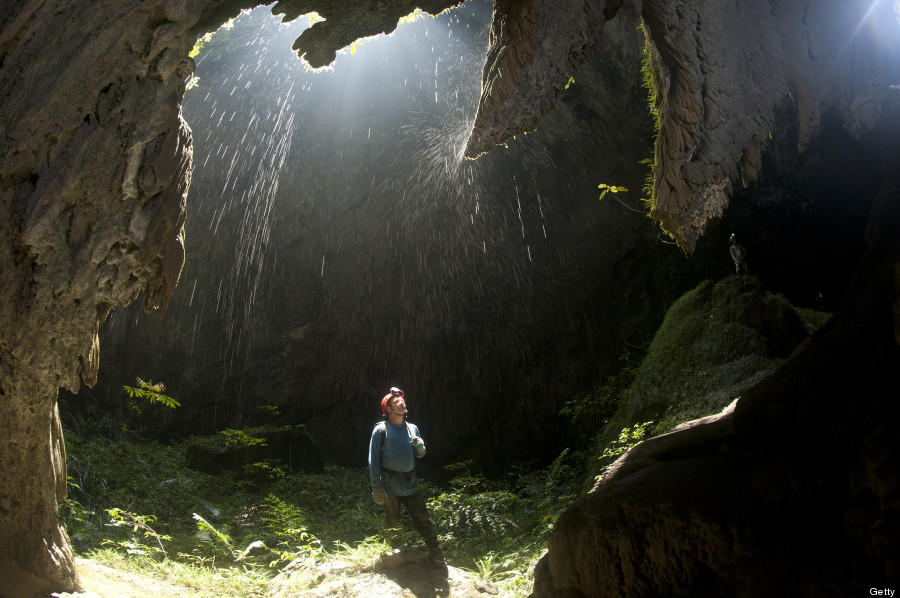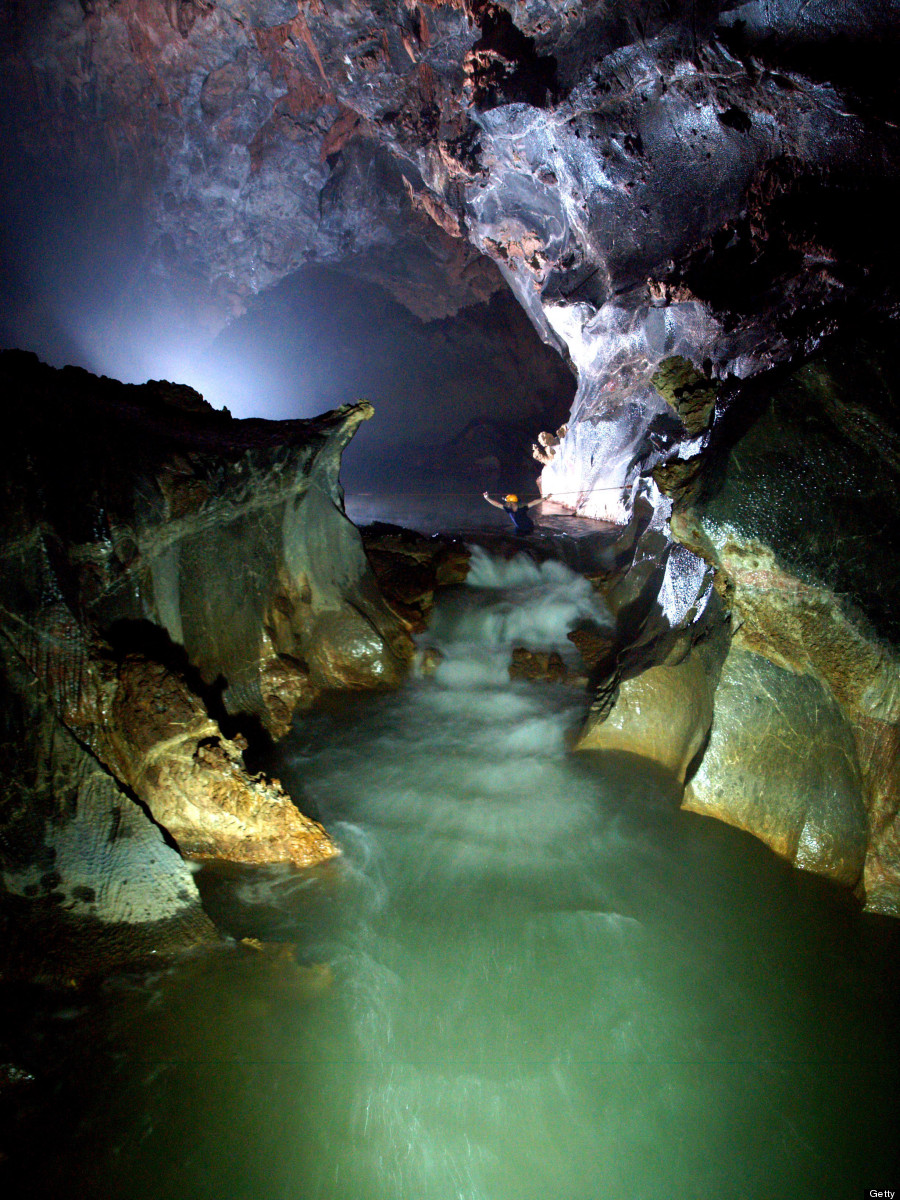 Can't shell out thousands of dollars for a tour? Take this virtual journey into Son Doong's forests!
This post has been updated with additional context on other superlative cave systems.
Photos by John Spies and Carsten Peters/Getty Images.
Related
Before You Go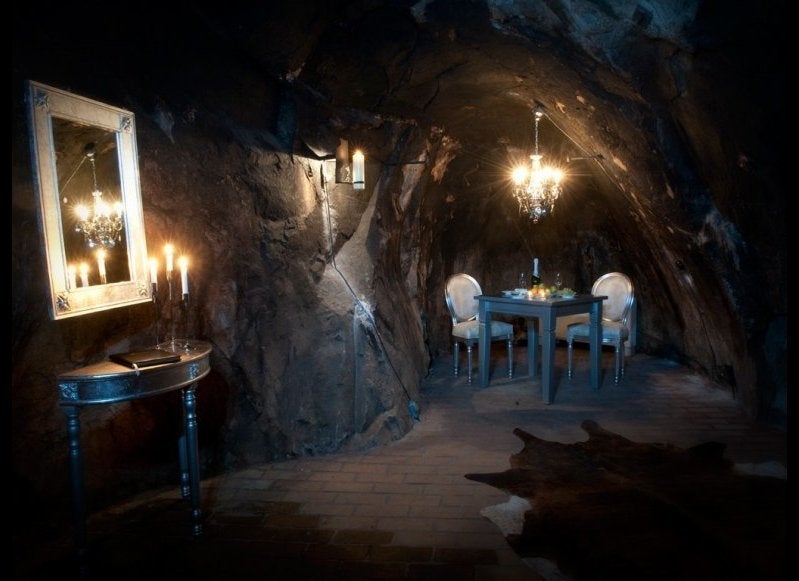 Stunning Cave Hotels