Jerry Kadish's mother, Toby Sherman, was turning 70, and he was determined to spoil her a little.
"I wanted to show her how much I appreciated all the work she put into raising six kids on her own. She worked full time and held a part time job while we were growing up and struggled to make ends meet -- but she still kept us all in line and disciplined," he wrote to HuffPost in an email Tuesday. "It wasn't until I was older that I understood what she went through and I wanted to let her know that I finally got it. And what better way to pay her back and show my appreciation than to buy her dream car for her!"
A few weeks before her birthday, Kadish asked his mother to meet him at a car dealership where he was supposedly getting his Audi serviced. But instead of taking her to lunch as promised, Kadish told his mom to take a look at a brand new Mercedes-Benz C300.
"This is my car," Sherman says jokingly in the video, to which Kadish replies, "It is your car, happy birthday."
The video, originally posted in March of 2010, reached viral status this week with more than 380,000 views. Three years later, Kadish says his mom and the Merc' "are still going strong."
"Not sure what I'll do for her upcoming 75th birthday -- but I know she is always interested in upgrading to a convertible!"
Related
Before You Go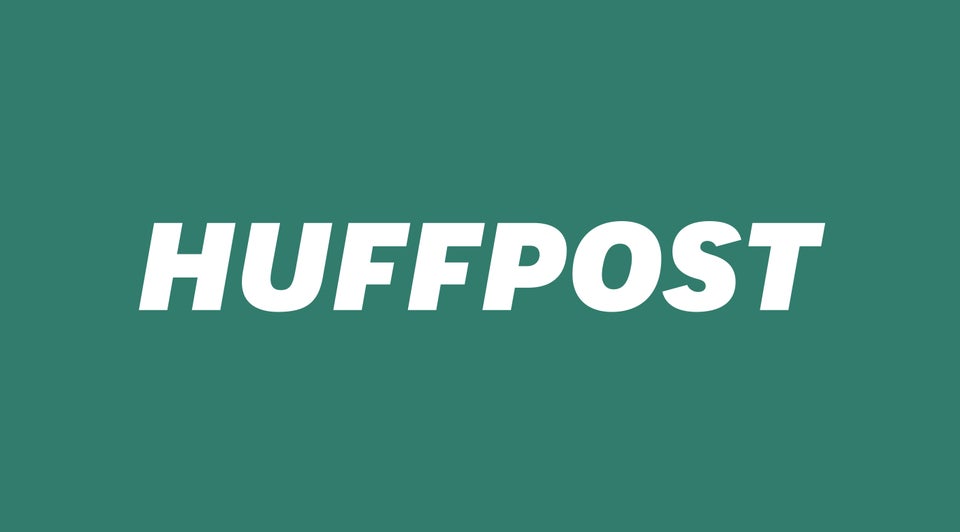 People Receive The Best News Ever
Popular in the Community