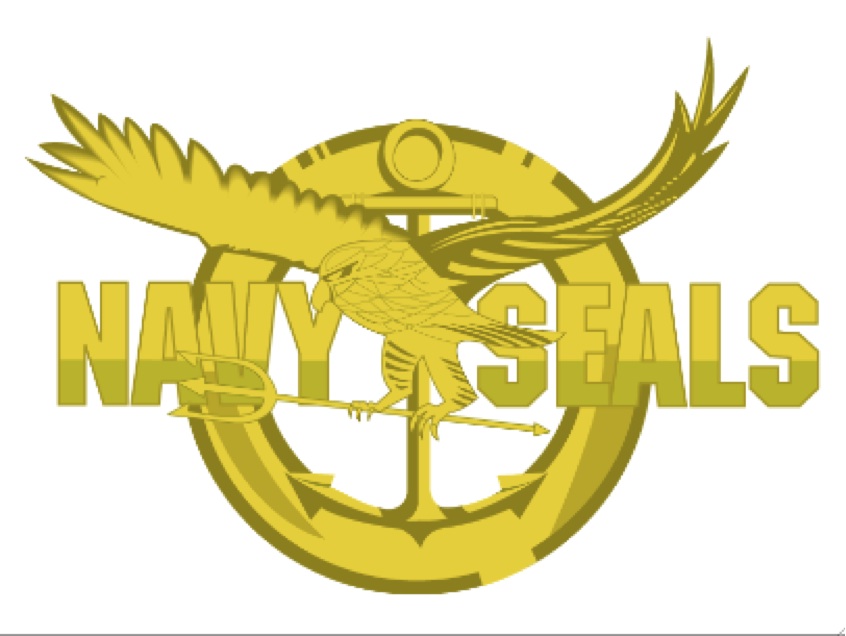 On Monday, Martin Mejia received the shock of his life. The father of Ruben Mejia, a Navy SEAL, was stunned when soldiers in uniform came to his home bearing a flag. He immediately feared that his son had been killed, and burst into tears. It was the nightmare scenario of every military spouse, parent or family member.
Only this time, the story seems to have a happy ending.
The officers had come to Mejia's house to congratulate him for his son's involvement in the successful mission that resulted in the death of the world's most wanted terrorist, Osama bin Laden. The flag was an expression of recognition for Ruben Mejia's service to the country.
According to the Mexican newspaper El Universal, the Mejia family came to the U.S. from Guanajuato province. Ruben was born in California, and enlisted in the military six years ago. After seven months in Afghanistan, he joined the Navy SEALs, and then the counterterrorism team known as Team Six. They are, as the Washington Post notes, "an elite within the elite." Team Six is such a classified, secret operation that no one can apply to join it; instead prospective members are tapped from among the SEAL teams. These are men with sensitive mission experience and extraordinary physical strength.
Of course, this service can come with a deadly cost. In 2007, casualties among Latino soldiers in Iraq exceeded those of any other ethnic group. Marine Lance Corporal Jose Gutierrez, an undocumented immigrant from Guatemala, was one of the very first casualties of the war.
Yet while Latinos are overrepresented among combat troops, they continue to be underrepresented in the ranks of officers. Less than 5% of military officers are Hispanic. The highest-ranking Latino in the history of the armed forces, retired Lt. General Ricardo Sanchez, believes the military must rid itself of injustices that hinder Latinos' progress up the ranks. Speaking to the EFE news agency of his own experiences, he said "The stereotypes, the prejudices and the low expectations of Hispanics (are) deeply rooted in the highest ranks."
Still, the U.S. military has been welcoming and supportive of Latinos. They recently began allowing legal residents to speed up their citizenship process while still in basic training. Many military experts are in favor of the DREAM Act, because it would increase the pool of qualified Latinos eligible for enlistment. Margaret Stock, retired Lt. Colonel in the U.S. Army Reserves, has stated, "Potential DREAM Act beneficiaries are also likely to be a military recruiter's dream candidates for enlistment."

As an American, I'm relieved that the hunt for Bin Laden is over. As a New Yorker, I finally feel some sense of closure, nearly ten years after September 11. And as a Latino, I am proud that, without a doubt, immigrants have made innumerable, heroic contributions to the United States.

Popular in the Community