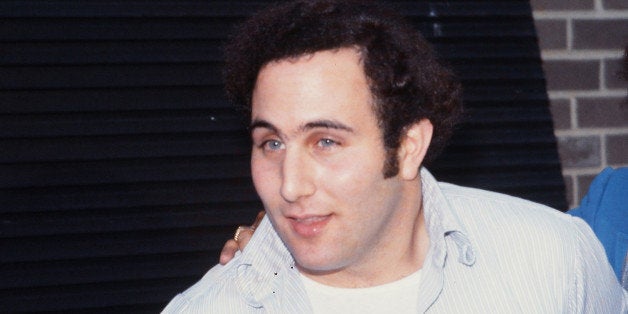 David Berkowitz, a.k.a. the "Son of Sam," was denied parole again last week, but the notorious serial killer didn't even bother turning up for his hearing.
And now, his lawyer is explaining why.
Heller told the Post that while Berkowitz was raised Jewish, he joined Jews for Jesus in prison, where he's served as a minister's assistant.
Berkowitz is serving a life sentence for killing six people and injuring seven more in 1976 and 1977. At one point during the killing spree, Berkowitz wrote to columnist Jimmy Breslin, signing the letter "Son of Sam." Once caught, he claimed to have been taking orders from a demon in possession of his neighbor's dog, Harvey.
The dog's owner was a man named Sam Carr.
Berkowitz, who turns 61 on June 1, also claimed to have been involved in a Satanic cult. His next chance for parole will come in 2016.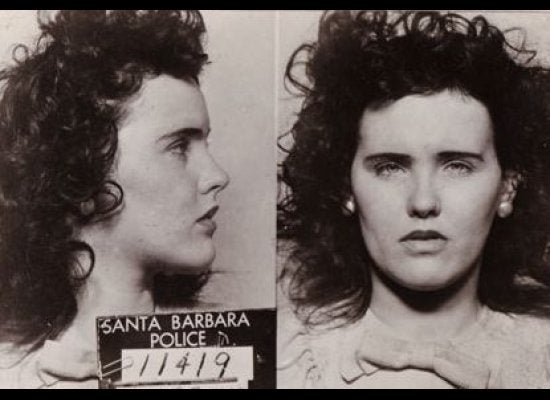 10 Major Crimes That Shocked the Nation (SLIDESHOW)
Popular in the Community