At first, his mother appears bewildered, asking a stream of questions. But as soon as he starts strumming his guitar, she lights up, even singing along to the lyrics at one point.
"I posted it basically just to have it, privately at first," Fraley said in an interview with The Huffington Post. "I didn't really have any plans on really sharing it, but I felt compelled to when she no longer had those reactions that I found so beautiful."
His mother, Judy, 70, was recently moved to an assisted living facility after being diagnosed with the memory-robbing disease about two years ago. Fraley says she no longer is able to recognize him when he visits her, but has always been his biggest supporter when it comes to his music.
"She would always love my songs and hearing them ... when she got Alzheimer's, I would play to her not just for the sake of playing to her but it was therapeutic -- because I felt it would relieve her pain," Fraley says. He says he sometimes takes his guitar with him when he visits her, playing for the other residents as well.
Make sure you grab the tissues before you watch.

Related
Before You Go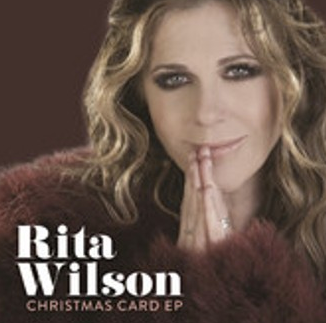 6 Great Music Gifts For Post 50s