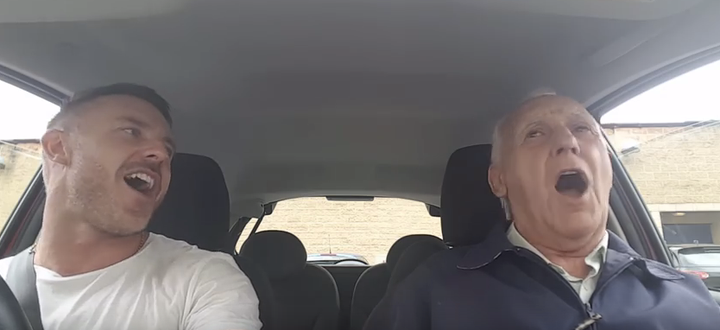 A UK son is vocalizing his commitment to Alzheimer's awareness with the help of his dad.
The crooners' filmed efforts, which began back in June, have proven successful thus far. They've smashed through Simon's initial goal of raising £1,000 (almost $1,300 USD), raising £57,097 (almost $74,000 USD), as of Monday afternoon.
But when you hear Ted's incredible voice, you'll understand why the cause is attracting so much attention.
The father's vocal ability isn't surprising as Ted, whose nickname is the Songaminute Man, travelled around the UK singing at clubs in his younger years. He continued singing on the side after he got married and began work at a factory. Now, when he sings, the dad comes "back in the room," reinvigorated by the music, Simon wrote.
Simon explained on the fundraising page that he felt compelled to give back to the cause as the Alzheimer's Society was a great resource for his family as they were dealing with Ted's disease. The son said that as the disease progressed, his father became both physically and verbally violent ― something that could be challenging to deal with at times.
"Without them we would have had very little idea or support about how to deal with even the basics of Dad's condition," he wrote.
Now, not only can he give back in a big way, Simon is also able to share his father's incredible talent with the internet.
Before You Go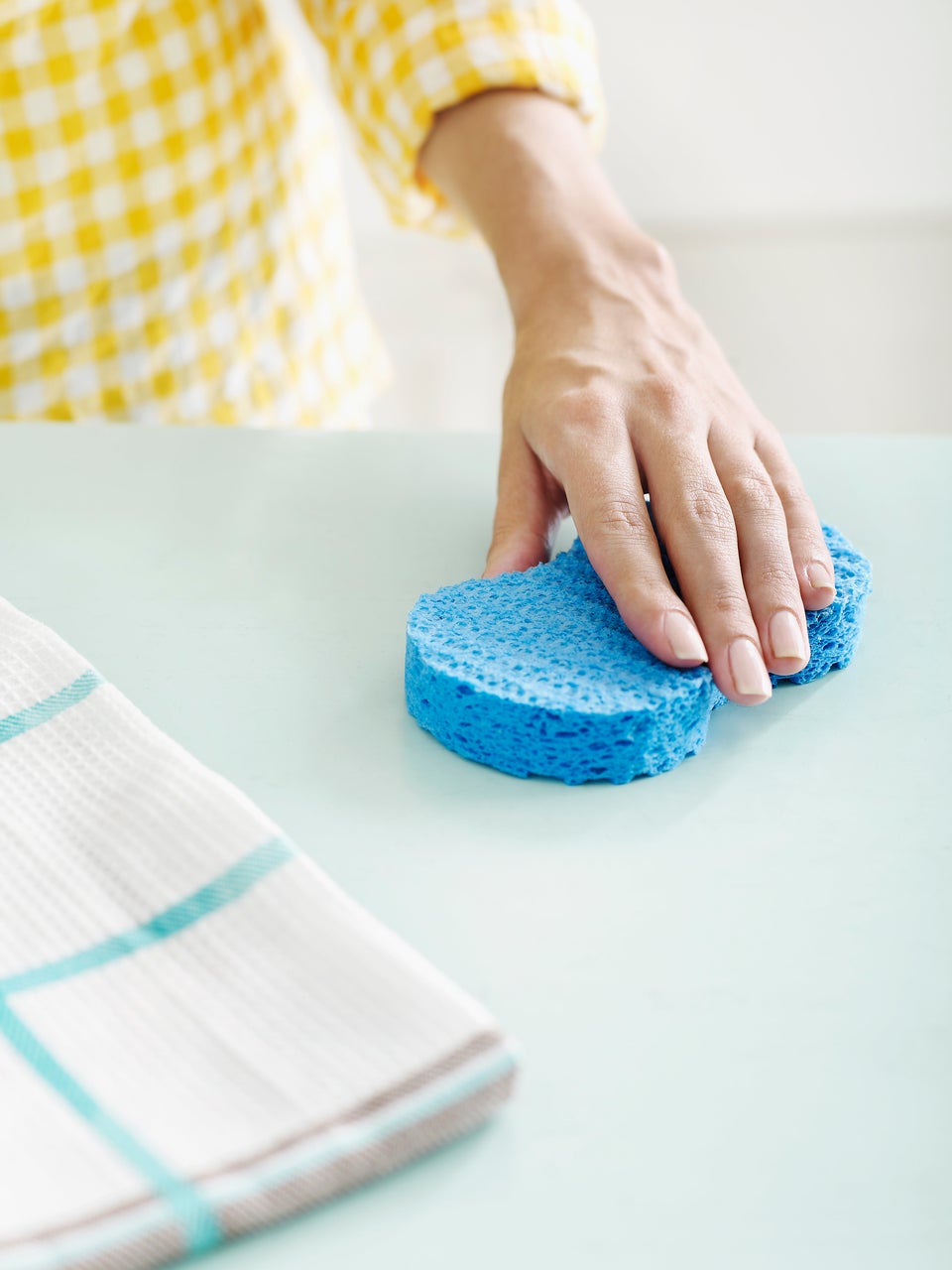 10 Symptoms Of Alzheimer's
Popular in the Community