A Texas-based lesbian claims she was beaten unconscious after coming to the defense of bullied child at a playground.
WFAA reports that 27-year-old Sondra Scarber had to have her jaw wired shut after injuries sustained in a Feb. 17 attack at the Seabourn Elementary School's playground in Mesquite, Tex.
Scarber says she tried to intervene after she witnessed older children teasing her girlfriend Hillary Causey's 4-year-son Jaxon around when a scuffle erupted between her and a child's father.
The man, who has not been identified in news reports, began punching and kicking Scarber while shouting a series of anti-gay slurs.
"When he walked up thinking it was father and mom with the kid, he wasn't as angry, but then when he figured out it was a female, he got like super pissed, and I don't know why," Causey told the news station. "He was like, 'Well, if you think you're a man…I'm going to treat you like a man.'"
In March 2012, a Dallas attack on two gay men believed to have been targeted because of their sexual orientation was classified as a hate crime.

Before You Go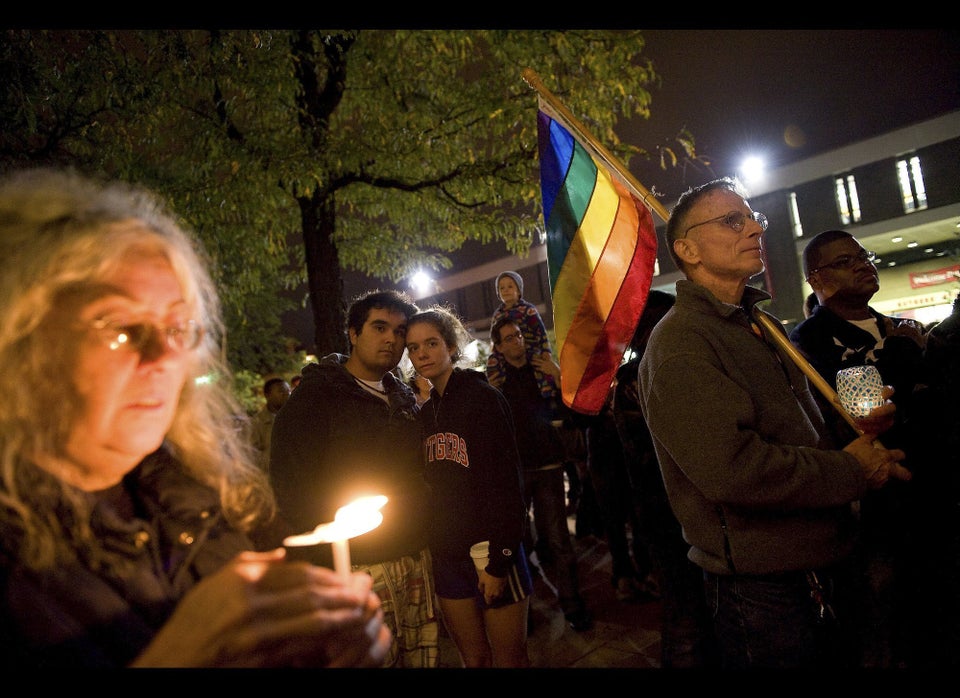 LGBT Bullying Reports & Videos
Popular in the Community