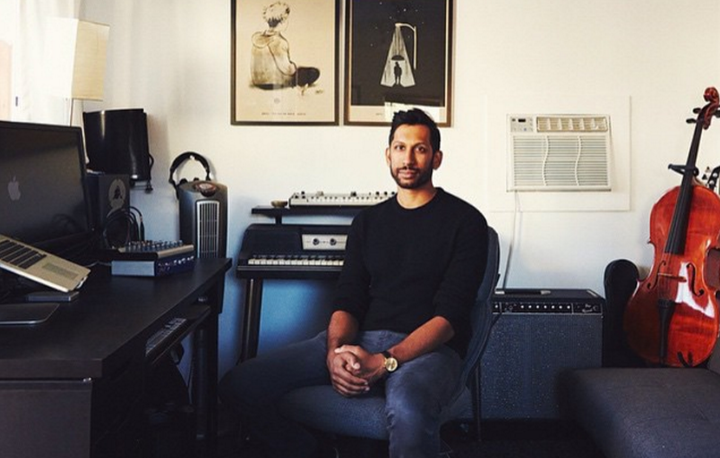 There are the basic elements: notes, a rhythm, melody, perhaps vocals or instrumentation of some kind. Yet the heart of a song, the inscrutable way it reaches out to listeners, unites strangers, marks a personal or collective era, is a bit harder to get at.
With his podcast "Song Exploder," musician Hrishikesh Hirway — who also has a podcast devoted to "The West Wing" — helps to fill out the answer. Each episode since the show's inception in 2014 takes one track from a musician or group's catalog and allows an artist to break down the song in his or her own words. Who's been on it? Some bigger names include Solange, Carly Rae Jepsen, U2, Metallica, DJ Shadow, Wilco and Iggy Pop, and the show's indie-but-well-known roster could rival a Brooklyn resident's most-played on Spotify: Grimes, Thao & the Get Down Stay Down, Phantogram and tUnE-yArDs.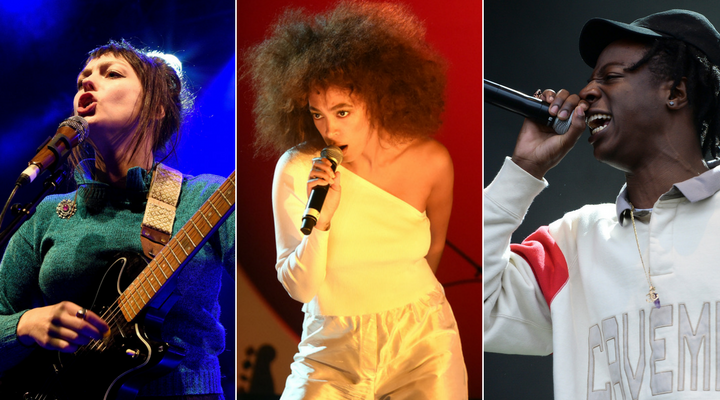 "I wanted the show to demonstrate this idea that there's so much going on within any song," Hirway told The Huffington Post last month. "Normally, we hear music and it's just the finished product. It's just a little bit opaque; you don't really know what's going on or how it got there. But there are so many decisions that come from so many different places, whether it's inspiration, or accident, or experimentation, and trial and error."
Hirway starts each episode with a brief introduction before stepping back. You can detect the host's hand in the well-crafted sound production — often, isolated musical elements from a given song will chime in as the artist is verbally deconstructing them. The effect is a bit like the director's commentary on a DVD, in which you hear about the making of a project from the pros themselves. It's accessible to both the casual listener and the ultrafan.
The idea behind this, Hirway said, was inspired in part by Benjamin Britten's orchestral pieces designed for children. (If his name doesn't immediately ring a bell, perhaps the score for "Moonrise Kingdom" will.)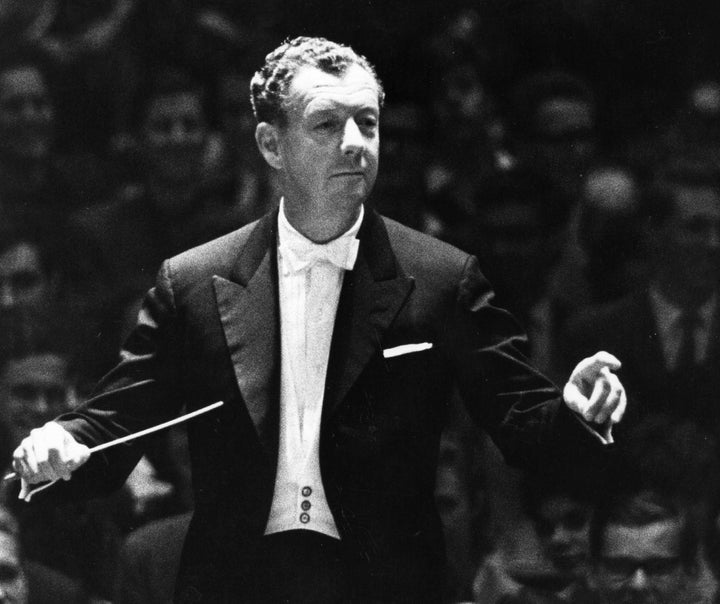 "Benjamin Britten had those pieces for children where there were these records where they would explain what the orchestra did, what all the different sounds were, and what they were capable of," he explained. "And there was something really nice about that. And it's not condescending at all, it's just like — OK, here's what the trombone does." By having a musician describe the decisions that led to the use of a certain instrument or lyrics, the finer points of a song take on more meaning.
The experience Hirway had while listening to Marc Maron's podcast was another influence: "Those [comedians] he has on his show, I felt like I was immediately stepping in to like, an AP level course on something ... It was intermediate or advanced stories. You were expected to kind of catch up a little bit."
"It felt more real, because they speak to each other like they have this shared vernacular," he continued. Listening to an artist talk about their work expands our view of their song: it transforms from a whole into a puzzle of finely arranged parts. Instead of the finished product, you consider its influences, the choices made on the way to the finished product.
Hirway's examination of the music allows for a kind of granular, studied appreciation that feels absent in a world where, thanks to digitization, hordes of albums are always available on demand.
"There's something very disposable about music now, and maybe music always, but especially now, where you get five seconds of an mp3 of a track, and if it doesn't catch your ear, you move onto the next one," he said. "It's the flipside of the blessing of having all the music on earth at your fingertips: How do you get through all of that?"
The answer, or an answer, seems to be allowing artists to talk about the thing they love. Though Hirway said most interviews are recorded remotely, he was able to sit down in-person with Solange for her episode, where she breaks down "Cranes in the Sky," off of 2016's "A Seat at the Table."
"It was especially cool for me because she made my favorite record of last year," he said. "But really, the best thing about that was how fantastic she was as an interviewee. She really had a really clear sense of her motivation and she had a very clear memory of how the song was made."
He recalled his favorite moment from Solange's episode, where he asked about a certain part in the song when she sings, "I tried to cry it away," and the backing vocals — also performed by her — respond, "Don't you cry, baby."
"She told this story [explaining] how that's her mom and her two aunties singing to her," he said. "She had this story about how her mom always gave her and Beyoncé three days. Whatever it was that they were going through, they would get two days to be miserable, and then on the third day, they had to like, wipe the tears away and get back into it. So this little moment, this one line in the song, represented to her this sense of community and family and the idea of picking yourself back up."
"That was so beautiful, and perfectly encapsulated the kind of story and the kind of feeling that I always want from music and that I especially want from artists on the podcast."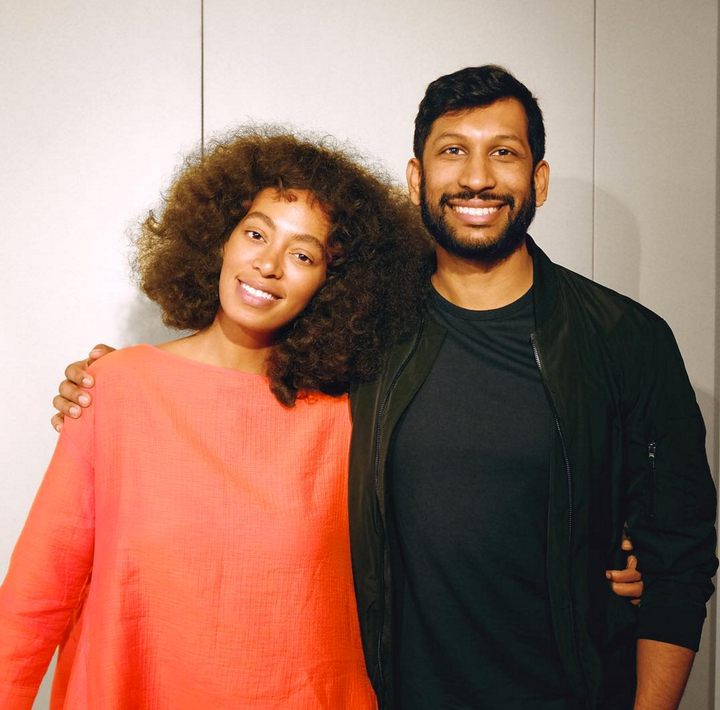 Related
Popular in the Community