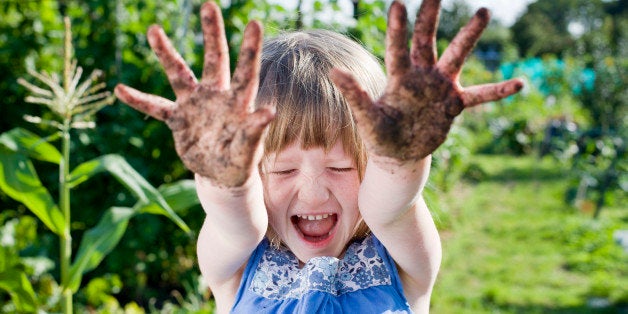 Achieving happiness is one of our greatest aims as human beings, and we'll spend the majority of our lives working to pursue it in some form or another.
It turns out everything we may need to know about finding a state of bliss could be hiding in the music we hear on our radios. Over the years, artists have carefully crafted lyrics that strive to capture that elated feeling. Check out the nine songs below, which all poetically detail what it truly means to be content.
According to these lyrics, happiness is...
...being grateful for what's right in front of you.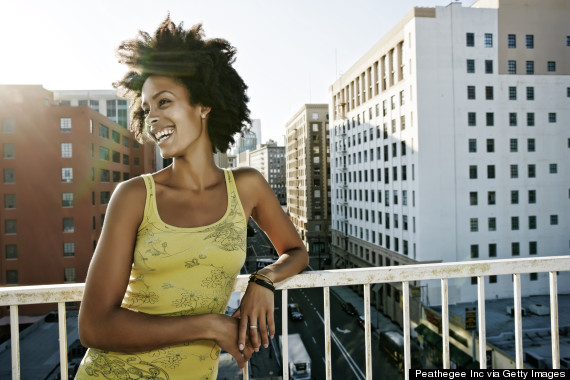 "Got my dreams, got my life, got my love
Got my friends, got the sunshine above
Why am I making this hard on myself
When there's so many beautiful reasons I have to be happy"
--"Happy" by Natasha Bedingfield
...being with the people you love.
"I can't see me lovin' nobody but you
For all my life
When you're with me, baby the skies'll be blue
For all my life
Me and you and you and me
No matter how they toss the dice, it has to be
The only one for me is you, and you for me
So happy together"
--"Happy Together" by The Turtles
...appreciating the simple things.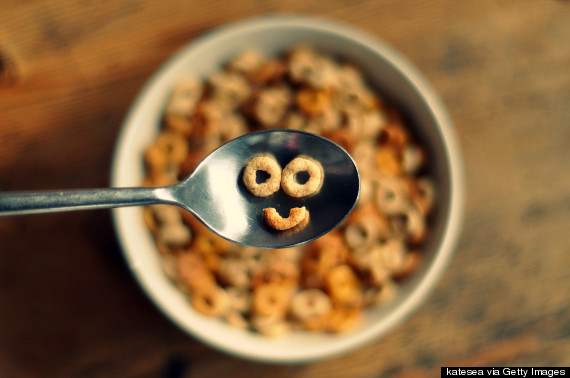 "May be a simple life but that's okay
If you ask me baby I think I got it made
'Cause I got a roof over my head
The woman I love layin' in my bed
And it's alright, alright
I got shoes under my feet
Forever in the eyes staring back at me
And it's alright, alright
Yeah, I got all I need and it's alright by me"
--"Alright" by Darius Rucker
...personal, yet universal.

"Because I'm happy
Clap along if you feel like a room without a roof
Because I'm happy
Clap along if you feel like happiness is the truth
Because I'm happy
Clap along if you know what happiness is to you
Because I'm happy
Clap along if you feel like that's what you wanna do"
--"Happy" by Pharrell Williams
...letting go of what's troubling us.
"In every life we have some trouble
When you worry you make it double
Don't worry, be happy"
--"Don't Worry Be Happy" by Bobby McFerrin
...found when you least expect it.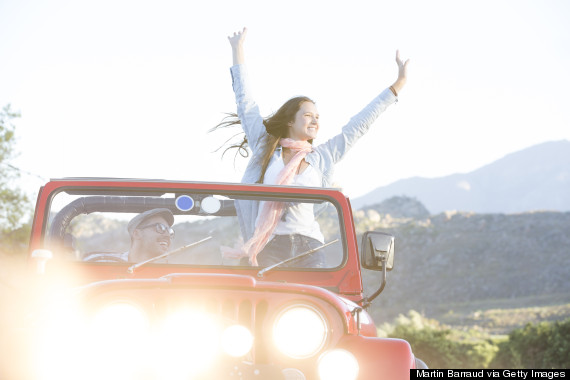 "Happiness is like the old man told me
Look for it, but you'll never find it all
Let it go, live your life and leave it
Then one day, wake up and she'll be home"
--"Happiness" by The Fray
...knowing that pursuing dreams isn't always easy, but it's worth it.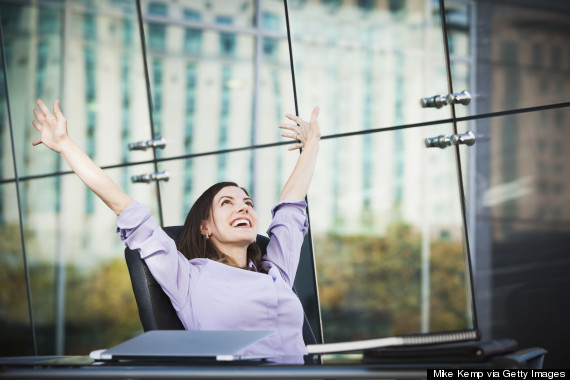 "I'm on the pursuit of happiness
And I know everything that shine ain't always gonna be gold
I'll be fine once I get it
I'll be good"
--"Pursuit Of Happiness" by Kid Cudi
...not in your material possessions.
"And you ask me what I want this year
And I try to make this kind and clear
Just a chance that maybe we'll find better days
Cause I don't need boxes wrapped in strings
And designer love and empty things
Just a chance that maybe we'll find better days"
--"Better Days" by The Goo Goo Dolls
...life coming full circle.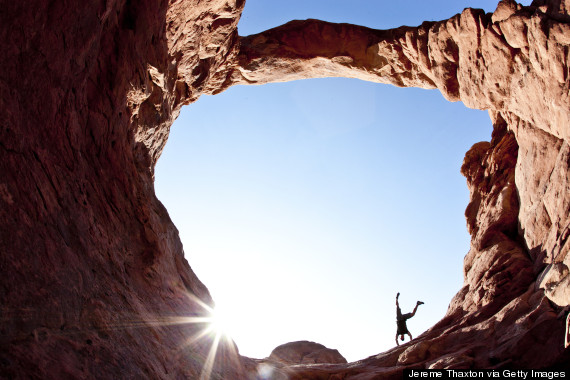 "It takes a thought to make a word
And it takes some words to make an action
It takes some work to make it work
It takes some good to make it hurt
It takes some bad for satisfaction
La la la la la la la life is wonderful"
--"Life Is Wonderful" by Jason Mraz
Any songs that we missed? Share your favorite happiness songs in the comments below.
Before You Go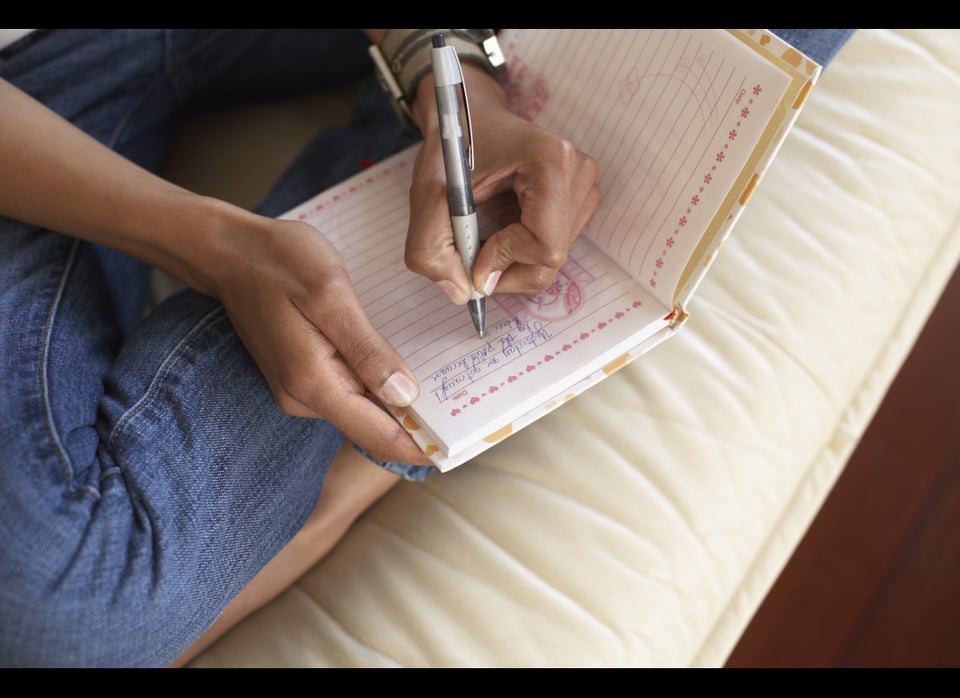 5 Ways To Turn Happiness Into An Advantage