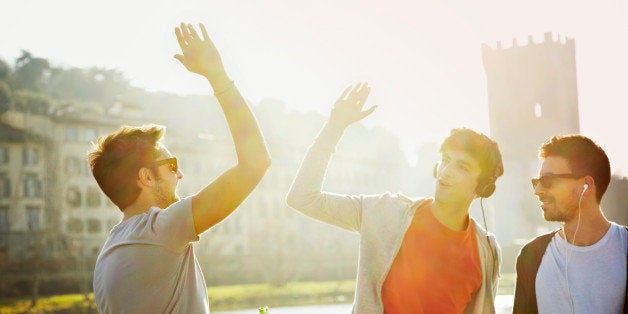 The stress and strain of constantly being connected can sometimes take your life -- and your well-being -- off course. GPS For The Soul can help you find your way back to balance.
GPS Guides are our way of showing you what has relieved others' stress in the hopes that you will be able to identify solutions that work for you. We all have de-stressing "secret weapons" that we pull out in times of tension or anxiety, whether they be photos that relax us or make us smile, songs that bring us back to our heart, quotes or poems that create a feeling of harmony, or meditative exercises that help us find a sense of silence and calm. We encourage you to look at the GPS Guide below, visit our other GPS Guides here, and share with us your own personal tips for finding peace, balance and tranquility.
Life is made sweeter when we celebrate our accomplishments, whether they're big or small. Were you efficient at work? Did you see an old friend today? Did you make a delicious dinner? Are you next in line for a promotion? Aren't these moments good reasons to celebrate?
If you've achieved a victory -- whether it's life-changing or not -- you deserve to give yourself an accolade. Looking for the perfect way to enjoy your success? Hit play on the playlist below.
Walking On Sunshine -- Katrina & The Waves
One Little Victory -- Rush
We Are The Champions -- Queen
Celebration -- Kool & The Gang
Good Life -- OneRepublic
Celebrate Me Home -- Lady Antebellum
Gonna Fly Now (Rocky Theme) -- Bill Conti
Go The Distance -- Roger Bart
Don't Stop Believin' -- Journey
For more GPS Guides, click here.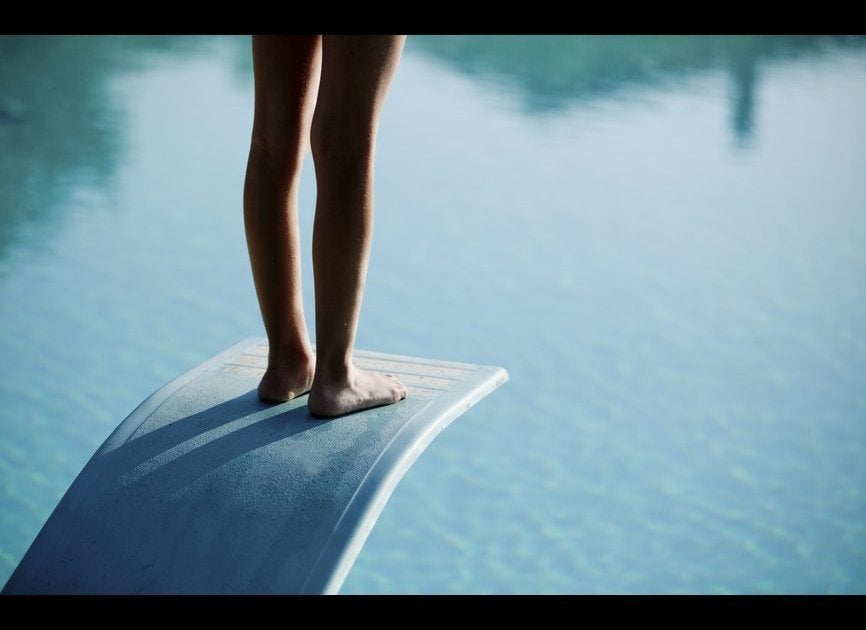 Arianna's Most Fearless Quotes
Popular in the Community