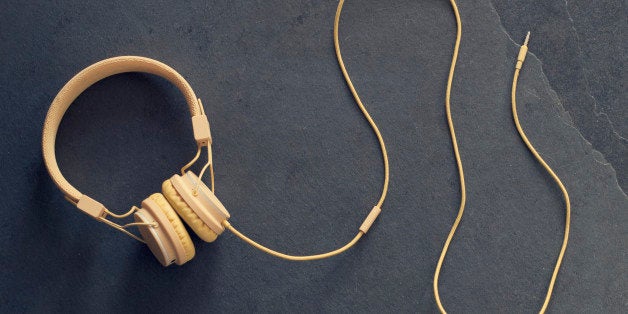 Music is a powerful tool: Studies have shown a good beat can ease anxiety, lower stress and even boost heart health.
Over on reddit, users are sharing their go-to songs for cheering up. Below, find a compilation of our favorites, then click here to get some more ideas.
What songs help your grey cloud dissipate? Tell us in the comments below.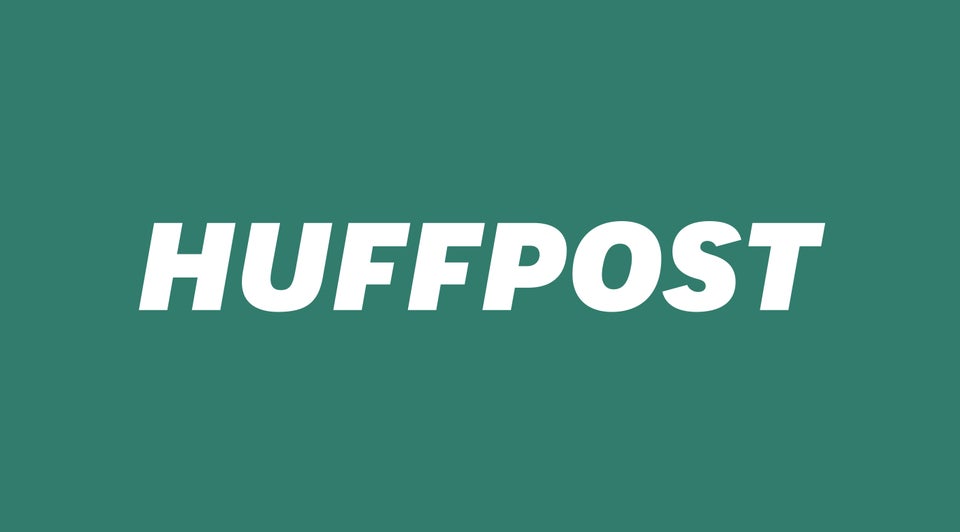 The Best Empowering Breakup Songs