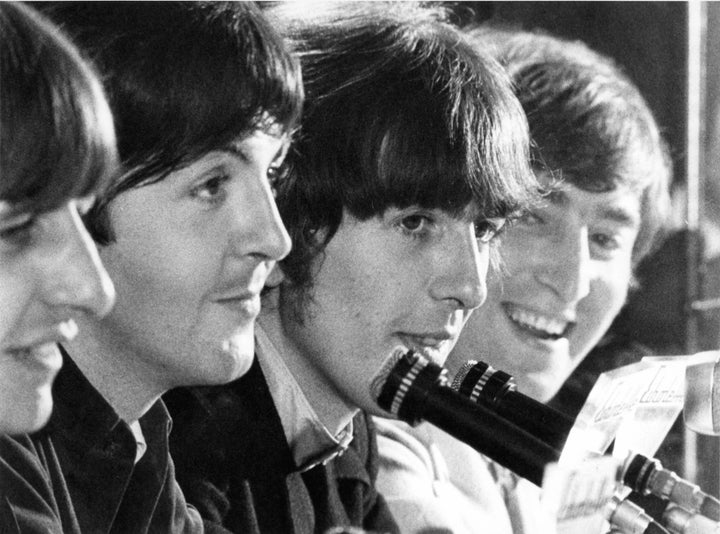 Remember the days when people would sing a song about a milkshake, and they were actually talking about a milkshake? (Looking at you, Kelis.)
Well, bad news, y'all. It turns out those days didn't exist.
It's not that milkshakes don't deserve a song (because duh), but innuendo and alternative meanings have been in chart hits forever. In honor of the 2016 Grammys, here are 10 songs from previous winners and nominees that might not mean what you think they do:
1. The "bitch" Jay Z refers to in "99 Problems" is a dog.
During a talk at the New York Public Library, Jay Z explained that the "bitch" he talks about in the second verse of "99 Problems" is actually the K9 unit that'd be looking for drugs in the car.
2. Judas Priest's "Raw Deal" is about a gay biker bar.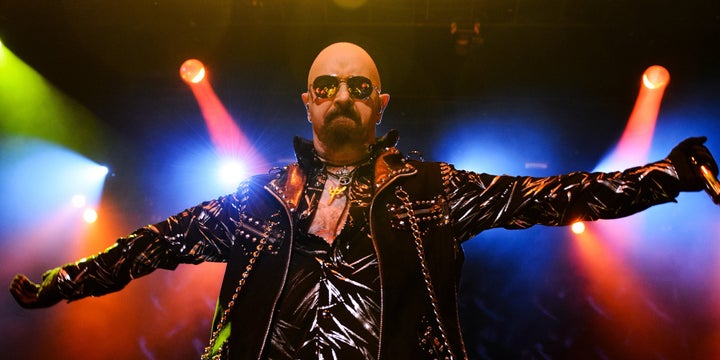 Judas Priest lead singer Robert Halford came out as gay in 1998. During that time Halford revealed to MTV that there have been gay innuendos throughout his songs.
After the fact, it's easy to see a lot of JP songs have different meanings. According to The 100 Greatest Bands of All Time: A Guide to the Legends Who Rocked the World, the song "Raw Deal" is "explicitly about visiting a gay biker bar" in New York. And if you look at the lyrics, yeah, that makes sense.
3. "Got to Get You Into My Life" is Paul McCartney's "ode to pot."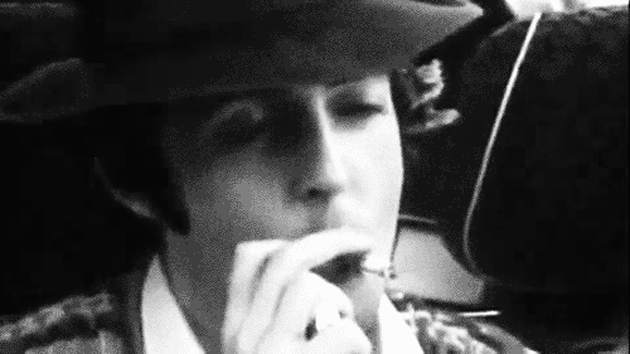 4. The Foo Fighters' "All My Life" is Dave Grohl's ode to oral sex.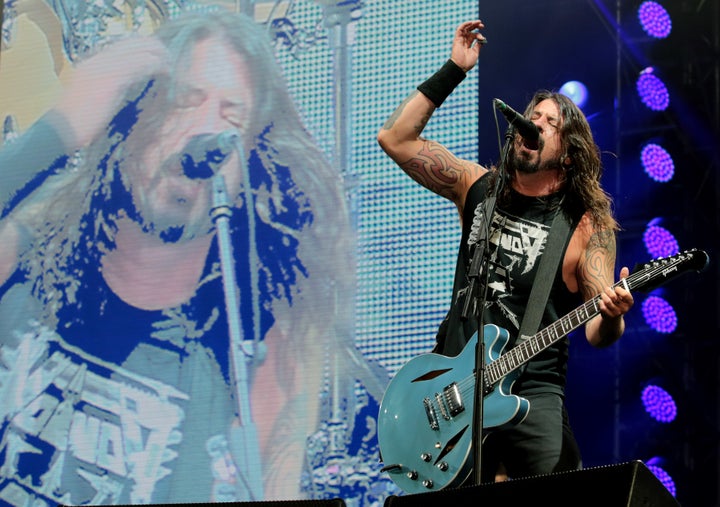 In a 2003 interview with Q magazine, Dave Grohl was asked about possible innuendo in the song and admitted it is "a little dirty." He continued, "I'm very fond of giving oral sex to women. It's a pleasure-giving experience -- giving someone something that they'll remember for the rest of their lives, and if you do it right they will."
5. Rob Thomas wrote "3 AM" about his mom's battle with cancer.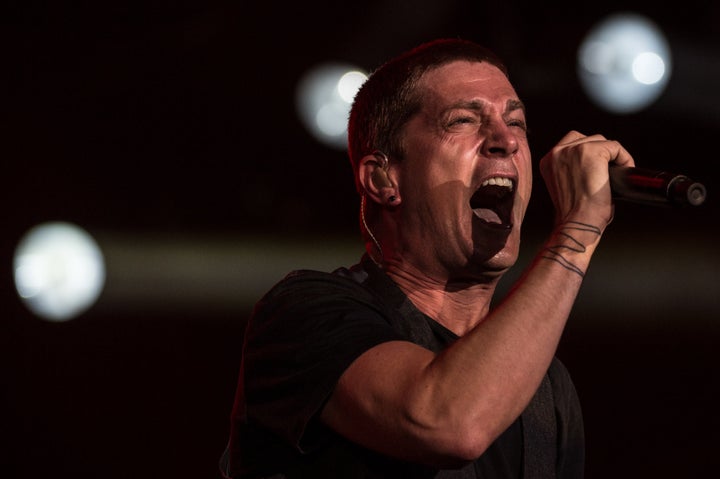 Thomas says "you can use it for whatever you want to use it for" but admits he wrote "3 AM" about a time when he was around 12 or 13 and his mom was fighting cancer.
6. Led Zeppelin's "All My Love" isn't about a girl.
7. "Imagine" is basically an anthem for communism.
"Now I understand what you have to do: put your political message across with a little honey," said Lennon.
8. Kendrick Lamar's drinking anthem "Swimming Pools" is actually the exact opposite.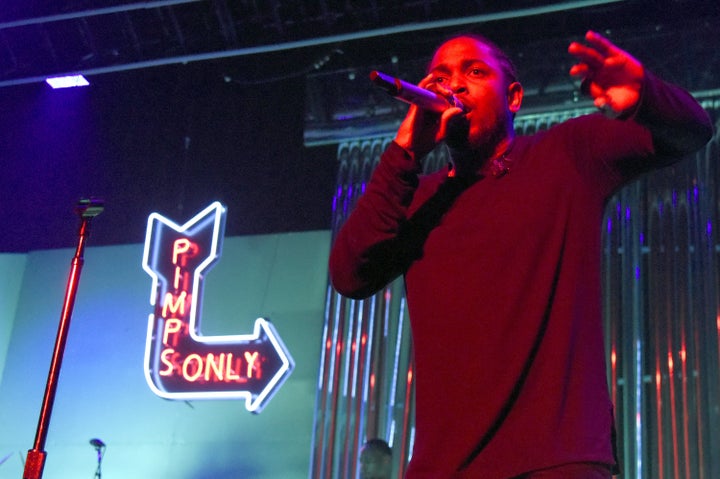 Lamar's song has lines about peer pressure and alcoholism, but that doesn't stop everyone at the party from chanting, "Pour Up. Drank!"
9. Sara Bareilles says "Love Song" is actually a love song.
Bareilles revealed to The Huffington Post that, "No," no one ever actually told her to write a love song. She says, despite the lyrics, the song was born out of terrible co-writing sessions and is actually a love song to her craft.
10. "Bohemian Rhapsody" is about coming out... probably.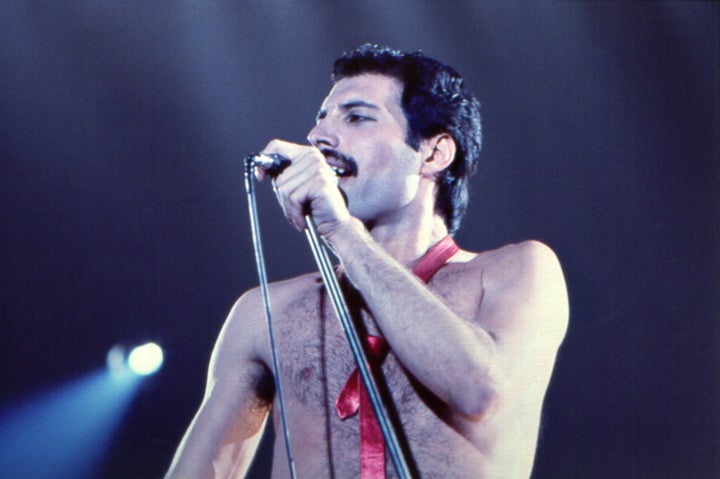 Lyricist Tim Rice worked with Freddie Mercury on the album "Barcelona." He said "Bohemian Rhapsody" is all about Mercury "killing" the straight man he used to be.
What's your favorite song with a hidden meaning?
The 58th Annual Grammy Awards airs Monday, Feb 15, on CBS.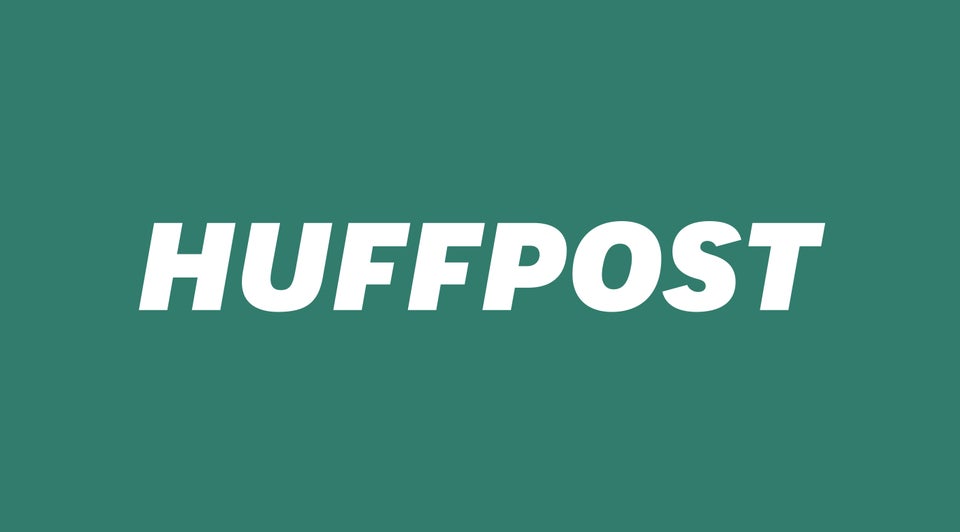 Cover Songs

Popular in the Community