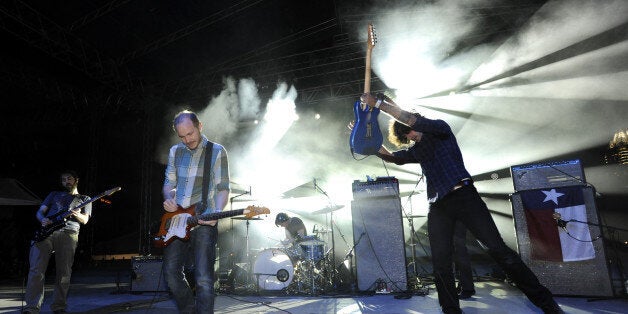 Falling asleep is usually the hardest when you need it the most. There are all sorts of techniques to help you catch some Zs, but often music is the best remedy. Whether you are looking to squeeze in a quick nap or catch a full cycle, here are 20 songs to help you get some well deserved rest:
The American Dollar - "Shadows (Ambient)"
Explosions In The Sky - "What Do You Go Home To?"
Message To Bears - "Wake Me"
High Highs - "Flowers Bloom"
Lowercase Noises - "Passage"
Damien Rice - "Cannonball"
Caspian - "Hymn For The Greatest Generation"
The Postal Service - "Recycled Air"
Iron & Wine - "Naked As We Came"
Hammock - "I Can Almost See You"
Joshua Radin - "Everything'll Be Alright"
Moving Mountains - "Sol Solis"
Before You Go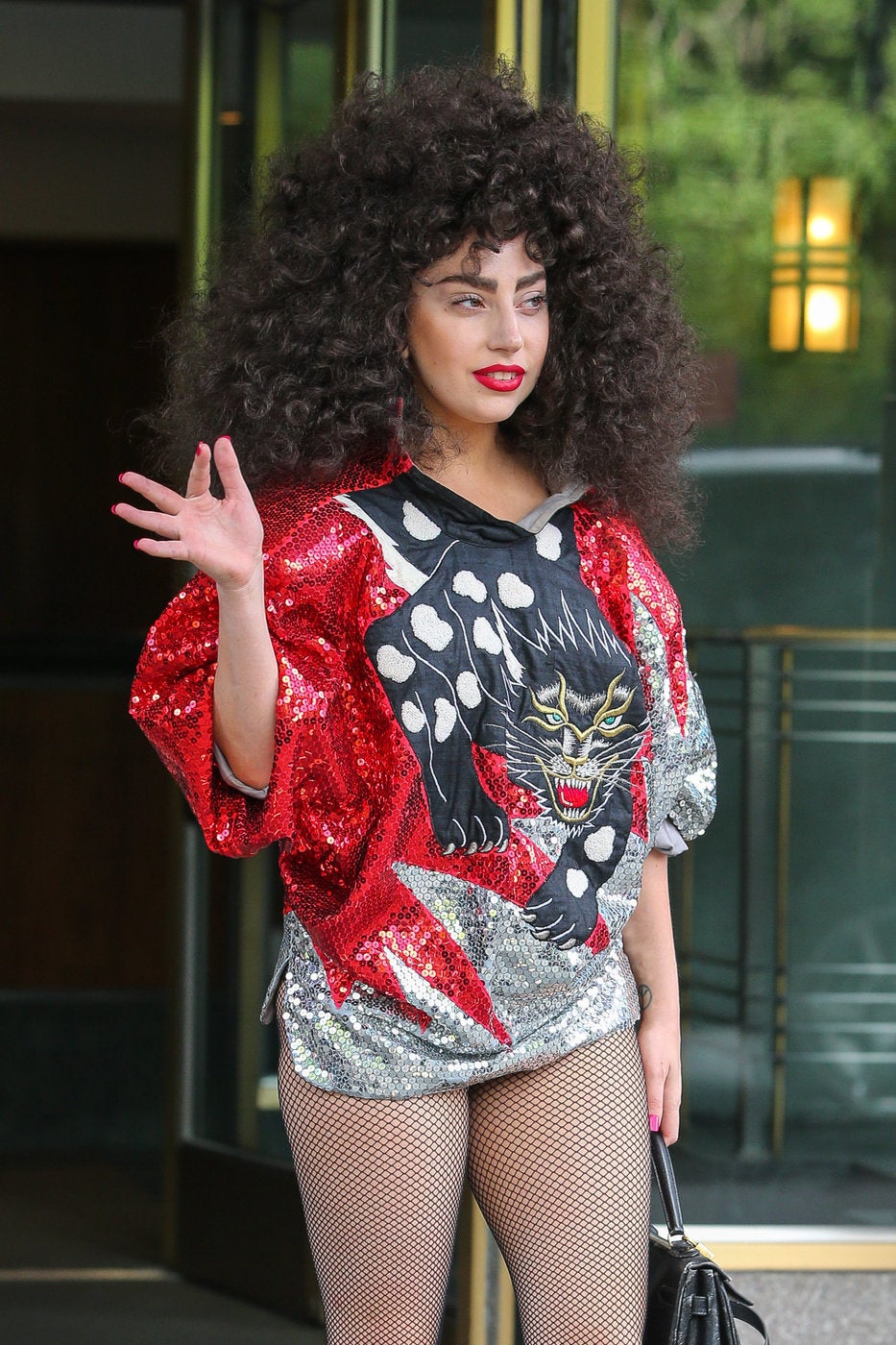 Celebrity News & Photos