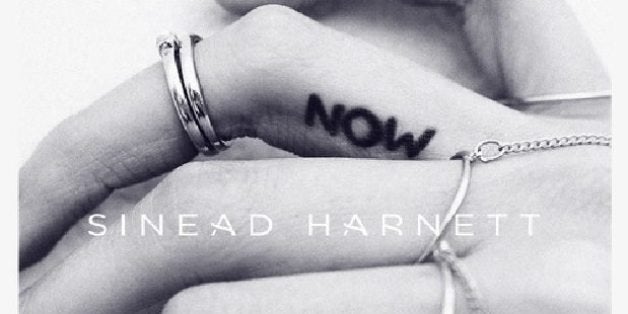 Each week, the HuffPost Entertainment team will compile and share some of our favorite tracks discovered across the web, whether they are brand new tunes, new music videos or newly discovered artists.
Sinead Harnett - "Paradise"
Sinead Harnett first popped up on our radar with her collaboration with Disclosure. Now, the London-based artist is bringing her soulful R&B croons to her own tracks, releasing "N.O.W." EP earlier this week. But before that dropped, Harnett let go of the funky "Paradise," and it is nothing but good vibes all around.
King Green not only released a new track with his band RDGLDGRN this week, but also pushed out a solo cut. "Nothing" is a percussion-driven feet-stomper that has Green thinking about what it would be like to do, well, nothing (and yet, still doing the most).
From Indian Lakes - "Ghost"
When it comes to blending indie and pop, few do it better than From Indian Lakes. Their second release, "Ghost," from the upcoming album "Absent Sounds," proves that to be true.
Well$ - "Youth In Revolt Pt. 2" ft. King Mez
If you aren't sure of what has been steadily boiling up in North Carolina, look no further than Well$ and King Mez.
Jon Bellion - "Simple and Sweet"
Rising label Visionary Music Group is on a path reminiscent of TDE's ascent. Jon Bellion is the group's pop powerhouse, but his production and soaring vocals can easily extend into hip-hop, capable of laying down a 16 with ease. "Simple and Sweet," off of his upcoming album "The Definition," is a relaxing tune that gives you a last second pump-up turn when you least expect it.
Alex Wiley - "Splash Game (Self Doubt)"
Alex Wiley's "Splash Game" is all about reminding listeners to embrace their own awesomeness. Filmed in Toronto, Wiley delivers some hilarious visuals to pair with this uplifting track, including little bits of animation, text and some guy waving Canadian flags like it's his job.
This Will Destroy You - "Invitation"
Post-rockers This Will Destroy You are ready to deliver their new album, "Another Language," and on "Invitation," the band's ethereal ambience is given just the right dose of chaos.
Jeezy - "Beautiful" ft. The Game & Rick Ross
Jeezy recruits The Game and Rick Ross for his latest release, "Beautiful," a soulful track that features each of the rappers describing the things that make their lives beautiful over the top of some soothing female vocals.
For fans of Copeland, or just those who generally enjoy fantastic indie rock, Valise is your new favorite band.
Vic Mensa delivers another hard-hitter, receiving production from Kaytranada. Are you with Vic now?
Jason Feathers - "De Oro"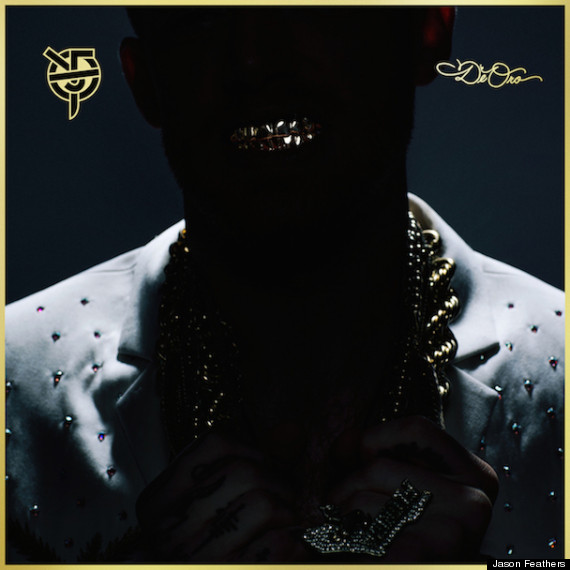 Bon Iver's Justin Vernon teamed up with S. Carey and Astronautalis to craft an indie-rap album, of sorts. That's right, Bon Iver's rap album. However, after Vernon's collaboration with Kanye West on "Yeezus," this shouldn't be too surprising; you can hear its influence throughout. Stream the album over at Pitchfork.