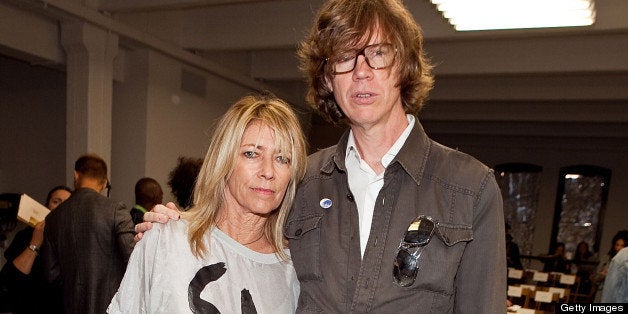 Indie rockers Thurston Moore and Kim Gordon shocked Sonic Youth fans everywhere when they split in October 2011 after 27 years of marriage. Now, Gordon is opening up about the reason the former spouses -- and bandmates -- called it quits.
In the latest issue of Elle, Gordon says her marriage "ended in a kind of normal way -- midlife crisis, starstruck woman." The article continues:
Some years ago, a woman Gordon declines to name became a part of the Sonic Youth world, first as the girlfriend of an erstwhile band member and later as a partner on a literary project with Moore. Eventually, Gordon discovered a text message and confronted him about having an affair. They went to counseling, but he kept seeing the other woman. "We never got to the point where we could just get rid of her so I could decide what I wanted to do," Gordon says. "Thurston was carrying on this whole double life with her. He was really like a lost soul." Moore moved out. Gordon stayed home and listened to a lot of hip-hop. "Rap music is really good when you're traumatized," she says.
Gordon admits to dating since the separation, which she says is "just weird." And according to the feature, Moore has regularly been seen with the same woman -- perhaps the one who broke up the former couple's marriage.
Click over to Elle for more on Gordon's life post-split, then browse through the slideshow below for other shocking splits of 2012.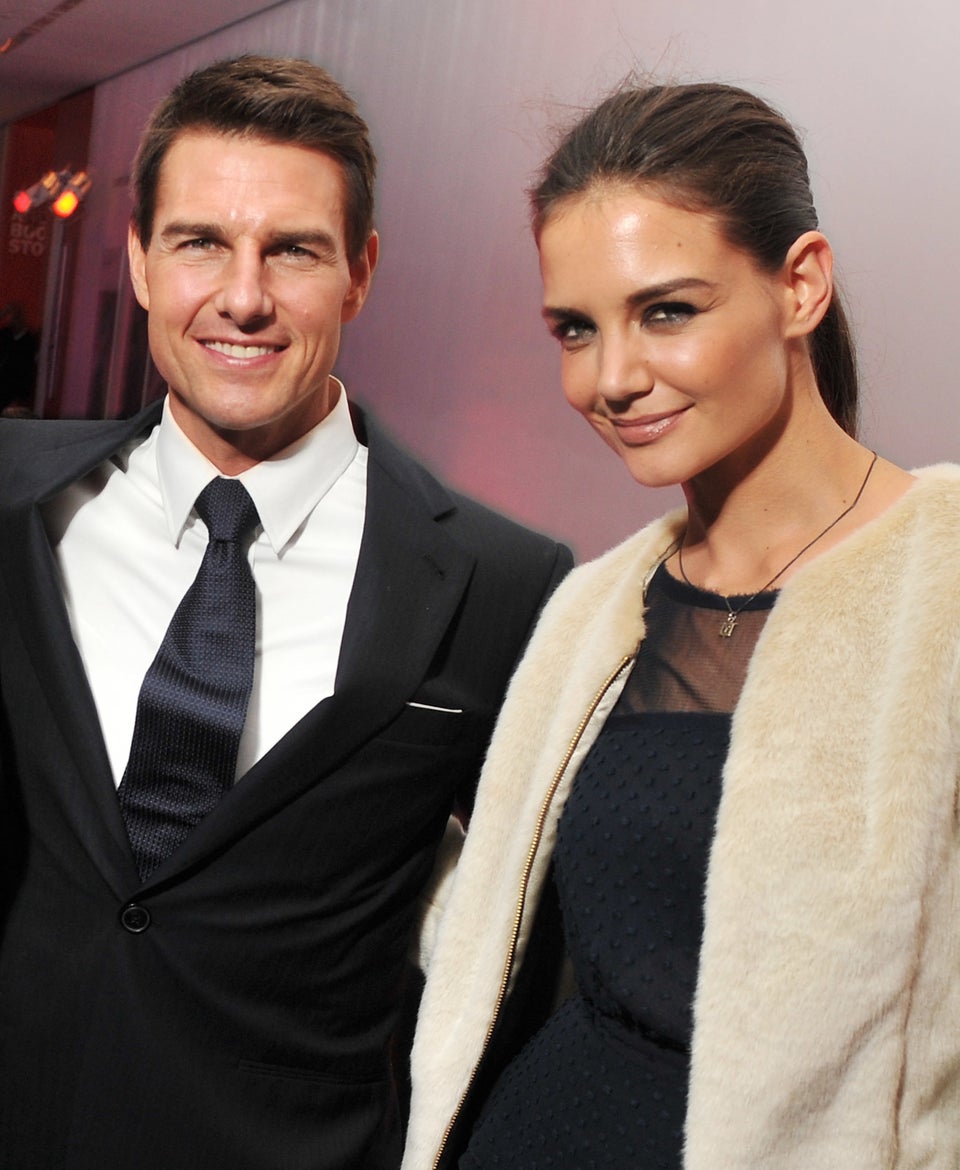 Most Shocking Splits of 2012