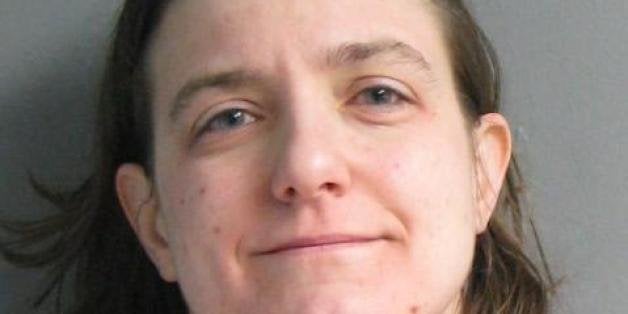 BOSTON (AP) — Newly released court documents indicate that a former chemist at a Massachusetts drug lab convicted of stealing drugs to feed her addictions may have tainted as many as 10,000 criminal prosecutions, not just a few dozen as first thought.
The Boston Globe (http://bit.ly/1UgwKkB) reports that Sonja Farak was addicted to cocaine, methamphetamine, and amphetamines, but between 2004 and 2013 never left her Amherst office to buy street drugs.
Farak told her therapist the drugs helped her to "get things done and not procrastinate."
Randolph Gioia, deputy chief counsel for the Committee on Public Counsel Services, the state's public defender agency, called for an "independent, completely transparent investigation" into the thousands of people potentially affected by Farak's actions.
Farak pleaded guilty in 2014 and was sentenced to 18 months in prison.
Before You Go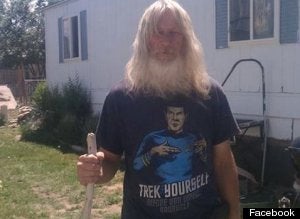 The Most Outrageous Stories Of Police Misconduct In 2013
Popular in the Community