Thanks to a teen who just wanted to go swimming, more than 20 hikers were rescued Sunday from one of the wettest places in the world.
Boiser, who had parked his car near the head of the trail, went to investigate.
What he saw startled him: There were 20 hikers stranded on the other side of a stream that had flooded with raging water, according to local newspaper The Garden Island.
It seemed like Boiser arrived "out of nowhere," Micah Phillips-Lam, one of the stranded hikers, told The Huffington Post. "You should've seen the look on his face [when he saw us]."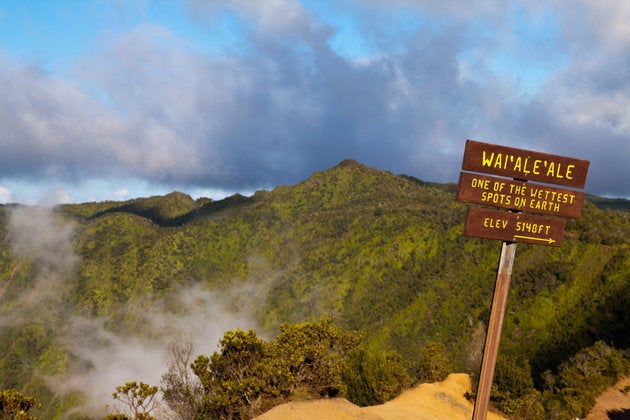 By the time they reached the streams they walked through earlier in the day, they found that a flash flood had overtaken them.
"There was this brown rushing water and giant logs going downstream," Phillips-Lam told HuffPost. "We didn't want to take our chances."
Instead, the hikers were forced to walk through thick jungle in the dark. During their trek, they bumped into another group of lost hikers who joined them in their search for a way out.
Together, the group of more than 20 hikers eventually found the final stream that led to the trail head -- but they still had to wait out the flooding.
"We were all cold and we just wanted to get out of there," Phillips-Lam said, "but we couldn't because the water was raging and everything was getting swept away in its path."
That's when Boiser appeared.
The group saw him, Phillips-Lam recalled, and "all of a sudden we all just started calling for help."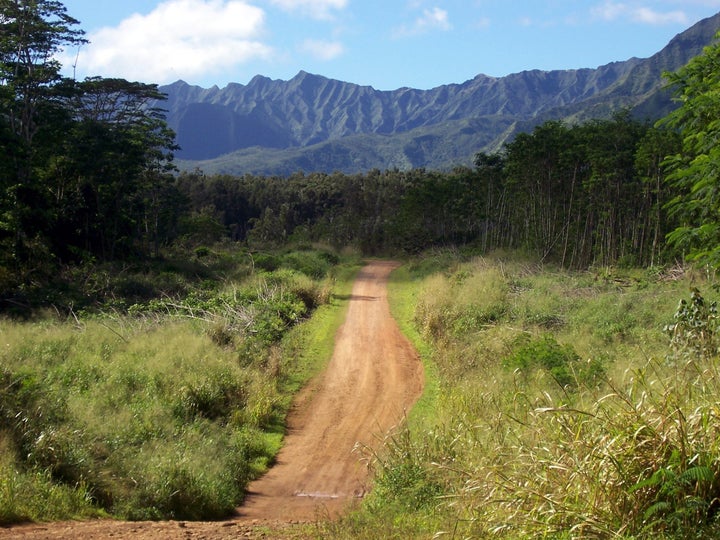 Boiser worked quickly with the hikers to get them safely across the stream.
Luckily, one of the stranded hikers had a rope, so they tied one end of it to a tree and tossed the other end to Boiser, who then tied the rope to his truck. Boiser positioned his truck to keep the rope taut across the water and, one by one, the hikers made their way toward him.
"Some of us almost slipped," Sam-Phillips said. "One girl almost got swept away."
Despite the powerfully moving water, all of the hikers made it safely to the trail head. One hiker even gave Boiser $20 to thank him for the rescue, according to The Garden Island.
"It was a crazy experience. We got so lucky," Phillips-Lam said. "[Boiser is] a really cool kid."
PHOTO GALLERY
Heroic Rescues
Calling all HuffPost superfans!
Sign up for membership to become a founding member and help shape HuffPost's next chapter