When you're hunting ghosts, things can get methy.
Sonny Clay Hyatt, 39, called 911 late Monday night and told the dispatcher he was lost in the woods, The Hickory Daily Record reported. Authorities found Hyatt using the GPS coordinates on his phone, but when they rescued him, they started getting suspicious about exactly what Hyatt was doing out there in the first place.
Deputies say Hyatt claimed he and two friends, 38-year-old Thomas Glenn Imler and 31-year-old Eric John Schmidt, went out looking for "paranormal activity" because of stories that the woods were haunted, but he got separated from them and lost.
The investigators didn't believe Hyatt and continued to grill him, WBTV reports. Deputies say he eventually admitted that he and his buddies actually went out into the woods to cook up some meth, then got into an argument when the cook failed. They split up, and Hyatt got lost.
Deputies also allegedly found a "one pot shake and bake" meth lab in Hyatt's apartment, along with meth-making ingredients.
The three men were arrested and charged with manufacturing methamphetamine and possession of methamphetamine precursor chemicals.
Related
Before You Go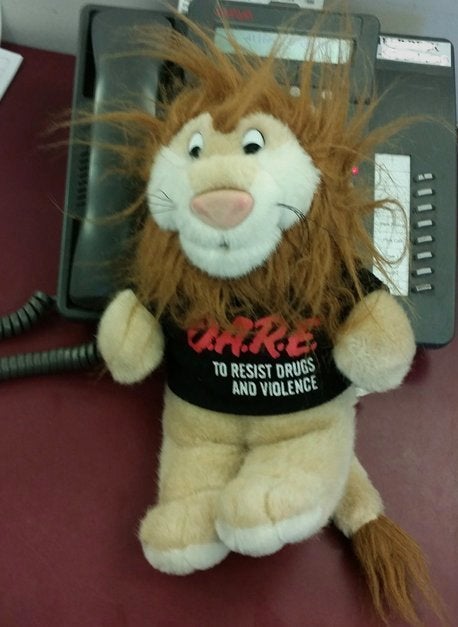 Drugs Hidden In The Darndest Places
Popular in the Community