"Sonny Perdue is going to accomplish great things as Secretary of Agriculture," Trump said in a statement. "From growing up on a farm to being governor of a big agriculture state, he has spent his whole life understanding and solving the challenges our farmers face, and he is going to deliver big results for all Americans who earn their living off the land."
Perdue's nomination comes less than 48 hours before Trump's inauguration ceremony and completes the president-elect's proposed Cabinet, which does not include a Hispanic member. Reports of the nomination circulated Wednesday night.
Perdue, who served as Georgia's governor from 2003 to 2011, met with Trump at Trump Tower in late November. Perdue later told reporters that Trump "lit up" when he told him about his skills in agricultural commodities and trading, The Atlanta Journal-Constitution reported at the time.
Perdue, 70, is well known for leading a prayer service at the state Capitol in Georgia in hopes of bringing an end to a 2007 drought.
"I'm here today to appeal to you and to all Georgians and all people who believe in the power of prayer to ask God to shower our state, our region, our nation with the blessings of water," he said at the time, according to National Public Radio.
Perdue is the founder of Atlanta-based Perdue Partners, a privately owned company that trades food and industrial products worldwide, according to Reuters.
This post has been updated with Trump's announcement of his selection.
Before You Go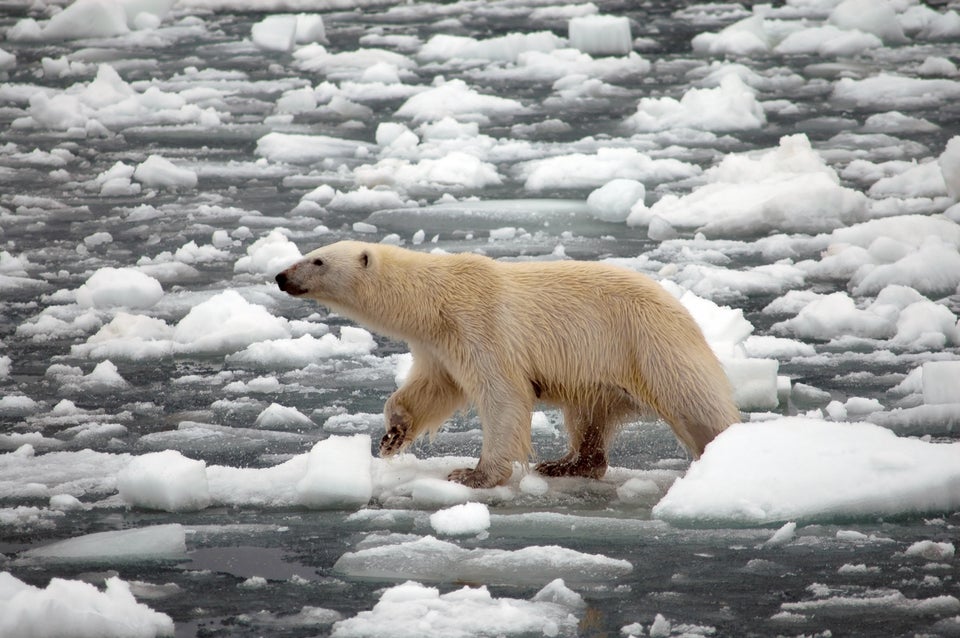 Donald Trump's Environment Guy Doesn't Believe In Climate Change
Popular in the Community