Flowers and a card just wouldn't do.
For their mom's 55th birthday, Reddit user olias32 and his brother decided to take a trip down memory lane and travel to their childhood vacation spots in Romania. But they weren't taking these weekend trips for fun -- they were recreating awesome photos taken of them when they were young.
As for mom, we'd wager that she sees echoes of her sons' childhoods in everything they do.
Before You Go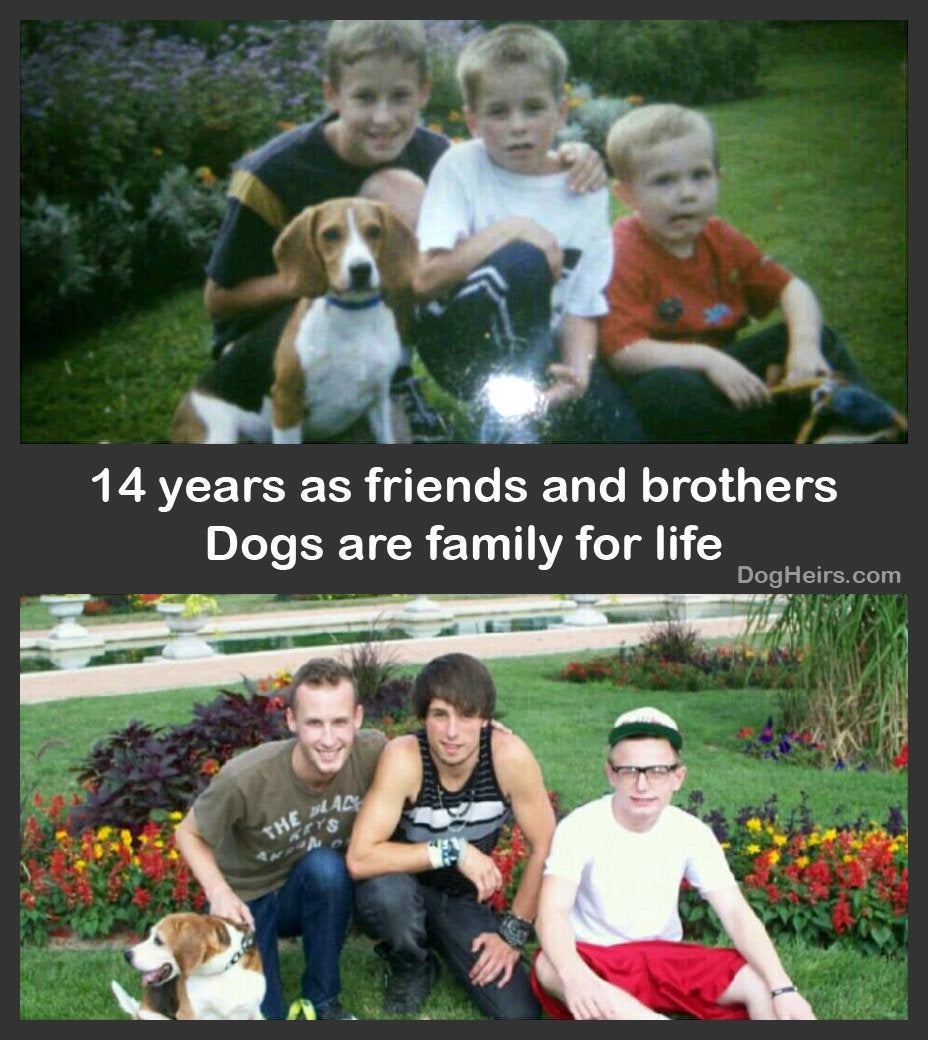 Dogs Are Family For Life