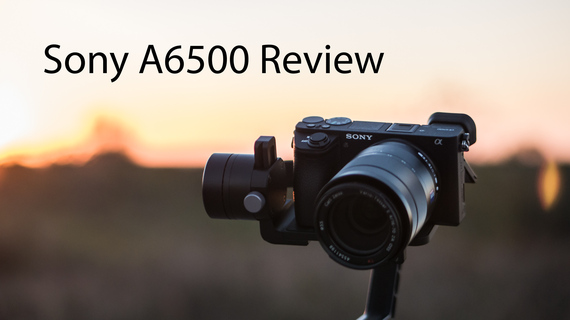 The Sony a6500 is a faster and more stable version of the Sony A6300 with probably the best image quality and features of any camera in the world. But sometimes a camera needs more than just an awesome spec list so let's take a look at the Sony Alpha A6500 Mirrorless Camera Review
Quality/Features
With 4k video, IBIS in body image stabilization, 11fps RAW bursts, great low light performance, log video, and a host of other options, it's easy to see why the A6500 is one of the best cameras around beating both mirrorless cameras and the best DSLR cameras from Canon & Nikon. The image quality is probably the best of any APS-C camera currently available and there is nothing else that even comes close for video quality. On the feature side, the A6500 is so packed that the most difficult thing is navigating the menus (which thankfully have improved) and setting up the endless customizable options. The focus system is snappy and accurate with tons of flexibility and control. Unfortunately, the touch AF is not as snappy and I found it extremely unreliable. Focusing in video is also amount the best around but the lock on AF feature I use the most which locks on your subject and follows them around the frame does not work while shooting 4k video. Another amazing part of the A6500 is the shooting speed. With 11fps shooting, I picked off over 200 RAW shots before thing started to slow down. You can even view your images when righting to the card! The result is a camera that felt at home no matter what I was shooting.
Hardware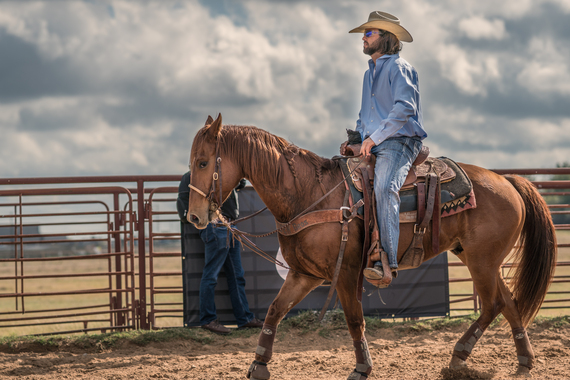 The small size is great for portability and saving space and the grip is nice enough to support most larger lenses. We do have quite a few dials & custom buttons but many other cameras like the Panasonic G85 also have on screen buttons which the A6500 doesn't use. Unfortunately, we are missing a front dial and the back scroll wheel just doesn't have the tactile feel of a higher end camera. The screen while it does have up/down articulation, it is almost useless on a tripod, doesn't flip to the front for self-shooting, and unfortunately is very dim while shooting 4k video. It is now touch enabled for focusing (no scrolling through playback or navigating menus though) but I find it extremely laggy and it often does not respond to my touches. The camera seems built well though but it just never quite feels tough. We are still missing a headphone jack which may be forgivable but the battery life is still dreadful with no battery grip option to extend it. Thankfully, it can be charged over USB.
Overall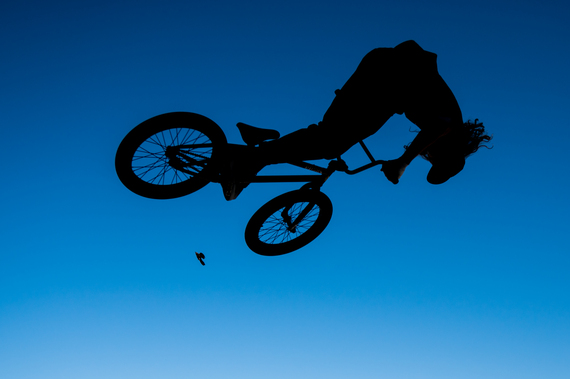 I still have a love/hate relationship with the Sony A6500. When it comes to features and quality, the camera is simply second to none. It offers the ultimate performance for the price and I am confident that it will remain the leader for years to come. Unfortunately, there are some extremely frustrating aspects to this camera when it comes to ergonomics, the touch interface, potential overheating with long 4k video recordings, lack of F2.8 zoom lenses, extremely high cost of existing lenses, some missing AF options for video shooting, and deplorable battery life. While none of these issues are by themselves non-starters, they do take some of the wind out of Sony's sails and as someone who has used a variety of different camera systems, it leaves me torn. The A6500 is not my favorite camera to use and is not particularly fun to shoot with compared to other systems with skimpy buttons/dials, lag filled touch screen, and limited battery life. But if quality, performance, and portability are high on your list, the Sony A6500 is the camera to beat. And at the rate Sony is pushing new features in to it's cameras, good luck to anyone trying to catch up.