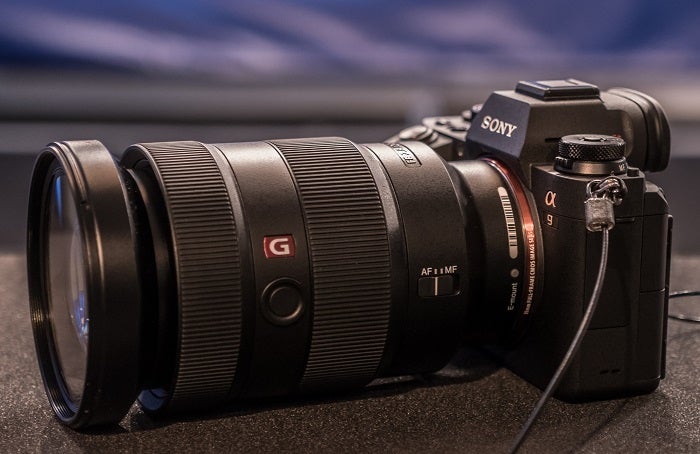 The Sony A9 is official and ready for a grand entrance with some stunning specifications meant to challenge Canon's 1DX II and Nikon's D5 with a 24mp sensor, 20fps burst rate with autofocus and AE, and 693 Phase detection AF points covering 93% of the frame. And on paper, it certainly does. But as we often find with Sony cameras, you need way more than a spec sheet to get a clear understanding of the Sony A9 and this camera is no exception.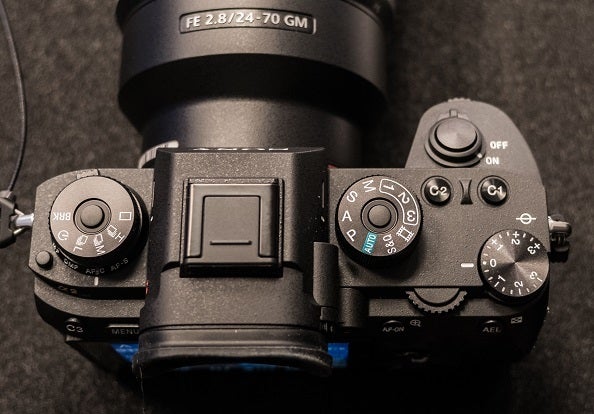 The Sony A9 body looks and feels almost identical to the Sony A7RII in many ways. There is a new dial on the left with autofocus modes as well as to control the drive modes for high speed and single shooting. Both of these dials have locks and I did find the autofocus mode lock in particular to be difficult to press and change and really unnecessary. It's unfortunate that there is no way to disable this lock for faster changes. Sony has obviously listened to feedback from its other camera systems and introduced quite a few new features in the new Sony A9. We now have dual card slots boasting UHS-II support though only in 1 of the two slots and a new battery for longer life which can be extended further with the new battery grip. I shot an entire day on a single batter with well over 2500 images and 4k video. A new joystick for moving your focus points around is a welcome addition and for the most part it worked well although I do think it could have a bit more feedback to prevent accidental movement. You do have a touch screen although just like the Sony A6500, it only works for touch to focus and it is extremely laggy probably the worst touch screen of any modern camera. It's also a bit smaller at only 3" than other high end flagship cameras but it does have the advantage of some limited articulation. Sony is retaining the in body 5 axis image stabilization allowing up to 5 stops of stabilization and to me, it did seem to perform slightly better. Sony has also integrated a LAN input for high speed tethered operation added to the built in wifi, bluetooth, and NFC for a host of communication options. It is clear that Sony believes the smaller size and lighter weight of alpha cameras is an advantage. While for the most part I agree and maintain that the 1DX II and D5 are simply too large and heavy for certain environments, the A9 felt a bit cramped at times, especially when shooting with larger lenses and I do think the dials are a bit small and the camera should be a bit wider and taller to extend the grip. There is an available battery grip as well as a general grip extension so check out this video for a hands on look at that accessory. If you are coming from a larger DSLR, you will probably be interested in buying one of those. And while having more magnesium alloy in the body and is technically weather resistant to dust and moisture, I didn't see orings on some of the body doors and overall, I doubt this would compete in a rainstorm with a 1Dx or D5.
The Alpha A9 also has a new viewfinder with a record 3.9m dots which was amazing to look through especially while shooting 20fps with 0 blackout and the ability to review your images without ever moving the camera from your eye. It honestly feels like you are shooting video and while it's different at first, after shooting with this camera for a few hours, it is difficult to go back to my DSLR.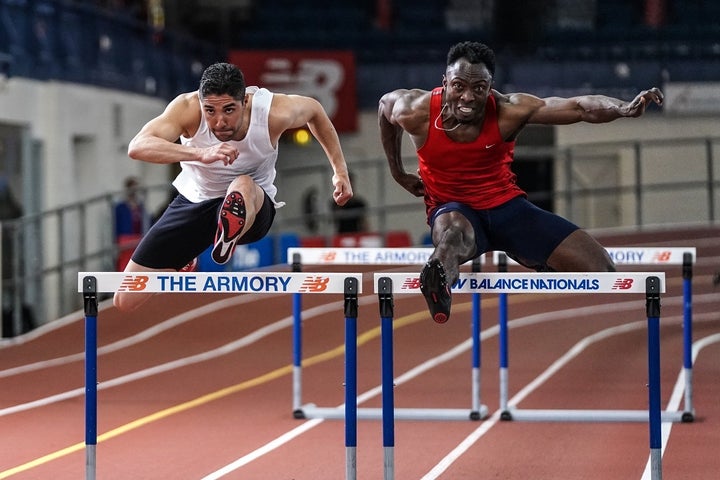 Now really what makes this camera so different is the sensor where Sony is pushing the advantages of a mirrorless system with it's stacked CMOS sensor (a first for full frame) allowing 20x faster processing and enabling almost instantaneous readout of the sensor. With this technology, the Sony A9 can shoot with an electronic shutter with 1/32,000 of a second shutter speed, 20fps burst rate for more than 200 raw images, fully silent shooting, and absolutely 0 blackout while shooting! A mechanical shutter is still present and you will actually need to use it in order to shoot with strobes. But the maximum frame rate is only 5fps with a shutter of 1/8000 of a second, and the typical mechanical shutter sound is still there. For this camera to be successful, you really need to be using the electronic shutter and for the first time ever, the Sony A9 makes this a great experience. In the images, I could barely notice any issues such as rolling shutter, noise, or other problems from shooting with the electronic shutter and you are even able to shoot fully uncompressed 14 bit raw. Really, with the A9, sony has made both the mirror and the shutter irrelevant.
On the video side, things look extremely to the A7RII with 4k at 30fps and 120fps at 1080p although access to dual cards, touch focus, and faster sensor readouts make things slightly better and rolling shutter is probably the best for any full frame camera without a global shutter. Unfortunately the camera is missing picture profiles including Slog 3 which is an interesting move for Sony. The A9 is capable of a full sensor readout with 2.4x oversampling for improved video quality. Files are stored up to 100Mbps XAVC-S. This is clearly meant as a stills camera and for the first time ever for Sony, we have a flagship camera with some missing video features.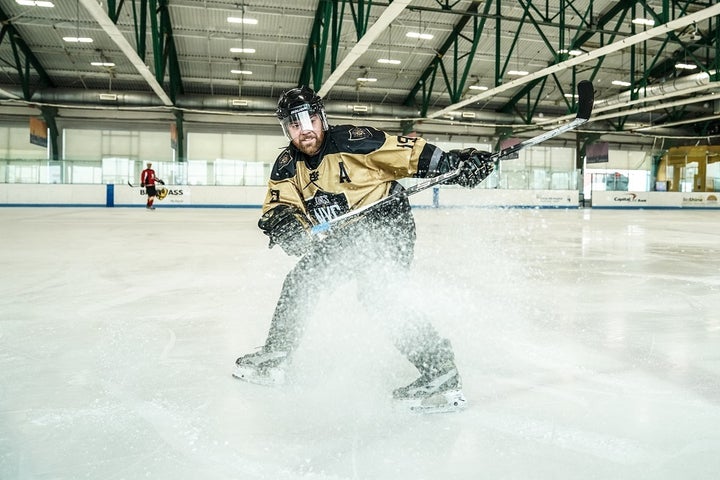 Sony has been at the front of autofocus innovation for mirrorless cameras. With every new release, the speed, accuracy, and tracking capabilities seems to jump ahead of every other camera and the A9 is no exception. With a mind boggling 693 Phase Detection AF points covering 93% of the frame, the A9 sets a new record for tracking objects immediately after they enter the frame until the moment they leave with stunning precision. Eye tracking has also achieved a new level of accuracy and would detect and maintain focus on the eye even when my subject's head was partially turned away. Of course the Sony A9 aims to compete with cameras like the 1DX II and Nikon's D5 which offer amazing performance as it is. However, with the quantity and coverage of the Sony AF system, the Sony A9 has a clear advantage for locking and tracking moving objects throughout the frame. We also have these same improvements for video AF and the Sony A9 clearly has the best focusing video system available today with a level of reliability and speed capable of being used in professional environments never before possible.
The biggest question for the Sony A9 is not about its features, but about its market. At $4,500, the A9 lies somewhere between professional cameras like the Canon 5D Mark IV / Nikon D810 and flagship workhorses like the 1DX II and D5. These cameras have a long history, an extensive lens selection including 3rd party offerings, and a stellar reputation for reliability in the field. With only 1 native Sony lens longer than 200mm (the new Sony 100-400mm F4-5.6), many sports and wildlife photographers will be forced to pass no matter how much the silent shooting and burst modes might help. Additionally, the weather sealing on the A9 does not match 1DX levels which could keep some photographers in harsh, wet environments away. Documentary and news reporting industries would likely enjoy the smaller body, higher frame rates, and silent shooting options and with the ability to record amazing 4k video, the A9 might be the most flexible field camera around. Although mysteriously absent from marketing materials, event and wedding photographers could also benefit from many of these same abilities if the steep pricing and expensive lens selection doesn't keep them away. However, with a push towards longer lenses as well as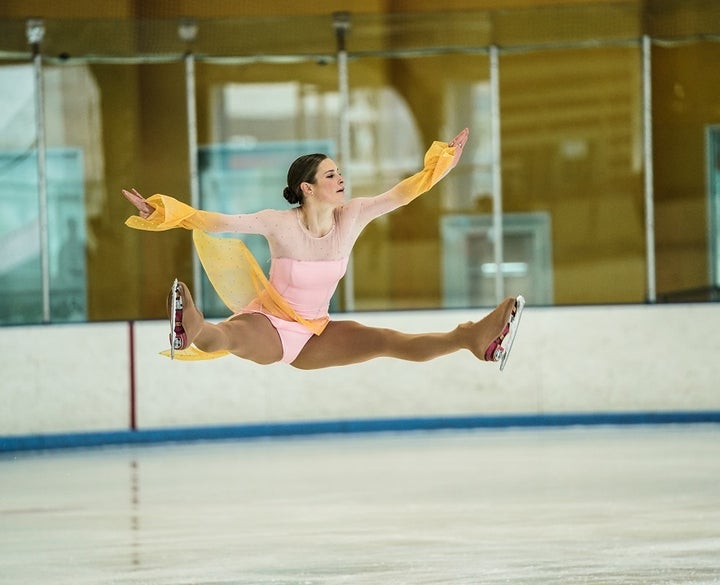 Honestly, the A9 is not exactly the camera I wanted or expected Sony to launch. It may have a flagship level frame rate but it still feels, looks, and acts like an A7 more than a 1DX. If it wasn't for the higher price, you would be forgiven for thinking the A9 was merely the Sony A7III, and that is an issue for me. Sony first introduced the stacked CMOS sensor design with silent shooting and stunning frame rates on the Sony RX100 V as a normal camera upgrade to the RX 100 IV. And that is what the A9 should have been. The A9 is the perfect upgrade to the A7II and every A7 and A7II owner should have one on preorder. It is still an amazing camera but clever marketing and speed alone can't change the identity of a camera. In the same way, just because the Tesla Model S can beat a Ferrari to 60mph doesn't mean it's a sports car. I still believe that many sports, wedding, event, wildlife, and documentary photographers will benefit from the Sony A9 and clearly the improvements in sensor readout speeds are almost ensuring the demise of the DSLR. The Sony A9 is the A7III I dreamed of priced, named, and marketed as a 1DX killer. It's a drool worthy and stunningly capable camera that should grab everyone's attention. If you can afford it, you should buy it but do so with the knowledge of what this camera truly is: An amazing Sony A7III.
Popular in the Community