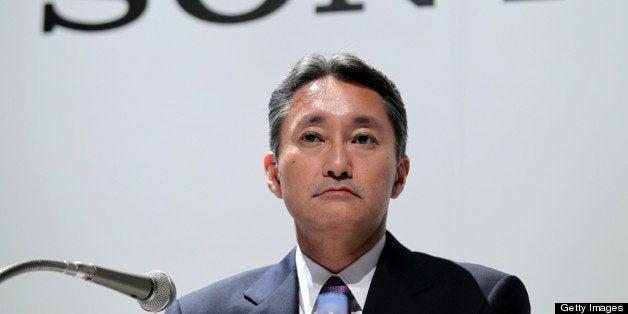 Approximately 40 Sony senior executives are voluntarily taking a pay cut as the company's profits continue to suffer.
Sony CEO Kazuo Hirai is just one of many top company executives forgoing an annual bonus for the 2012 fiscal year, according to company spokesperson Elizabeth Boukis.
The executives' bonuses were valued at up to 50 percent of their annual pay, according to Bloomberg. Hirai already suffered a 24 percent pay cut last summer, earning just $1.45 million in salary, benefits and stock options, the Wall Street Journal reports.
Similarly, Barclays CEO Antony Jenkins gave up his bonus in February, valued at up to $4.35 million, after the scandal-ridden bank suffered a number of high-profile missteps.
Other tech companies appear to not be as frugal as Sony when it comes to executive pay, however. Oracle actually increased CEO Larry Ellison's 2012 pay package by 24 percent, to $96.2 million, despite his company's shares falling by 23 percent during the same period.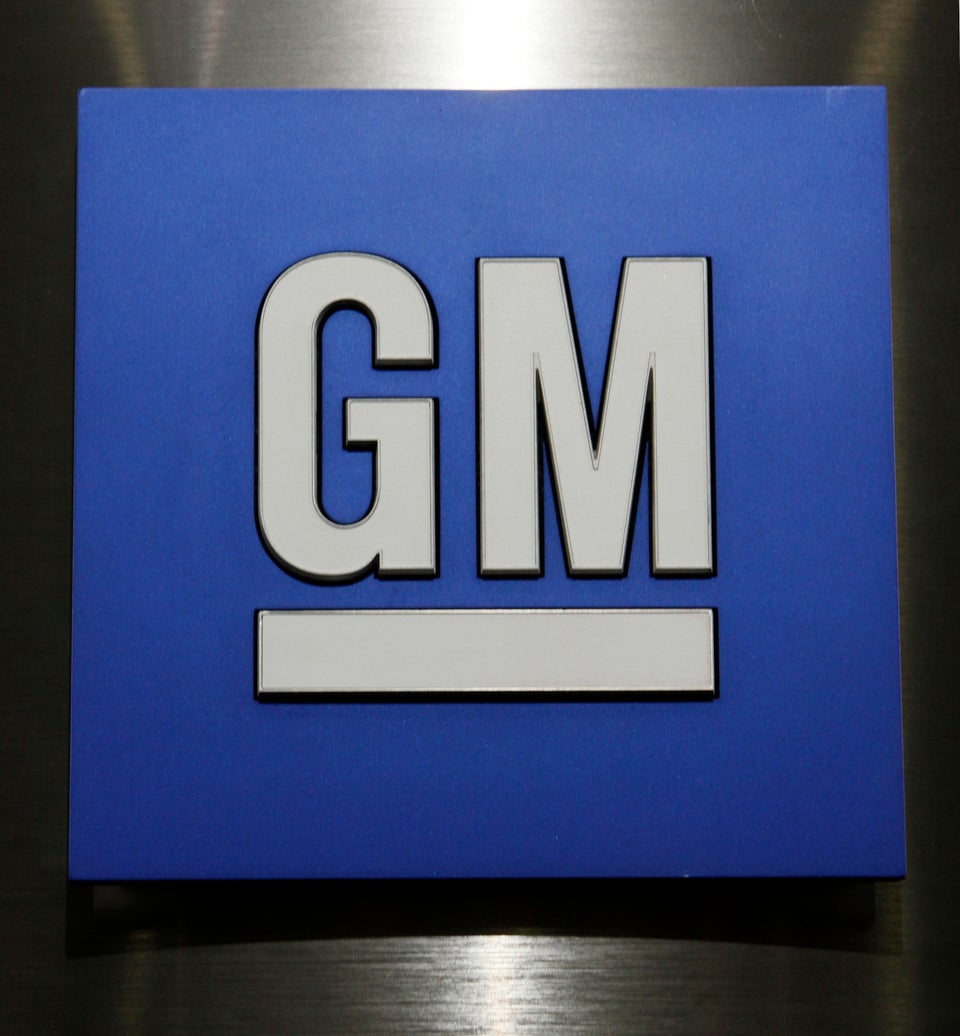 Bankrupt Companies That Gave Executives Bonuses