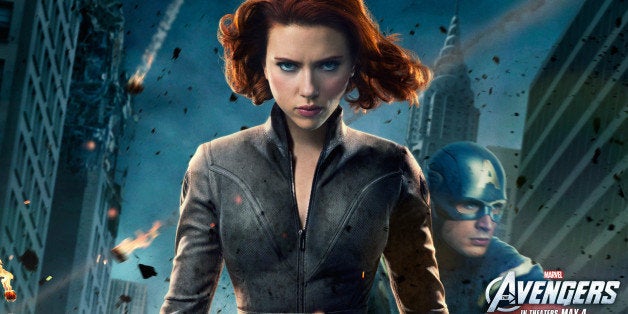 From: "IP"

Michael,

As we discussed on the phone, below are just a few examples. There are more.

Thanks,

Ike

1. Electra (Marvel) – Very bad idea and the end result was very, very bad. http://www.boxofficemojo.com/movies/?id=elektra.htm

2. Catwoman (WB/DC) - Catwoman was one of the most important female character within the Batmanfranchise. This film was a disaster. http://www.boxofficemojo.com/movies/?id=catwoman.htm

3. Supergirl – (DC) Supergirl was one of the most important female super hero in Superman franchise. This Movie came out in 1984 and did $14 million total domestic with opening weekend of $5.5 million. Again, another disaster.

Best,
Ike
So, based on this email, Marvel and Sony may not be interested in female superhero movies because three poorly-done and critically-panned films flopped. As Think Progress points out, at least six male-fronted superhero movies were very unsuccessful, citing "Daredevil," "Superman Returns" and "Green Lantern" as studio disasters.
Perlmutter's email further illustrates what exactly is wrong with Hollywood's mentality when it comes to films starring women, action-based or not. As Cate Blanchett said at last year's Oscars, "And thank you to ... those of us in the industry who are still foolishly clinging to the idea that female films, with women at the center, are niche experiences. They are not -- audiences want to see them and, in fact, they earn money." Even ones about women kicking ass.
This article has been updated to note that one of the nine movies on the slate for release by 2020 has a female lead.
Scarlett Johansson as Black Widow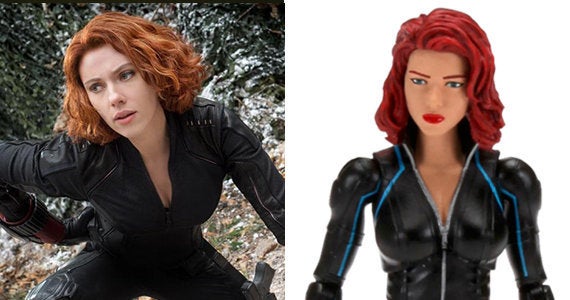 Jeremy Renner as Hawkeye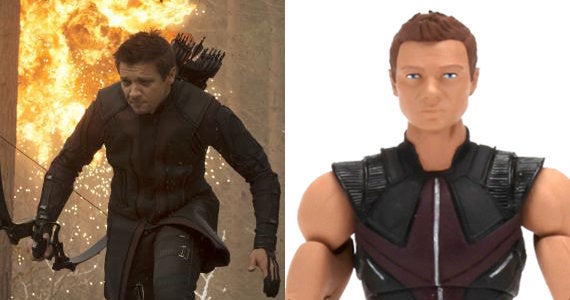 Chris Hemsworth as Thor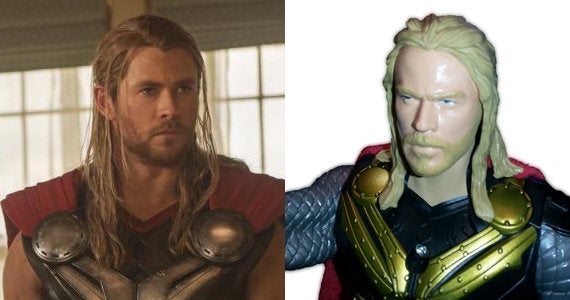 Mark Ruffalo as Bruce Banner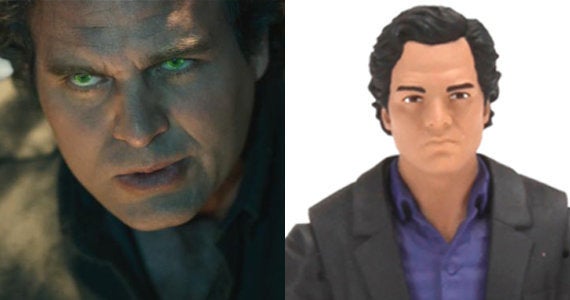 Chris Evans as Captain America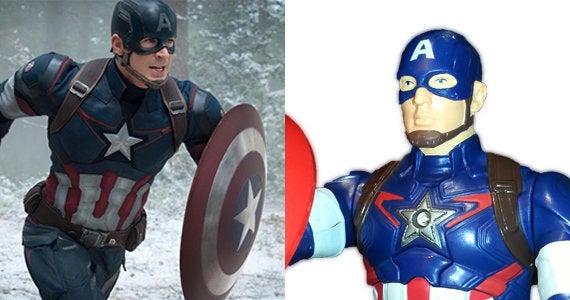 Robert Downey Jr. as Tony Stark in Hulkbuster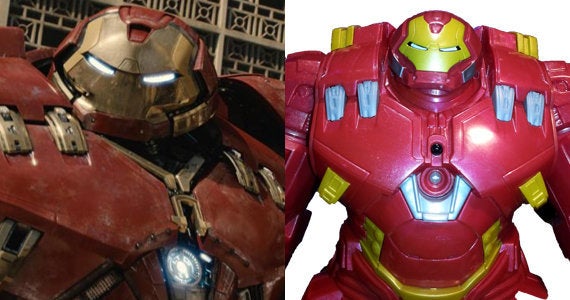 Sam Jackson as Nick Fury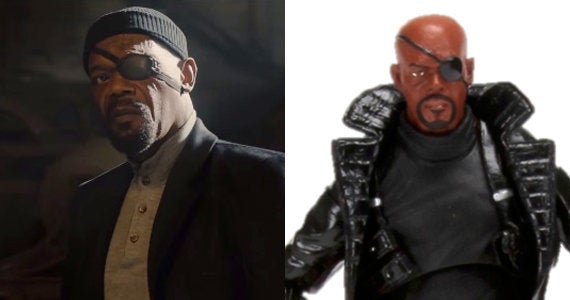 James Spader as the voice of Ultron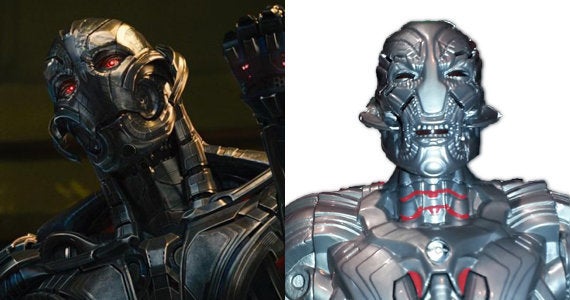 Hulk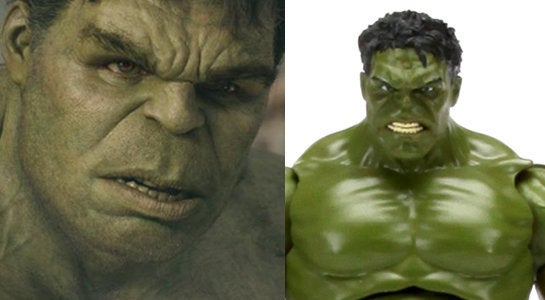 Popular in the Community