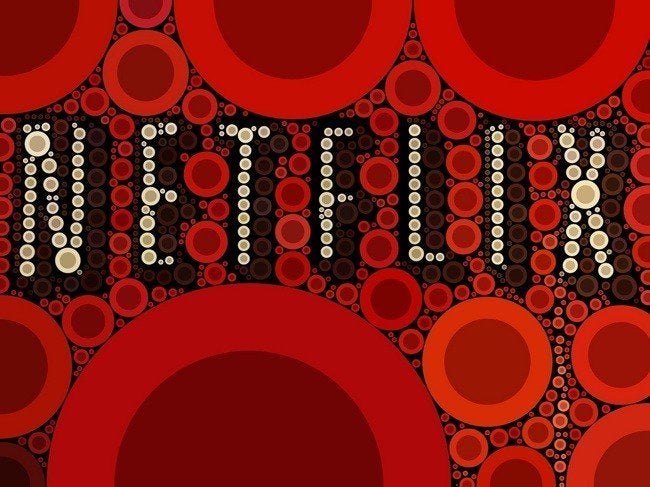 (RYAN NAKASHIMA, AP/THE HUFFINGTON POST) LOS ANGELES -- Sony movies were pulled from Netflix Inc.'s online streaming service Friday because of what Netflix said is a "temporary contract issue" between Sony Corp. and its pay TV distributor, Starz.
Netflix notified its members in a blog post on Friday, when movies such as "Easy A" and "Grown Ups" stopped being available on its "Watch Instantly" service. They are still available to be rented as DVDs through the mail.
Starz said in a statement that "all parties are working diligently to resolve the issue."
A person familiar with the matter said Netflix's explosive subscriber growth triggered a clause in Sony's agreement with Starz that resulted in the stoppage. The person was not authorized to speak publicly and requested anonymity.
Netflix has said that it ended March with 23.6 million subscribers in the U.S. and Canada.
The temporary outage comes at a time when Starz is doing its best to show Netflix how much customers appreciate being able to watch movies from its studio partners, Sony and The Walt Disney Co., over the Internet.
Netflix' ability to stream Disney and Sony movies aided its spectacular growth, but its deal with Starz is up next year.
Analysts expect Netflix to pay handsomely to renew the deal. Earlier this month, Netflix CEO Reed Hastings said it "wouldn't be shocking" if Netflix paid more than $200 million per year for Starz' service, far more than the estimated $30 million a year it is paying currently.
Related
Popular in the Community