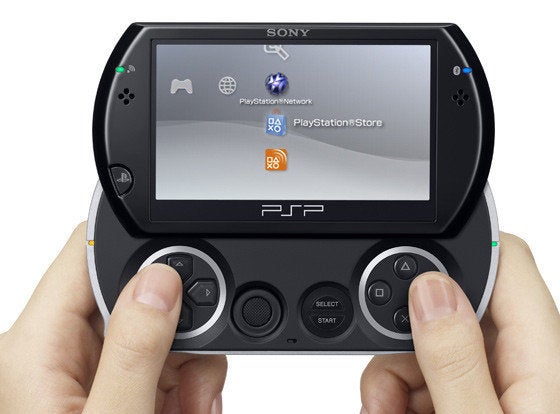 Despite a tiny form factor and novel slide-out panel for controls, Sony's PSPgo handheld never gained a huge following with its high price (originally $250) and download-only gaming issues. Today Impress Watch reports that Sony Computer Entertainment has completed its production run of the gaming device: They've decided it's time for the PSPgo to, well, go.
Though the PSPgo eventually settled at a price of $149.99 last month, the two-year old handheld was burdened by an inability to play previously purchased PSP games via Universal Media Discs (UMDs), forcing users to re-download games via the PlayStation store or sync from other devices. For gamers who are still rocking the old school PSP-3000, don't worry: Sony will continue shipping and supporting the three-year old device
REAL LIFE. REAL NEWS. REAL VOICES.
Help us tell more of the stories that matter from voices that too often remain unheard.