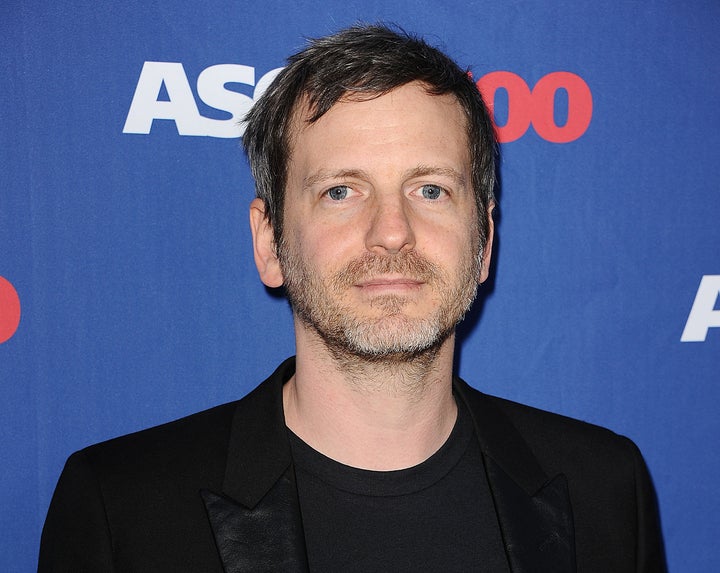 Sony will likely terminate the contract due to the growing public pressures the label is facing amid the producer's legal battle with Kesha. The lawsuit has apparently become "a public relations headache" for the label. 
"There is no contest. Kesha has no case in regards to her contract but they can't afford the Adeles of the world out in the streets calling the label unsupportive," a source told the website. "The fact that this hasn't already been taken care of is confusing, especially for people in the building." 
A spokesperson for Sony Music declined to provide a comment for The Wrap, and Gottwald's reps did not return the request at all. 
An attorney for Gottwald told The Huffington Post via email, "This is not true. Luke has an excellent relationship with Sony. His representatives are in regular contact with executives at the highest levels at Sony, and this has never come up." 
We have also reached out to Sony, as well as a rep for Kesha and will update this post accordingly. 
Gottwald filed a countersuit against the now 29-year-old singer, claiming she was extorting him and trying to break her contract with his production company.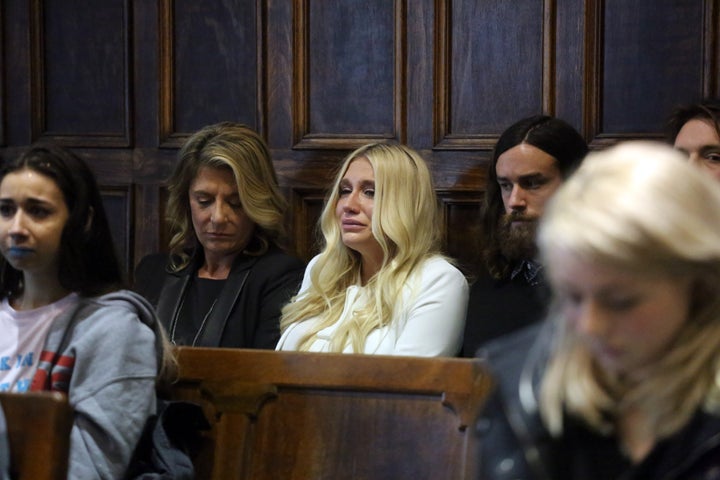 Throughout the ongoing legal fight, Kesha was bound to her contract with Gottwald, meaning she was unable to produce music with anyone but him. She filed a motion to be released from her contract but it was denied by a New York judge this past February. The judge ruled that, while Kesha is not allowed to break her contract, she will be able to make music with a different producer on the Sony roster. 
Meanwhile, Gottwald maintains that he "didn't rape Kesha" nor has he ever had sex with her.
"Words cannot really express the emotions I've gone through reading and seeing how amazing everyone has been to me. I can't believe that so many people all over the world took the time to show me support and love," she wrote in a Facebook statement in February.
She continued, "I think about young girls today -- I don't want my future daughter -- or your daughter -- or any person to be afraid that they will be punished if they speak out about being abused, especially if their abuser is in a position of power." 
The singer thanked fans again at the 2016 Human Rights Campaign Nashville Equality Dinner last week, where she was honored with the Visibility Award for using her platform to speak out against the bullying many members of the LGBT community face. 
"As many of you know I am going through some personal things that have been really intense and hard lately and I just want to say thank you for any support I've received," Kesha said to a cheering crowd. 
She also told the audience, "My message has always been about being yourself. And we really have to love each other and support each other." 
Note: This post has been updated to include a statement from one of Gottwald's attorneys. 
Calling all HuffPost superfans!
Sign up for membership to become a founding member and help shape HuffPost's next chapter
BEFORE YOU GO