Anyone with a cell phone can be an incredible photographer, no fancy camera necessary.
Mobile is just one of many categories in the competition. Others include Professional, Open and Youth.
There were more than 96,000 entries across the Youth, Open and Mobile categories. Mobile alone saw 10,200 photo submissions, and winners in the category were chosen by an online vote from a shortlist of 20 photos. The entry that won first place got 6,718 votes, Sony says.
Check out the best in mobile photography from 2015 below:
First Place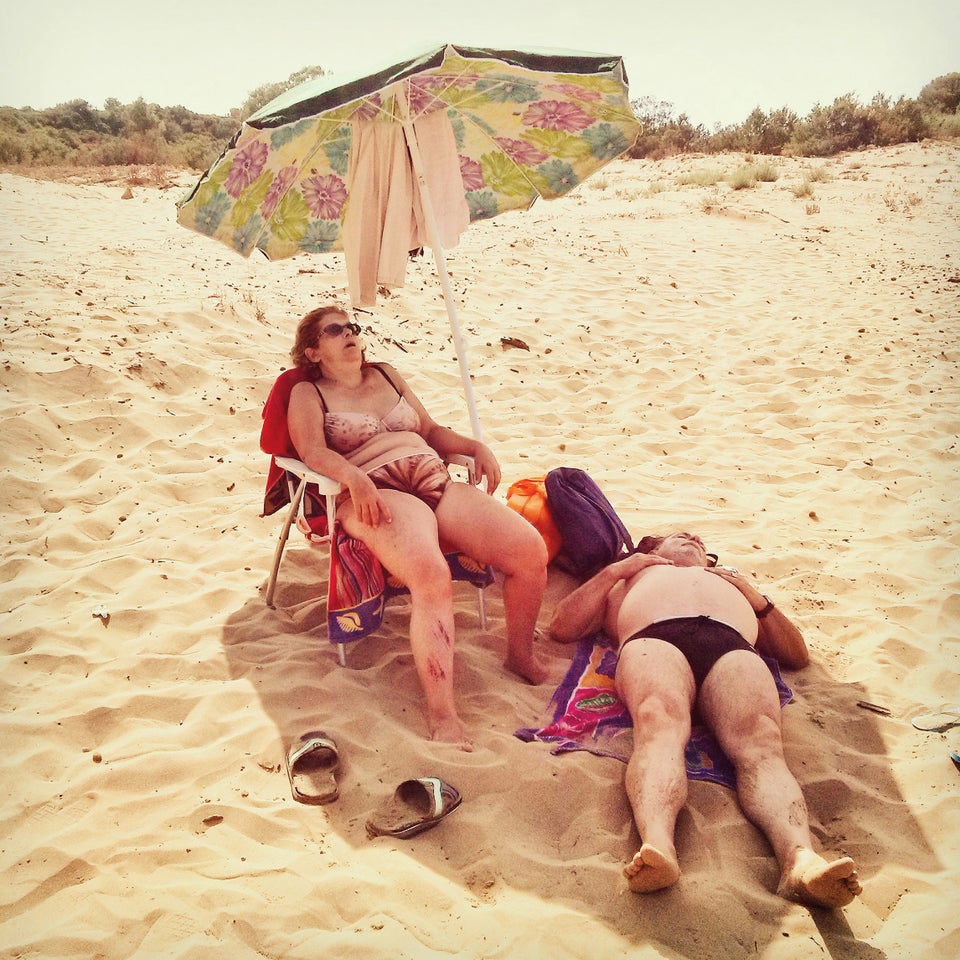 Second Place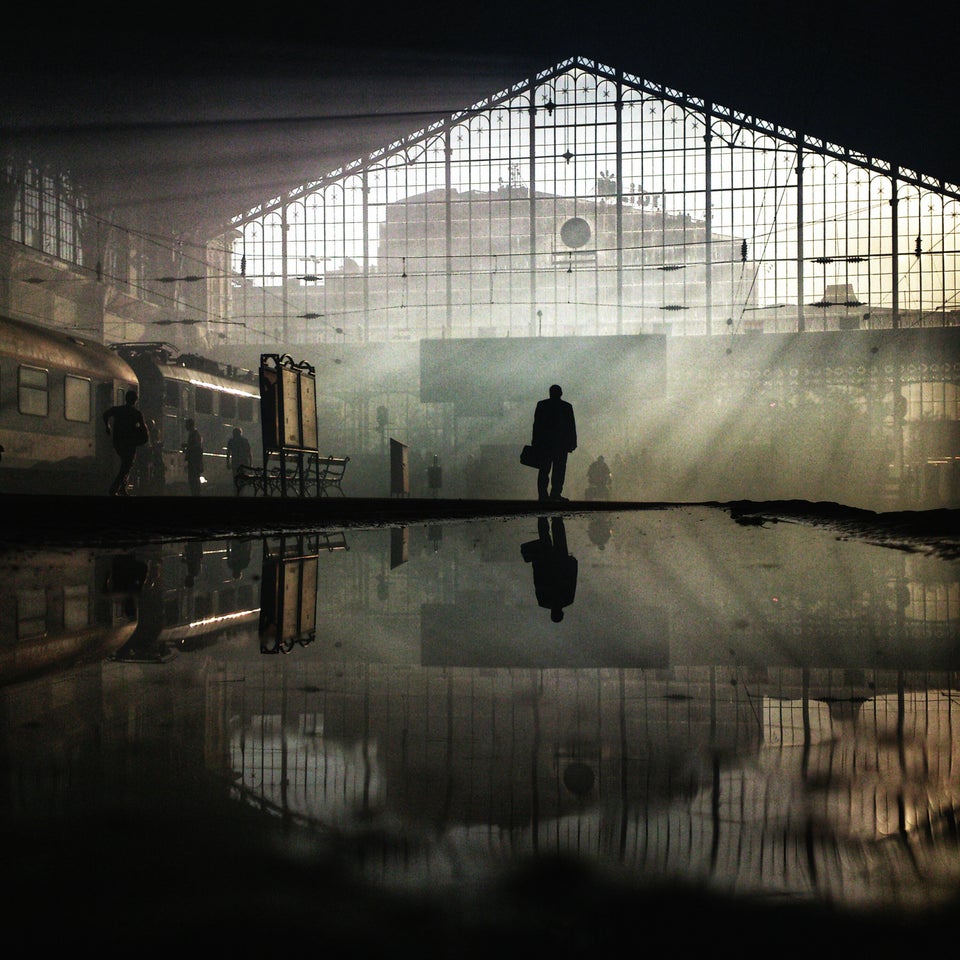 Third Place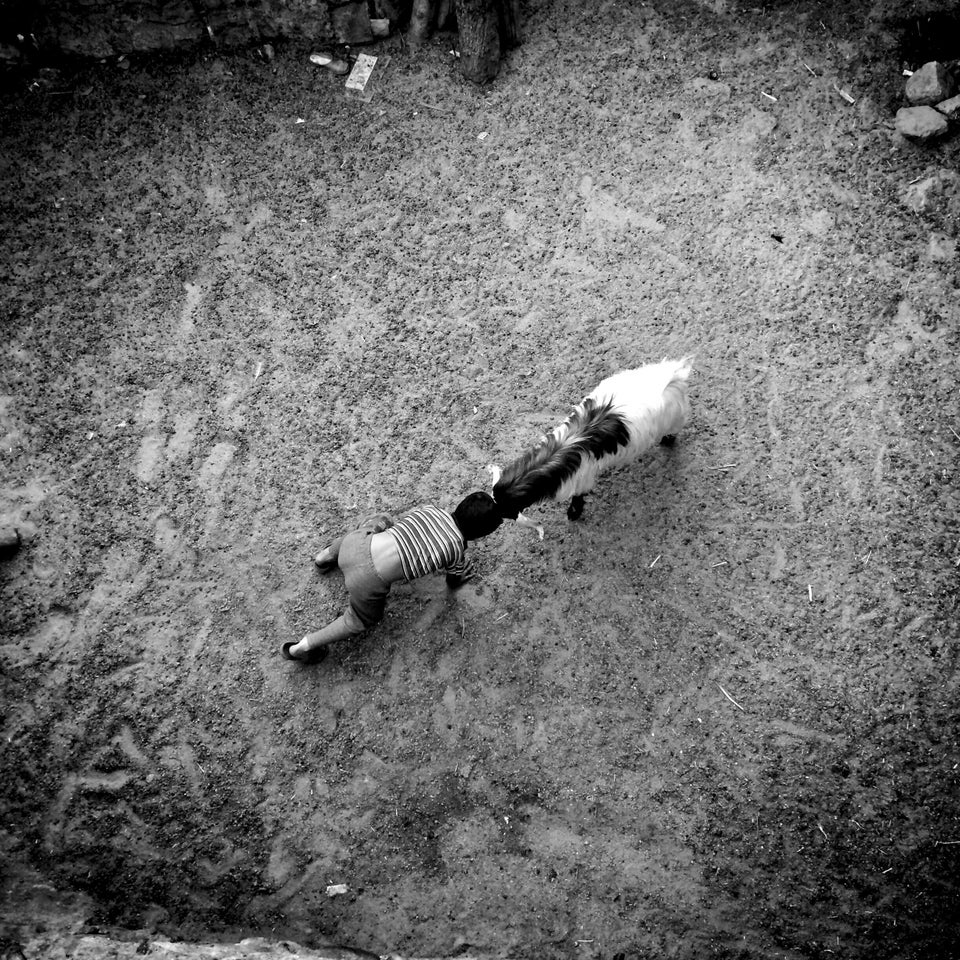 Shortlist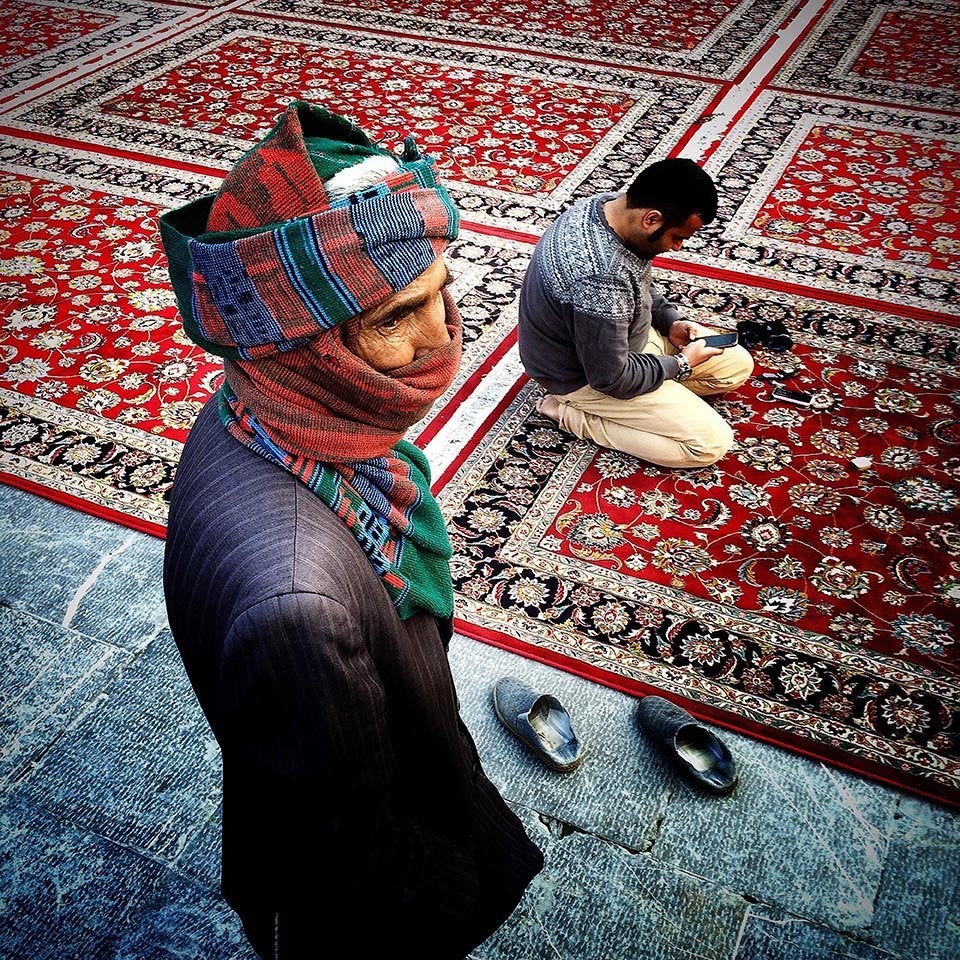 Shortlist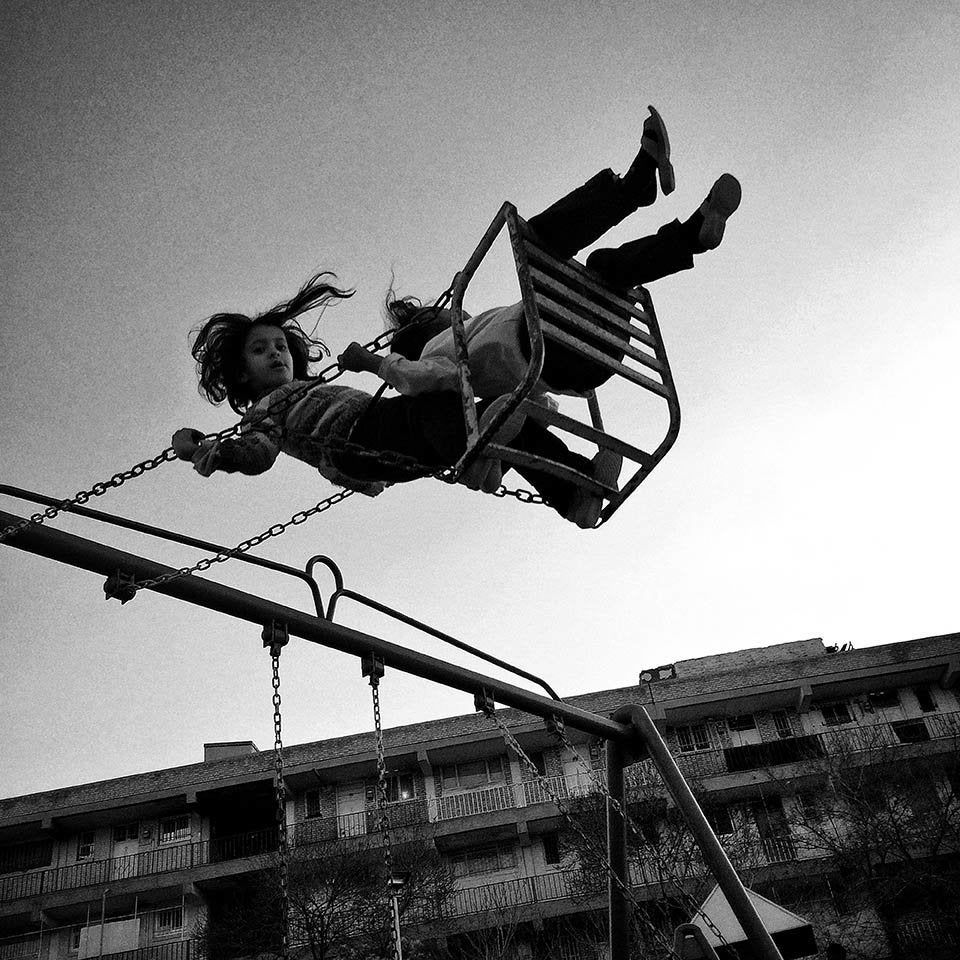 Shortlist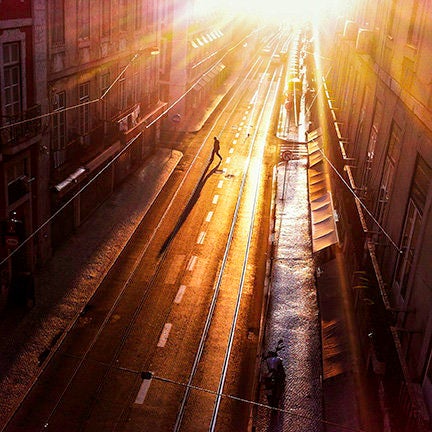 Shortlist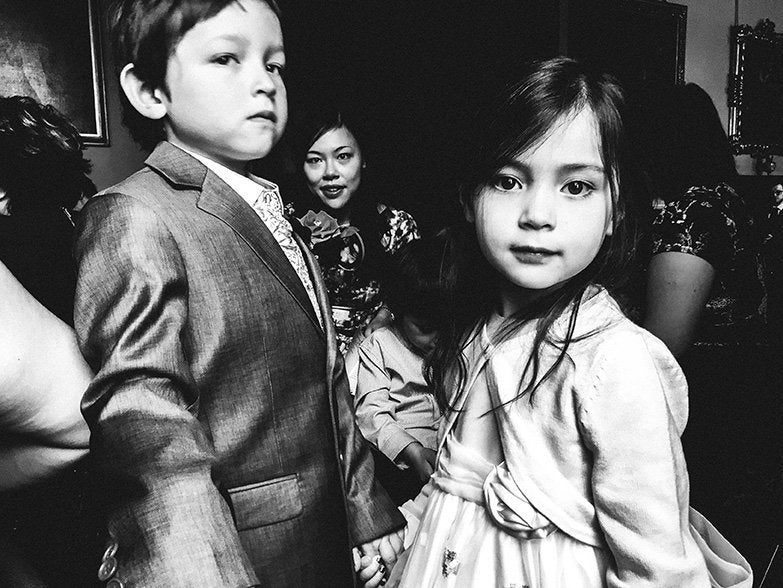 Shortlist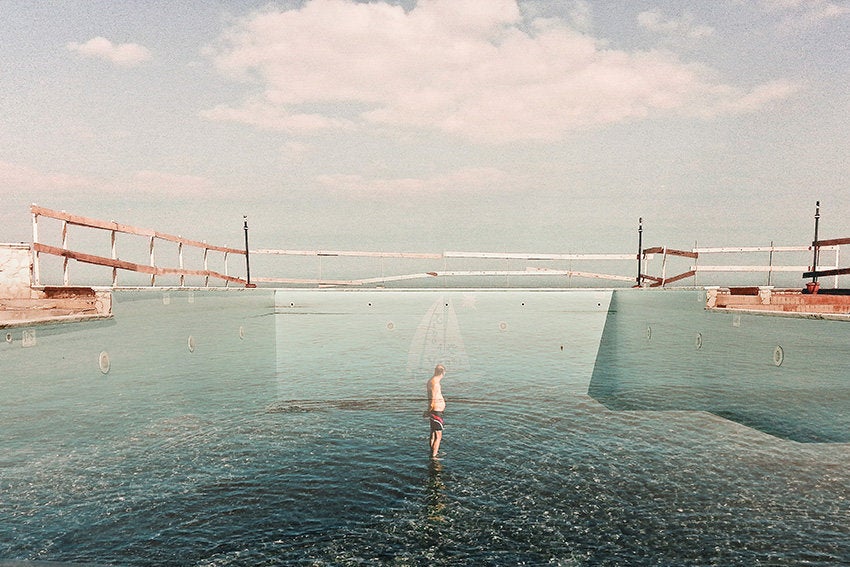 Shortlist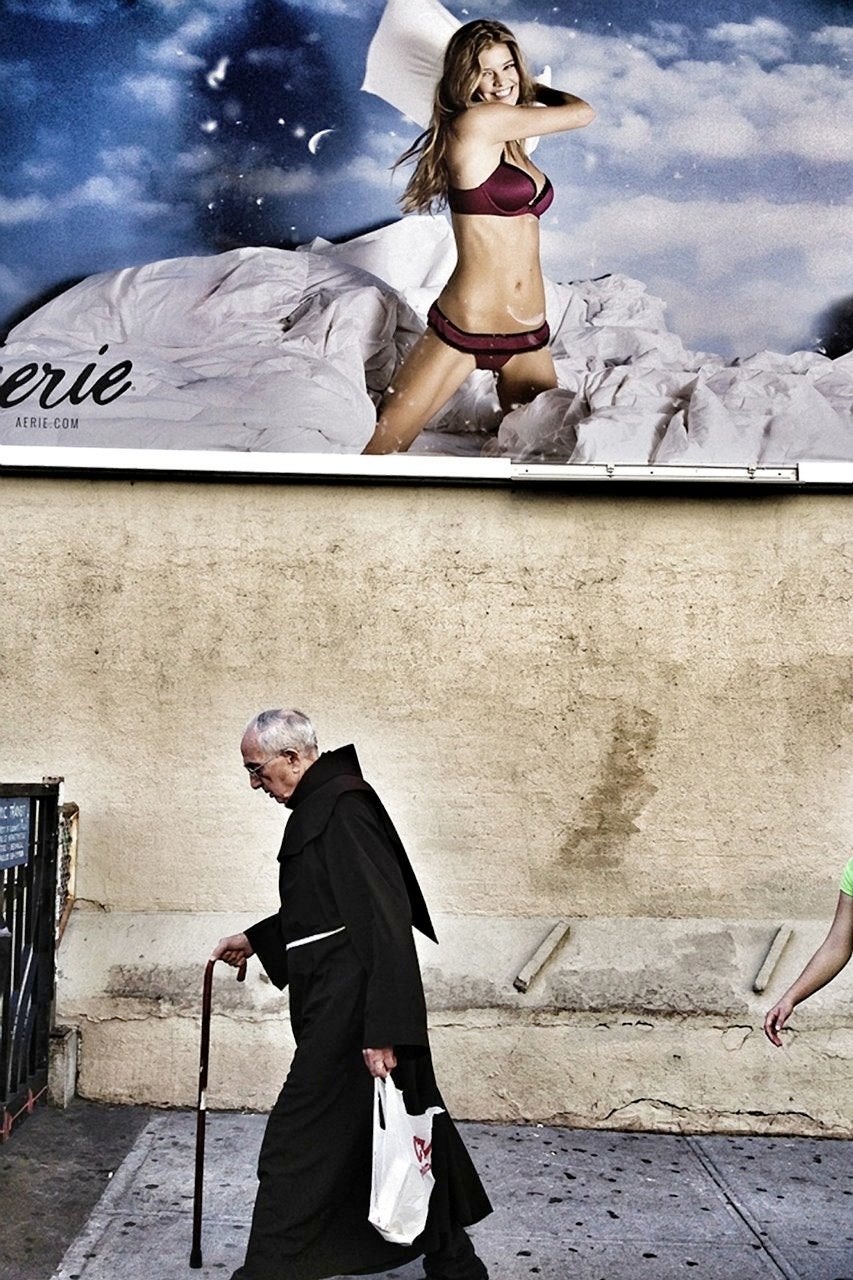 Shortlist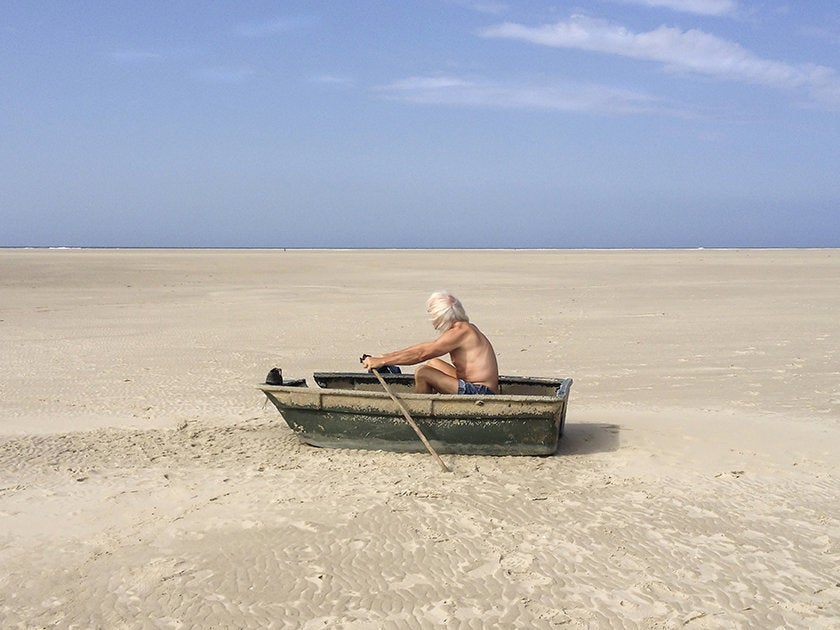 Shortlist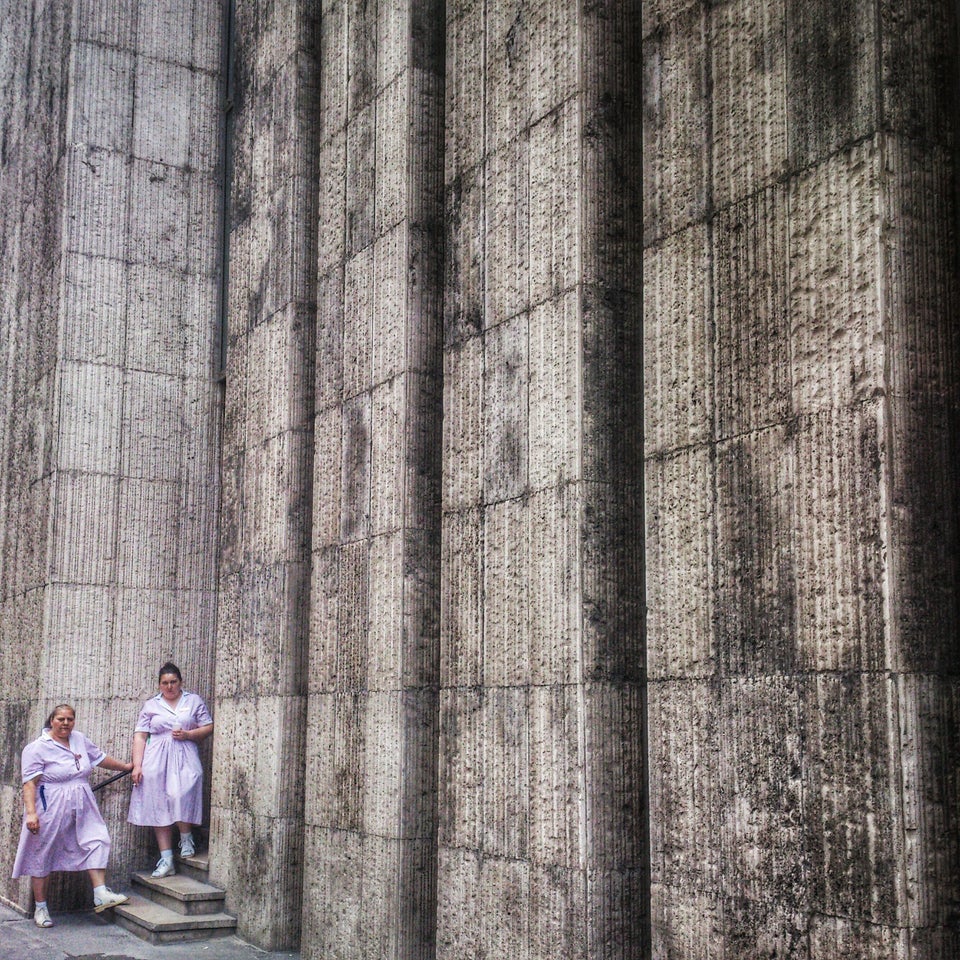 Shortlist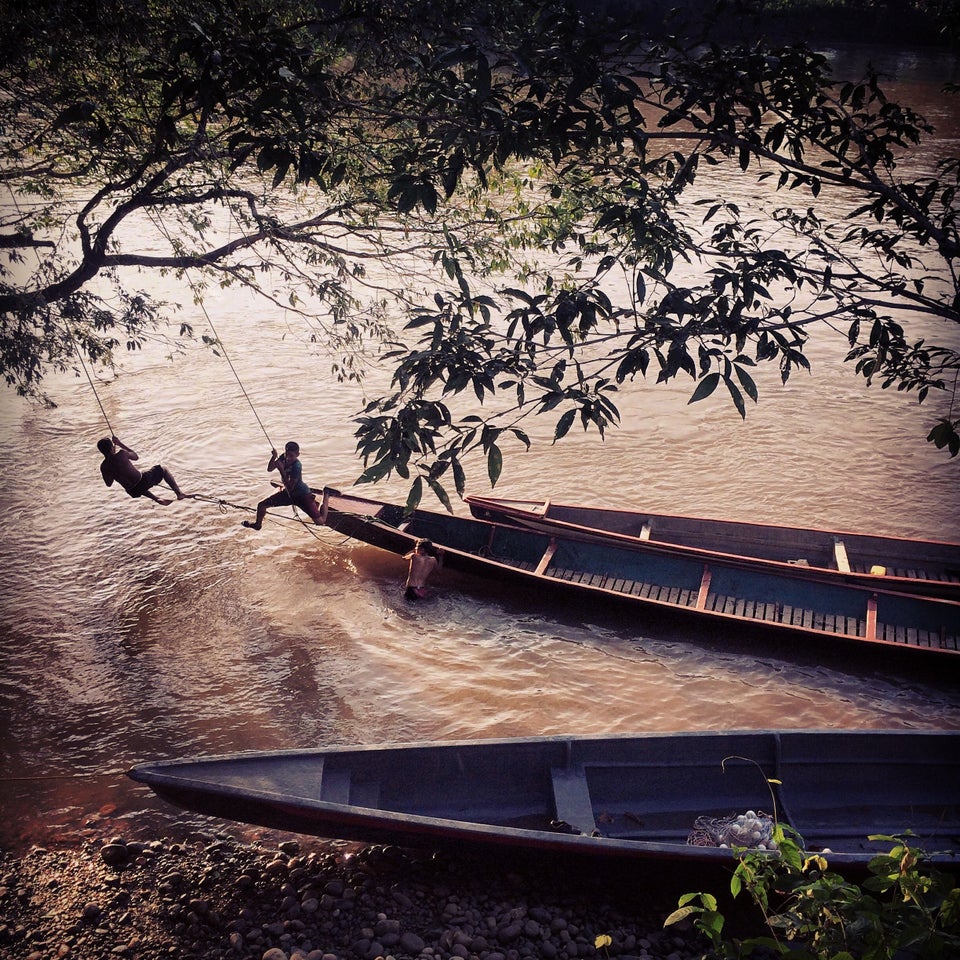 Shortlist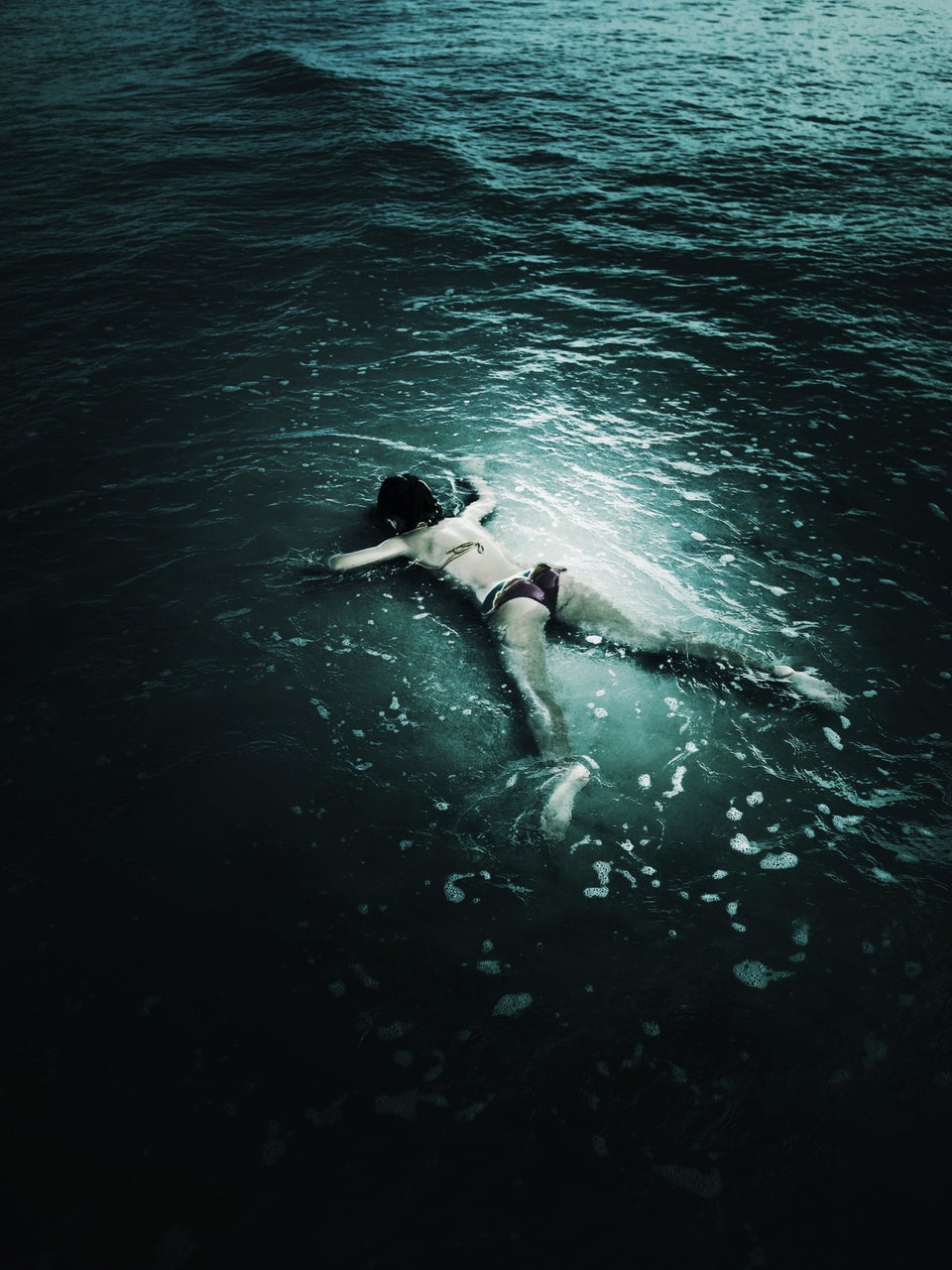 Shortlist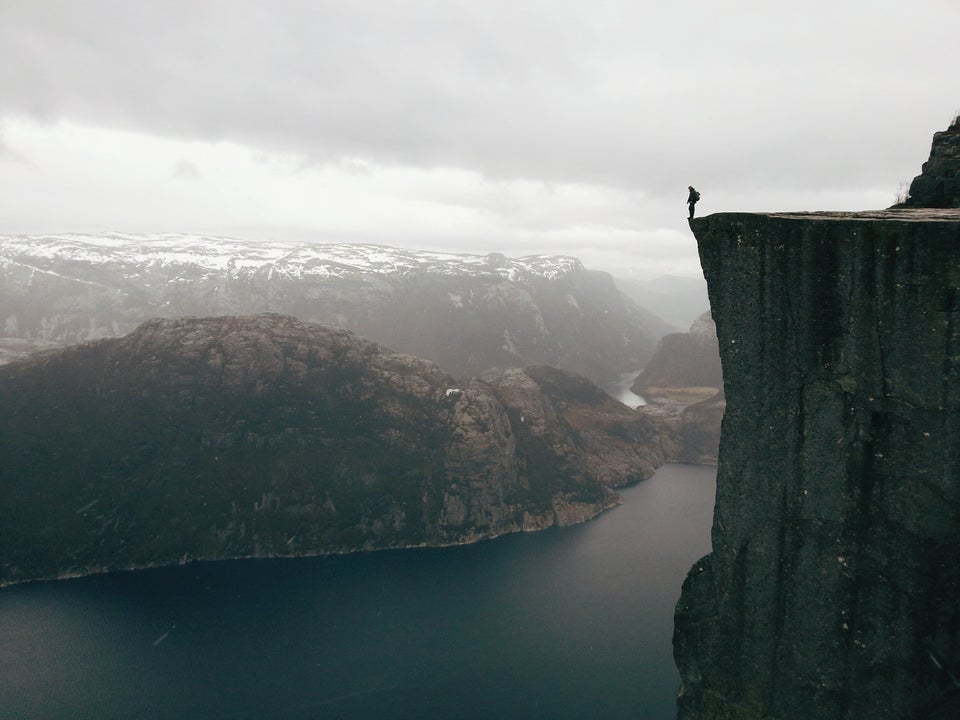 Shortlist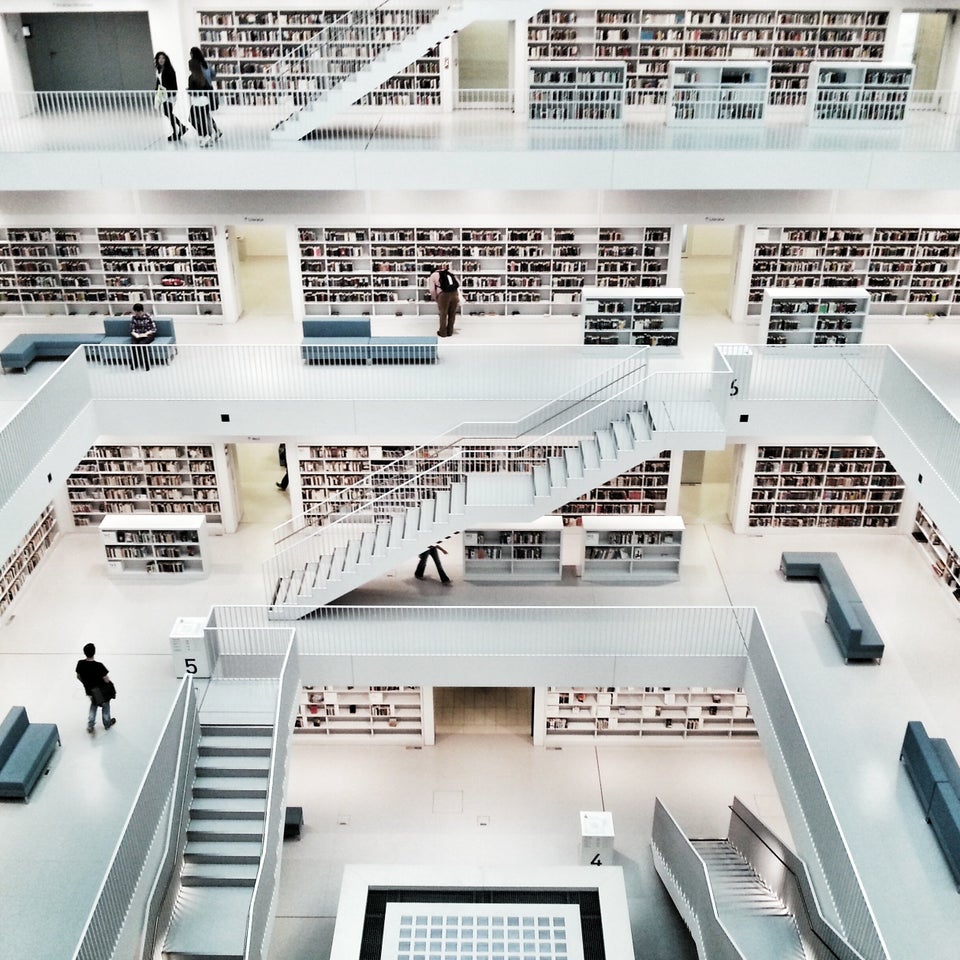 Shortlist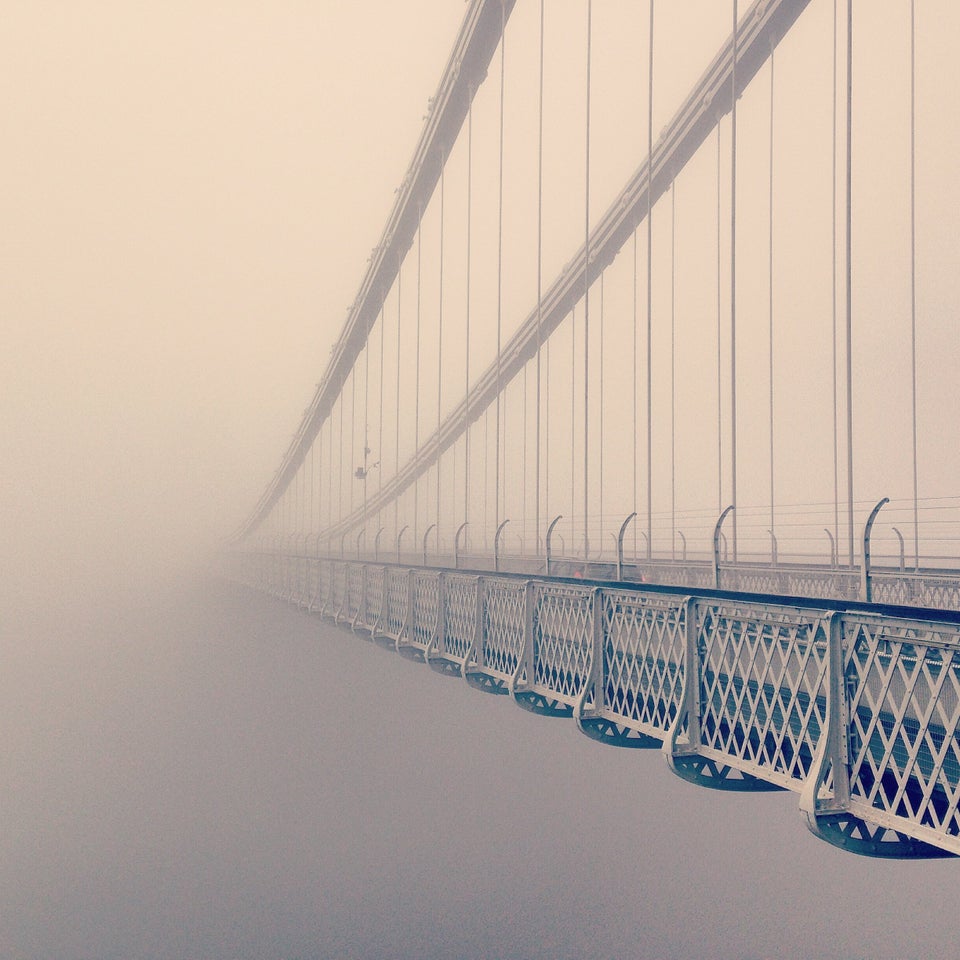 Shortlist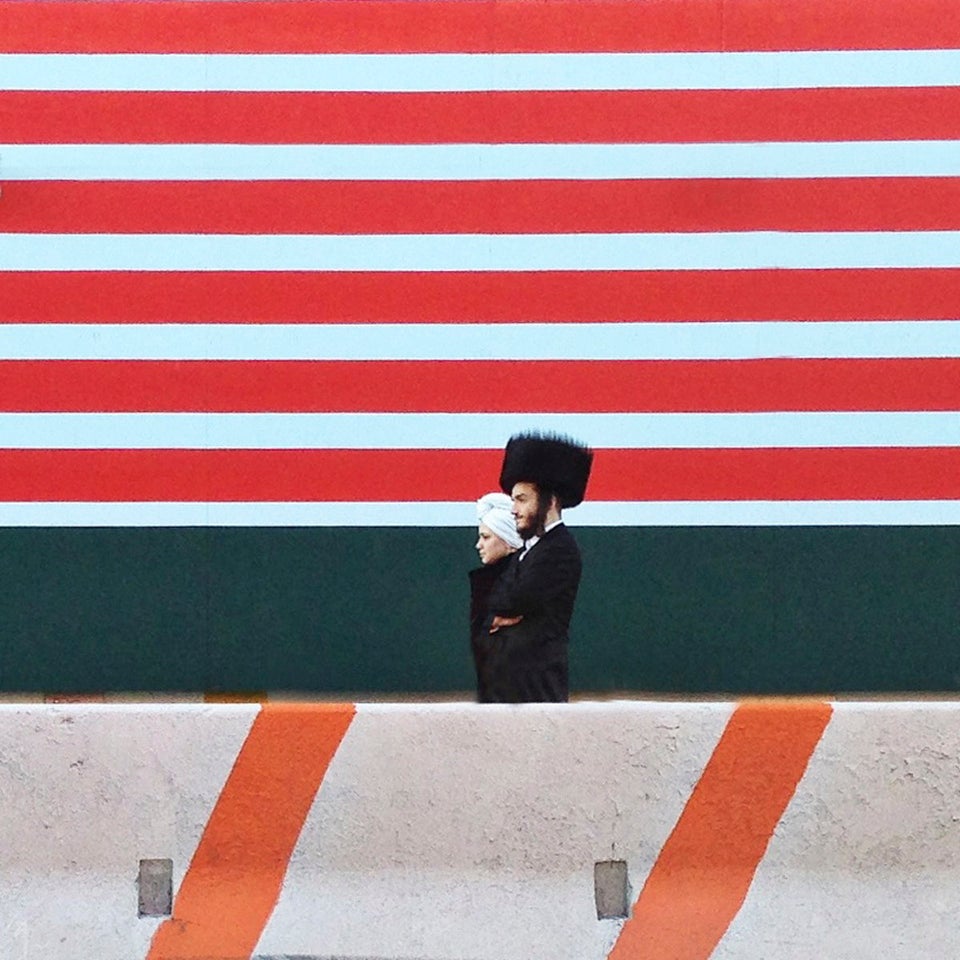 Shortlist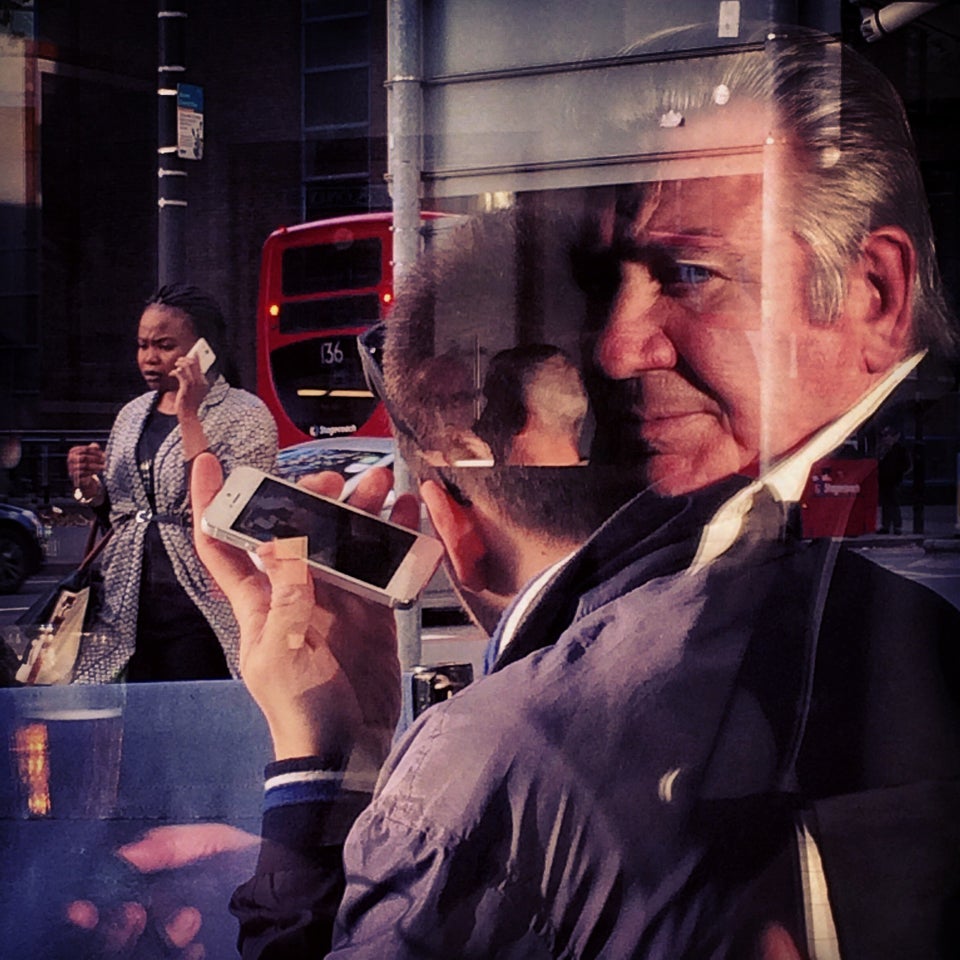 Shortlist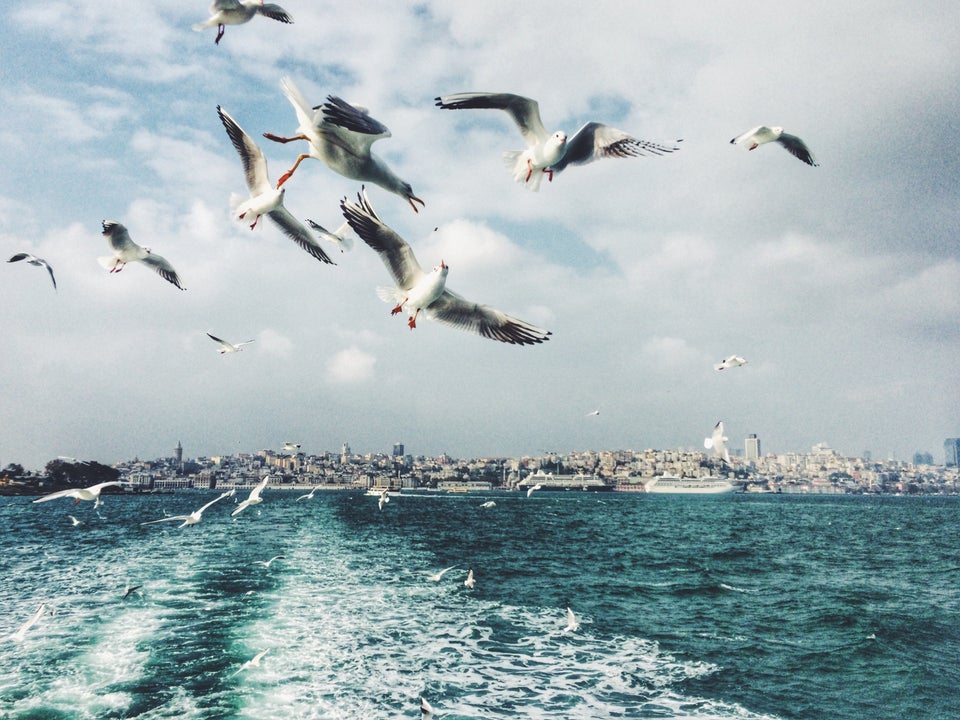 Shortlist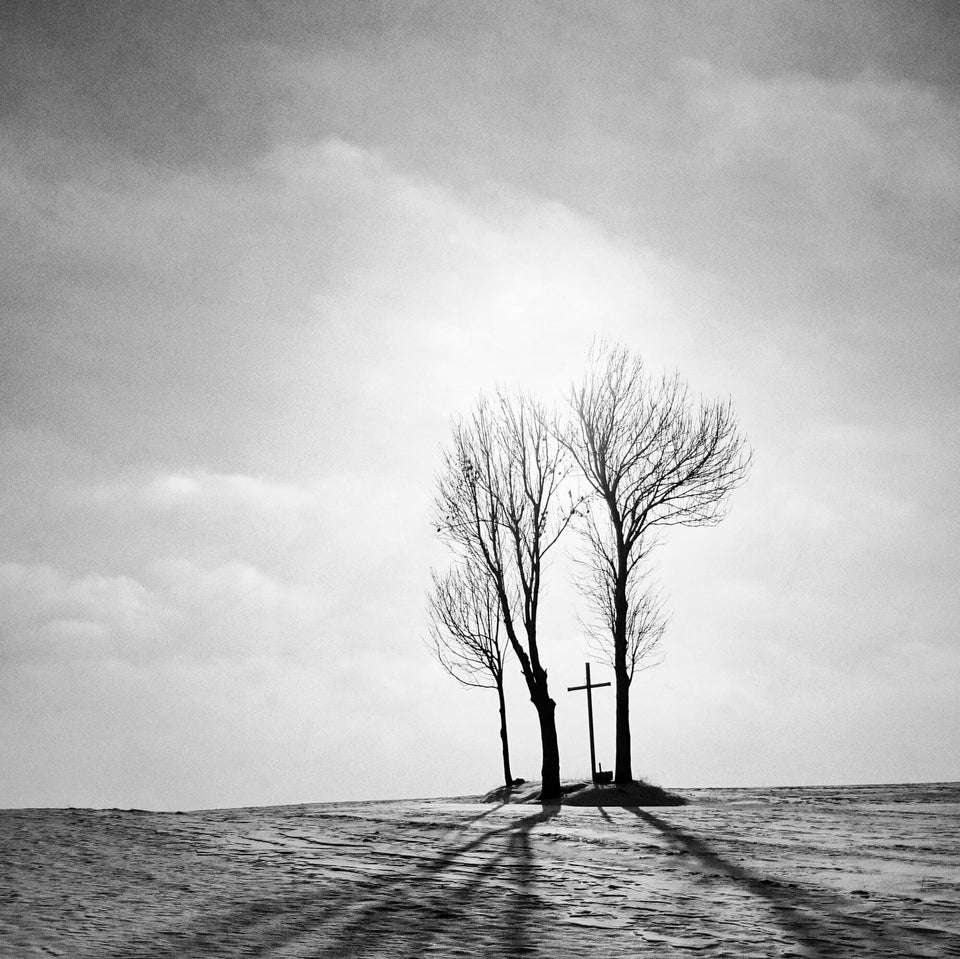 Related